Worried About Your Phones Taking Forever to Charge? Try This Fast Phone Charger
By Susan E June 28, 2019
---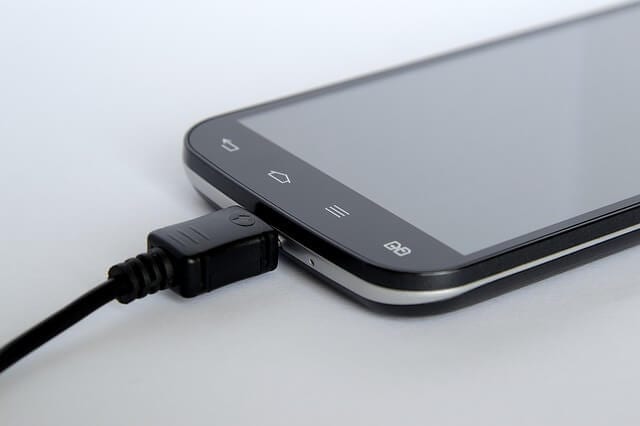 If you are like most users, you must be worried about the quickly-draining battery on most phones. iPhones, especially, are infamous for offering poor battery time. Plus, most phones can take hours to charge. 
Despite the presence of wireless chargers, quick charging is still a major challenge but a new product is now set to solve it once and for all.
What's The Noise About?
Vivo recently announced a charger which, according to the company, "can fully charge a 4,000mAh battery in just 13 minutes."
The Chinese company has been working on the concept for a while now. One of its product managers recently posted a video on Weibo that showed off the new FlashCharge 120 watt technology.
You can see a phone go from 10% to 14% in just 16 seconds. While the video does not show a full zero to hundred charging cycle, it's still pretty impressive.
This will not be the first 'fast charger' in the world. Oppo's 50W SuperVOOC is known to charge mobile devices in just 17 minutes, which is pretty great, but it's not as fast as Vivo's new device.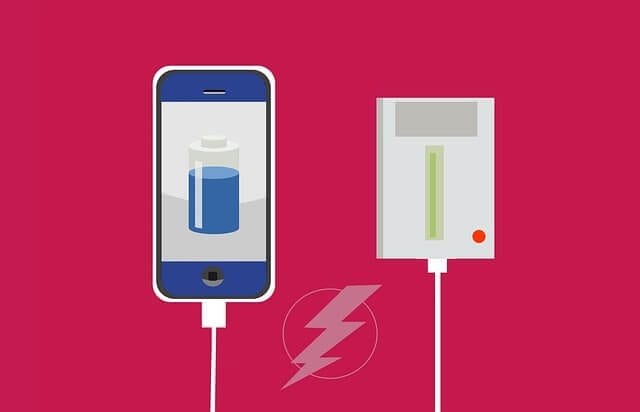 When Can I Have The Charger?
We do not know much about the public release of the product but it's being displayed at MWC in Shanghai. 
There are some concerns regarding the charger including heat issues and the long-term effect on the battery but most phone enthusiasts are pretty excited about the possible availability of a fast charging system.