Why is there no trade deal yet between China and America?
By Jonathan K December 10, 2019
---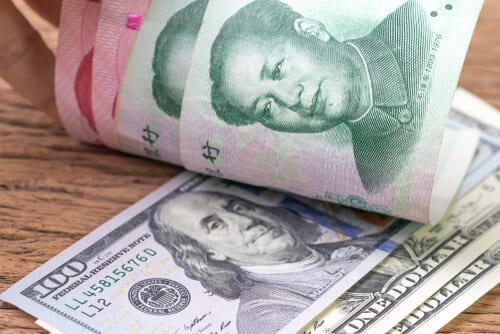 The US-China trade war has had far-reaching implications for markets, investors, consumers, and producers across the world, as the rising tariffs and fluctuating product portfolios have gravely impacted the global economy.
Despite the prolonged efforts focused on making a deal, it is still unclear in November 2019 whether Beijing and Washington will succeed at brokering a mutually beneficial trade deal. Reports state that on November 7, officials from the Chinese Commerce Ministry revealed that the two countries had agreed to eliminate existing tariffs, while Beijing would continue to purchase US products, including pigs, soybeans, and natural gas.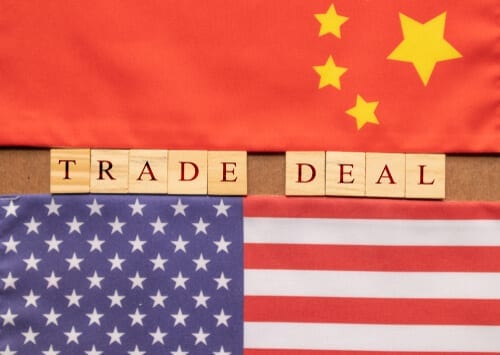 Analysts observe that the major problem is the internal wars taking place within the Donald Trump administration. The blame can also be partially leveled on the political unrest in Chile, which canceled the plans for US President Donald Trump and Chinese President Xi Jinping to finally sign the trade deal during the Asia-Pacific Economic Cooperation summit.
After the cancellations, there were speculations of a Trump-Xi summit in the US, which urged Beijing to seek further relaxation, which stirred a heated debate in Washington over the impact of further relaxing tariffs.
The US Chief Economic Adviser Larry Kudlow argues that tariff rollbacks are necessary and part of the trade agreement, while other advisers, such as Peter Navarro, insist that tariff relaxations cannot be given. However, the broader expectation is that the two countries will find a course of negotiations to end the trade war, however, both China and the US are reluctant to offer many concessions to one another.