Why Fast Food Hurts Your Wallet and is Bad For You
By Ana R June 14, 2020
---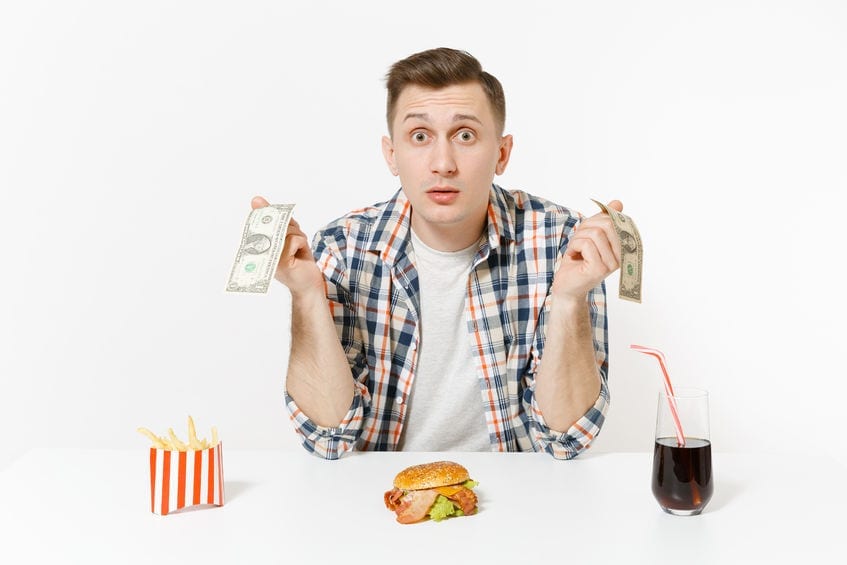 There is a misconception that healthy foods and vegetables are more costly than fast food. After a long day, you might be craving a greasy delight, value pack food. However, most times, these value packs add no value to your body and your wallet.
A lot of people do not know how to examine the actual cost of the food they buy. It is more complex than what you paid at the counter or at the grocery store. The real cost of a food is determined much later by the impact of the food on your health. Fast foods are a little cheaper than healthy foods at the checkout stand. But they cause a lot of health damages that can lead you to losing thousands of your hard-earned money.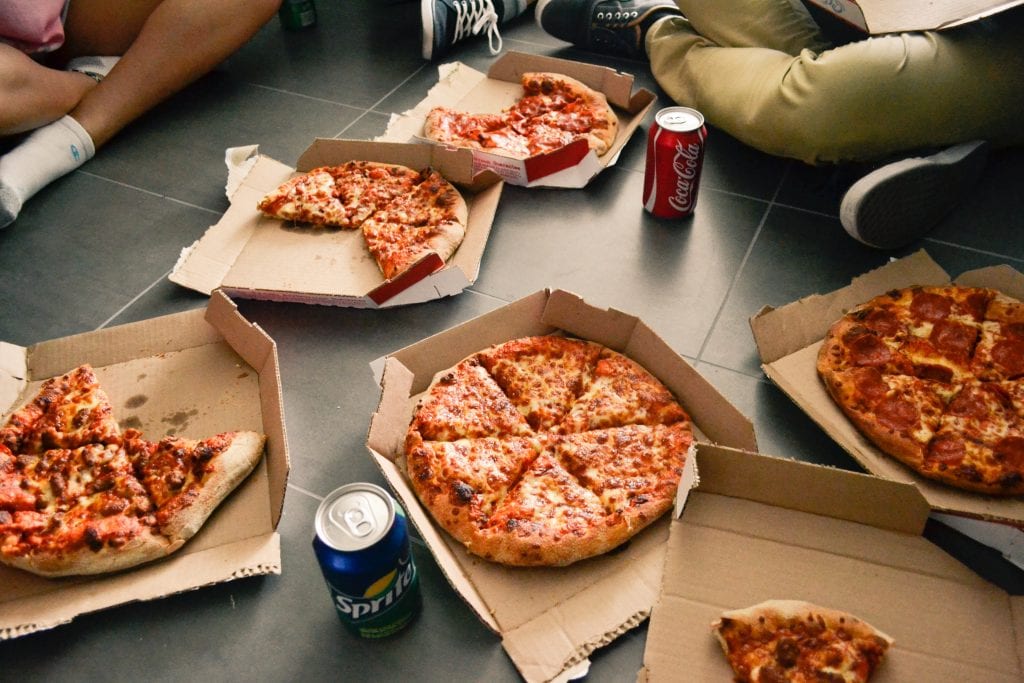 Most times, premium food doesn't always add premium value to your body. The ugly truth is that you might enjoy the delicious taste of your favorite fast foods, but they are always filled with high levels of salt, sugar and calories.
Do you know that too much intake of fast foods can affect your liver, affect your blood pressure, and cause obesity? Well, now you do. In a study published in the Health Affairs Journal, it was reported that obese Americans spend between $1,429 to $3,613 on medical care than other healthy counterparts. This kind of money can easily cater for a week-long vacation in the Caribbean Islands. Next time, you should think twice before making a quick stop at a fast food joint.