WHY AND HOW IS THE INSURANCE MARKET ABOUT TO CHANGE FOR GOOD?
By Jonathan K October 3, 2019
---
Lemonade, an insurance upstart that offers homeowners and renters insurance policies in 23 US states, earlier this year raised $300m in a funding round that reportedly valued the four-year-old company at more than $2bn. Lemonade is focused on making the process of purchasing homeowners or renters insurance as quick and painless as possible. Its value proposition to buyers: "We promise zero paperwork and instant everything by replacing brokers and bureaucracy with bots and machine learning." According to the company, prospective customers can sign up for an insurance policy in 90 seconds and as little as $5 per month. The entire Lemonade customer experience is app-based, although buyers can also start the process through a web-based wizard, and is driven by wizard-like interactions with a chatbot named Maya. Maya asks buyers questions about their insurance needs and based on the responses, creates a policy tailored to their needs. Once a customer's plan is in effect, the Lemonade app is used to manage the policy and file claims.
Changes to the policy, such as increases or decreases to coverage limits, can be made with a few taps, and documentation for claims, such as photographs, can be submitted without offline human interaction. Lemonade uses AI to evaluate claims and boasts that it set the world record for settling a claim from approval to payout – 3 seconds.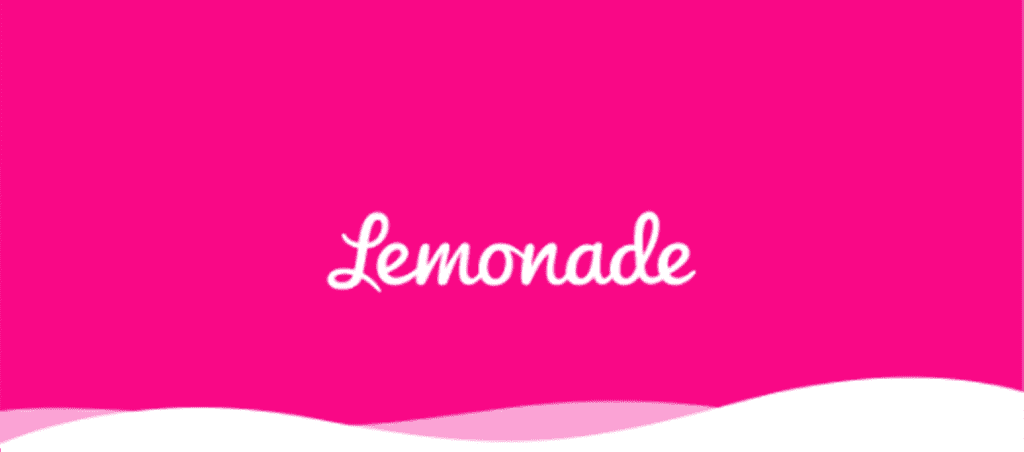 Furthermore, Lemonade is priced lower, and its tech-enabled customer experience doesn't come at a premium. In fact, Lemonade has become known for offering policies at rates sometimes substantially lower than those of its competitors. According to the company, its policies can cost as much as 80% less than those offered by other insurers. Its' business structure is also very transparent, and it explains in details how each part of its business earns money, valuable traits in an industry not known for transparency.
Lastly, but not least important, Lemonade includes a charity component. Lemonade has created a part of its business called giveback that allows it to support non-profit organizations its policyholders select. Up to 40% of unclaimed premium goes to that nonprofit of customer's choice at the end of the year.