Where is cryptocurrency going in 2020?
By Karen F December 15, 2019
---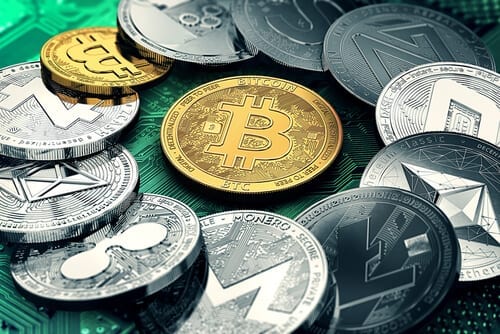 Since the advent of Cryptocurrency in 2009, the digitized currency revolution has undergone a striking myriad of changes and advancements. In 2020, Crypto, particularly Bitcoin, is expected to emerge as one of the strongest and most widely used currencies.
In this article, we will explore some industry predictions for Cryptocurrency in 2020.
Here's everything you need to know:
The ICO Boom comes to an end
The ICO boom was the most distinguished aspect of Cryptocurrency in 2017, and industries across the globe witnessed the advent of countless new projects. However, in 2018, the ICO boom soon began to take the shape of a sharp decline, primarily because of the overwhelming number of projects requiring funding without showing substantial results. The alarming number of fraudulent ICO projects diminished investor's confidence, and in 2020, ICO is expected to continue its downward spiral.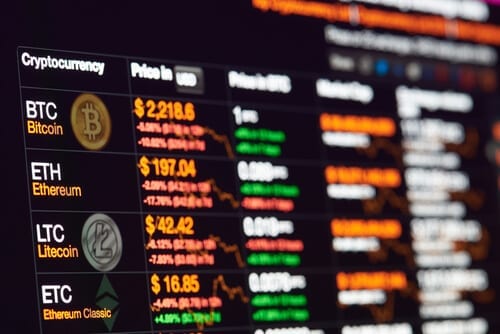 Bitcoin: An era of Stability
In 2020, the fluctuating prices of Bitcoin are expected to enter an era of stability, and it appears that the Bitcoin is steadily holding the $9000-10000 mark. The upcoming year will witness an increased level of maturity and investors can rest assured that the wild price fluctuations will not occur in 2020.
No Major Booms or Busts
Industry analysts predict that in 2020, Bitcoin and other cryptocurrencies are highly unlikely to experience the striking periods of booms and busts. In the last few months of 2019, Bitcoin has revealed impressive stability, which has also been observed in the performance of other major altcoins.