What type of mortgage suits you?
By Toby Tunwase November 15, 2020
---
Choosing the type of mortgage that best suits your needs and your budget can, most times, be as easy and pleasurable as bathing a cat. While you might have spent a lot of time searching for the right property to buy, you might still need to wait a couple of weeks more to decide what mortgage to choose. A mortgage is not something you finish paying back within days, so it's necessary to find what's right for you—what you can afford.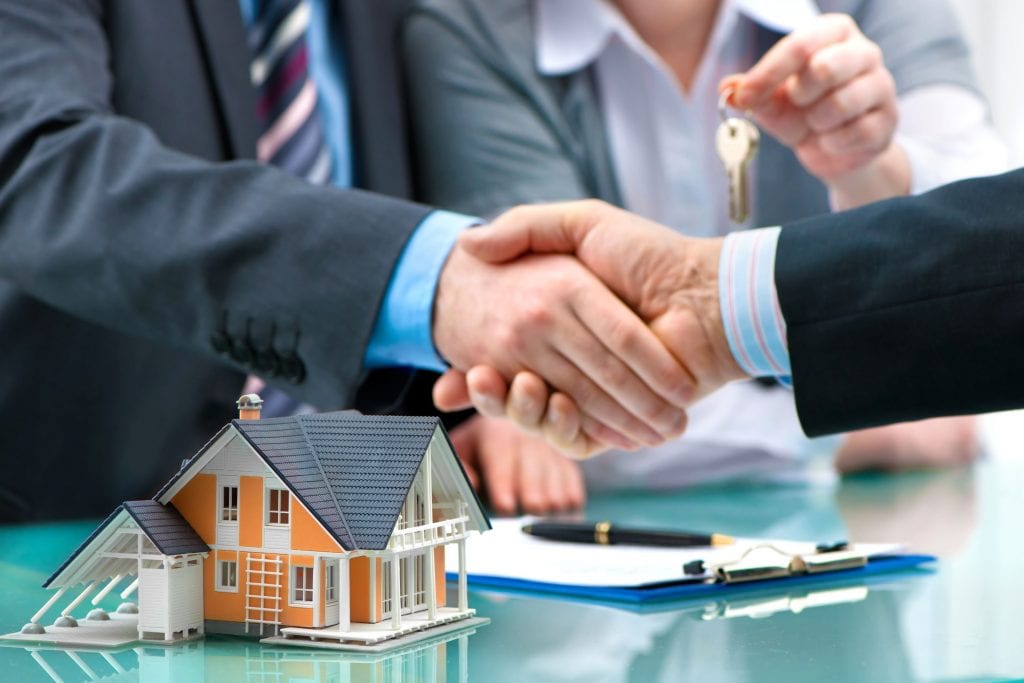 Mortgage payments comprise two major components—the principal and the interest. The former refers to the exact amount you're borrowing while the latter refers to the amount charged for the loan—what you pay back on top of what you borrowed. If, for instance, I borrow $50000 and, by calculation of the principal percentage, I am to pay back $55000, $50000 is the principal and $5000 (which is the extra amount I am charged by the lender) is the Interest.
When opting for a mortgage, one major thing to consider is the interest rate. Is your budget enough to pay back that amount over a long period of time? If not, then it doesn't suit you.
Also, there are about six different kinds of mortgages in the U.S—Conventional, Conforming, and Non-conforming. Government-Insured Federal Housing Administration Loans, Government-Insured Veterans Affairs Loans, and Government-Insured U.S Department of Agriculture Loans. So, you might want to do a little research on each to find which works perfectly for you.
And finally, consider the term of the mortgage—whether it is fixed or adjustable—before jumping in.