What To Do With Your Current Stocks
By Mary C March 18, 2020
---
As things stand, the market is rather unpredictable. The outbreak of the novel coronavirus has really impacted all walks of life and the stock market isn't safe either. 
The wisest thing for any of us who have been delving in the stock market business would be to make informed decisions on what to do with our current stocks. Backed by a data-driven approach, we can definitely find out which stocks to sell and which to keep or buy. 
The Longest Bull in History
The last few weeks have been testing for investors thanks to the longest bull market in history. However, once this came to a screeching halt. Many investors have seen their respective portfolios reach upwards. 
The bull trend has been around for a few weeks and we don't even know if we are starting at the bottom of this downturn. At presents, there are too many dynamics to play at so many factors are going to cumulatively influence how the market reacts in the coming days. 
Case of Apple as an Example
For instance, Apple can handle pretty much everything the market throws at it and the tech giant had strong earnings with reported net cash of $99 billion.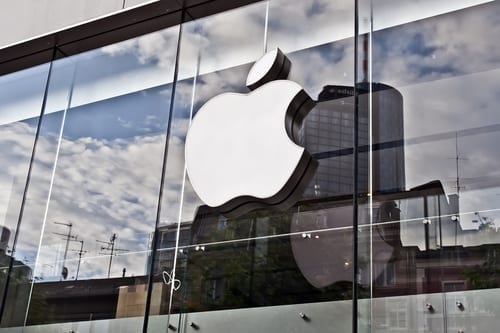 Sales are going to slump due to several production lines getting shut. But that is not really going to have an impact on the company since Apple will continue generating revenue from the App Store, Apple Music, Apple Pay, iCloud, AppleCare and a host of other services. 
Service revenue has already increased 17% year over year which makes this particular segment a lucrative one for the company's financial well-being in the long run. 
It is with these minor details in mind and some thorough knowledge about the company, you can make some really informed decisions about your current stock.