WHAT IS THE MARKET IN SOCCER BETTING (HOW MUCH MONEY IS IN THE MARKET)
By Mary C September 26, 2019
---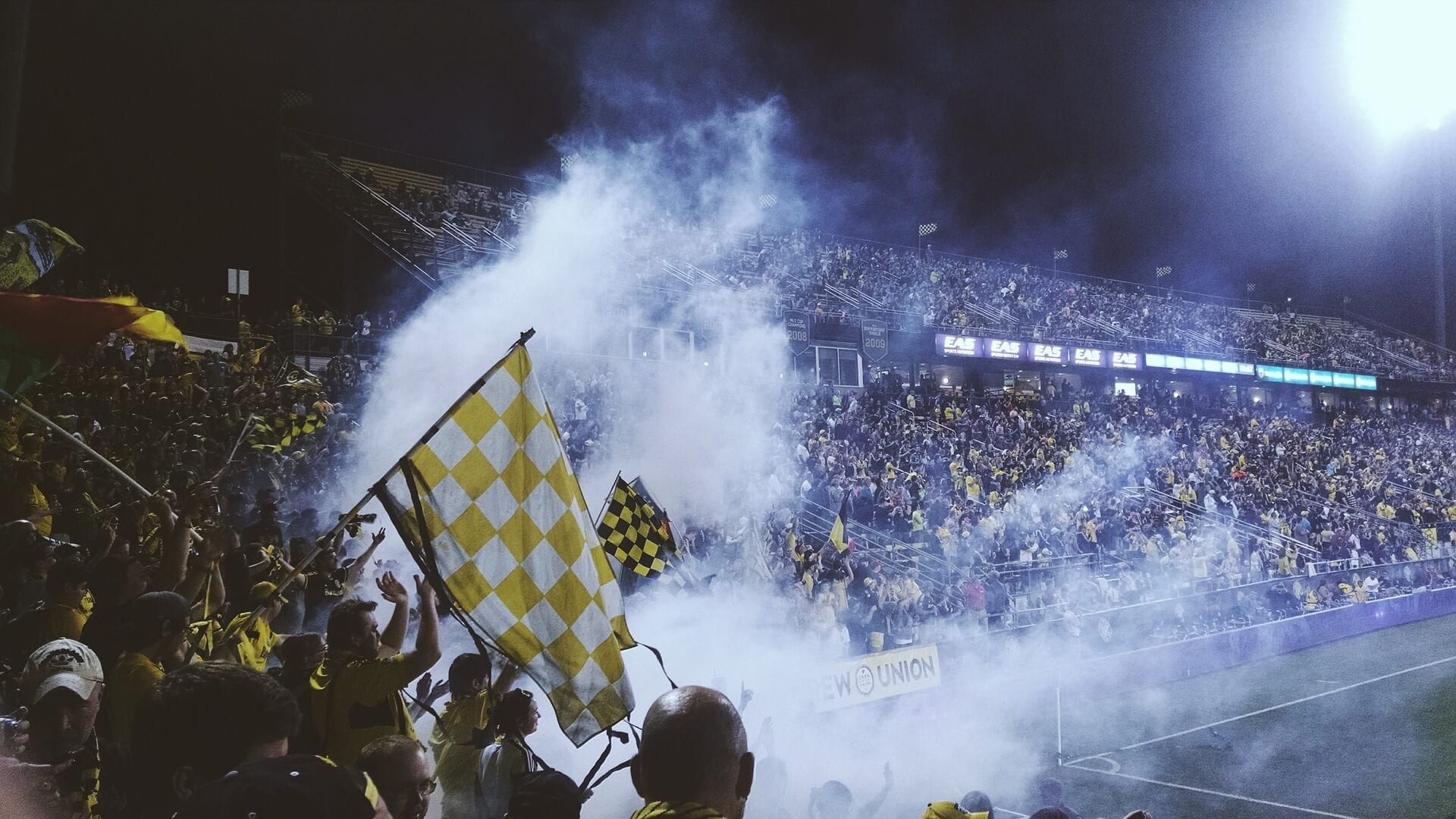 The global soccer betting market continues to rise in popularity. It is one of the fastest-growing sectors globally, offering tremendous potential for both sportsbooks and bettors. Indeed, Gambling on soccer is worth billions of dollars per year and has the highest betting volume in the world with an estimated market cap of $104.31 billion. It stems from the fact that betting on soccer is a global phenomenon done is all corner of the world. Furthermore, with the digital revolution in full swing, the soccer betting industry continues to undergo progressive changes, expanding into established markets and making its way into new ones.
It is essential to note that the overall size of the sports betting market generally is difficult to assess because regulations and record-keeping are inconsistent. There is no conclusive resource to rely on, and  records are too incongruent to paint a completely accurate picture.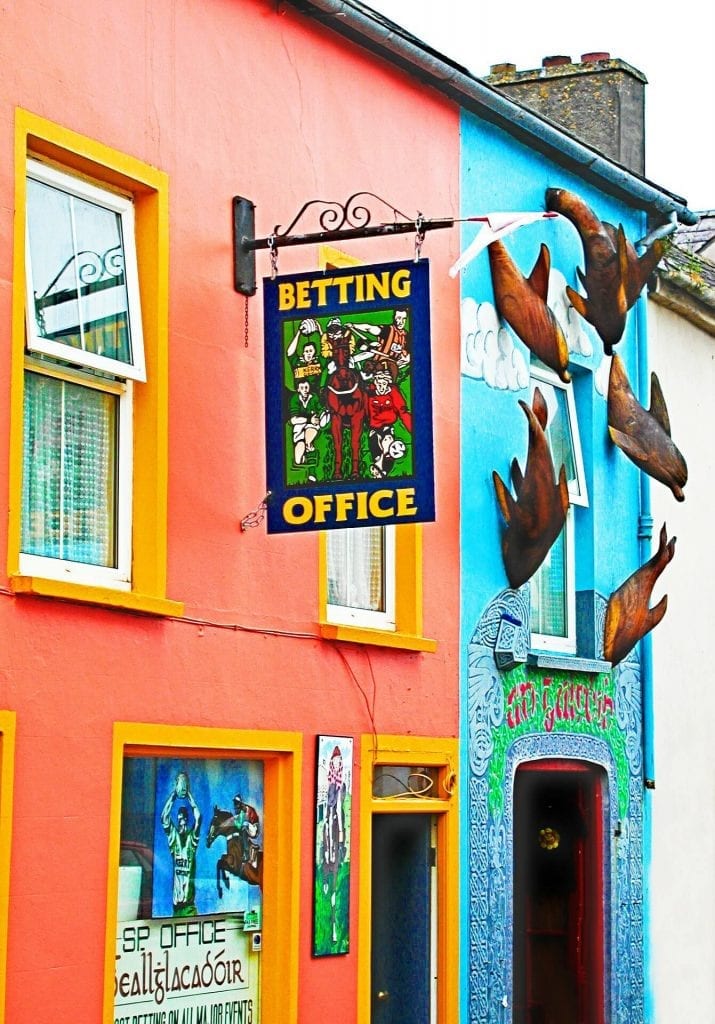 Regardless, it does not mean that there are not reliable estimates. International sports betting is estimated to have a market capitalization of $250 billion. Out of this, the soccer betting sector accounts for $104.31 billion. The global sports betting market size is estimated to grow by USD 125.18 billion during 2019-2023, and soccer is expected to keep its share.Even more, the global sports betting market is recording the adoption of various technologies such as blockchain, virtual reality, artificial intelligence (AI), and machine learning tools. Among these, machine learning tools and methods have emerged as one of the most popular technologies in the sports betting market because of its better betting efficiency and highly promising results in prediction. The trend will contribute to the sports betting market growth during the next five years. Governments of several countries are legalizing sports betting. As a result, the popularity of sports betting will grow.