What is new in the M. E. D tech world
By Karen F November 4, 2019
---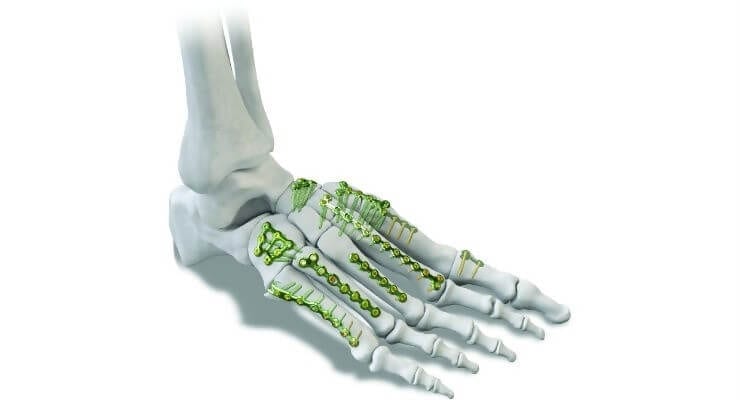 It no longer news that the medical technology world would soon take over the global market
The emphasis of this article would be to showcase some companies in the MED tech world. These companies are currently rated as the best medical device companies in the world.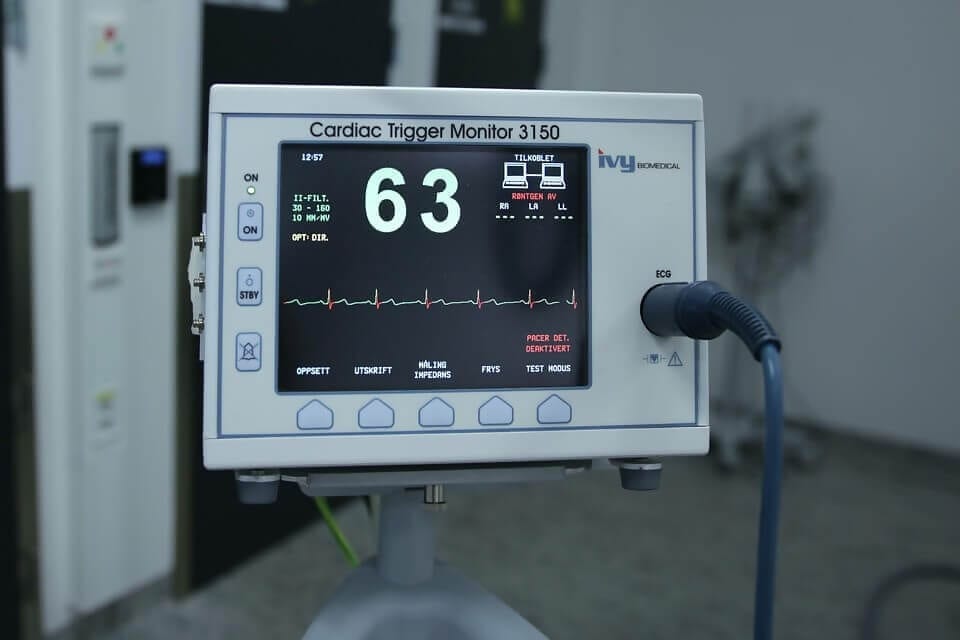 In no particular order, to mention just 3 of the Johnston and Johnson: this is a subsidiary of a big pharmaceutical company in the US, having other arms of medical device companies under her. This company is said to be the leading medical device company in areas like Vision, Orthopedic,  diabetes, cardiovascular and even surgery. Little wonder they had a $27 billion revenue in 2028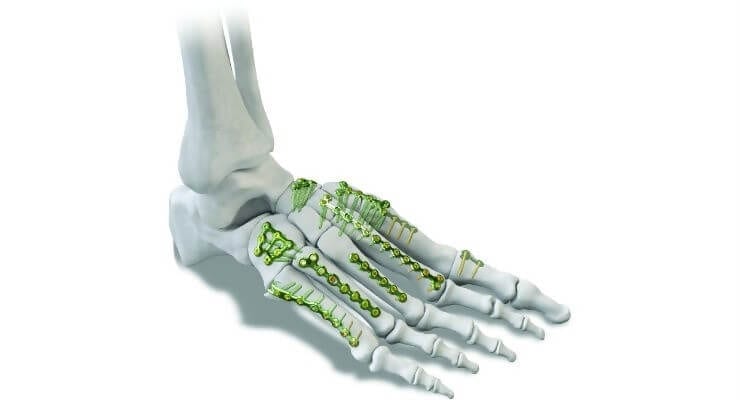 Medtronic: this is a medical device company based in Ireland, established in 1960 and has remained one of the best-med device providers in the world. In fact,  it is the largest medical device producer. This company as 4 groups namely: cardiac and vascular, restorative therapies, diabetes and minimally invasive therapy group, each of which functions optimally to help the company achieve excellence. The company had revenue of $30 billion in 2018 and recently bought Mazor robotics one of the world's leading orthopedic device manufacturers.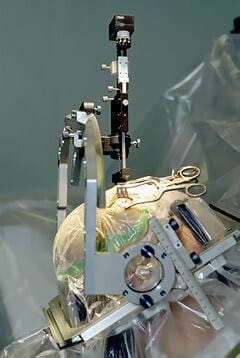 Stryker: this company is also one of the leading medical device manufacturing companies based in the US. They majorly produce surgical products, such that they are used in trauma and joint replacement surgeries. Also, they deal with neurovascular, neurosurgical, spinal devices, etc. This company ships her products to hospitals, clinics, health care facilities in over 100 countries all over the world. The company was able to generate $13 billion in revenue in 2018.