What Are The Upcoming Industries That You Should Be Working On?
By Karen F November 24, 2019
---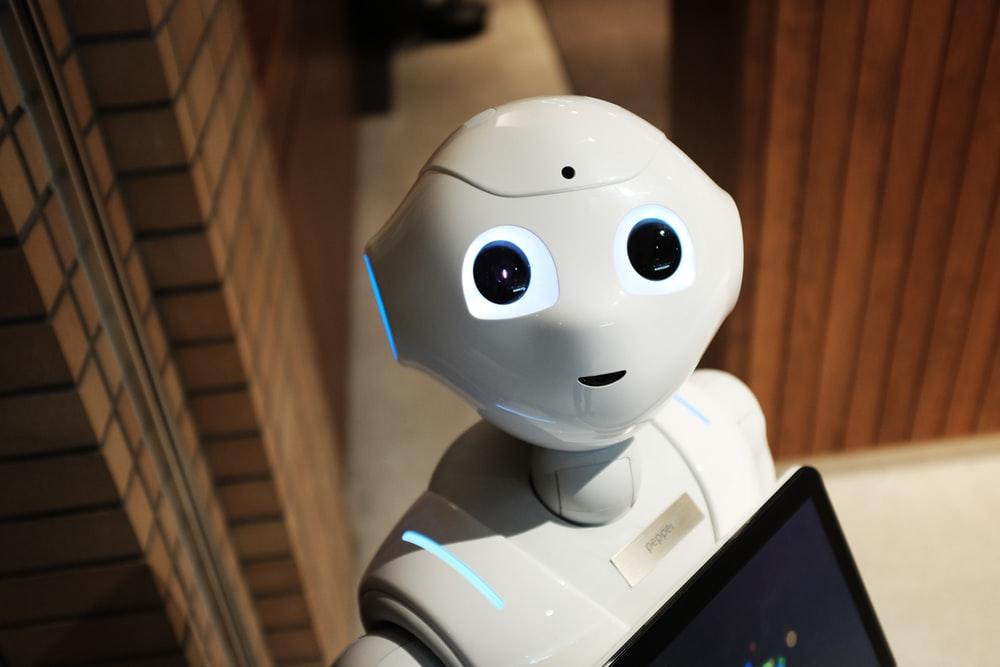 The future forecasts that 40 percent of most jobs will be taken over by robots. If you want to retain a job in the future and make profits out of your business venture, here are the upcoming industries you consider working in:
Anti-Ageing Health Care
The conventional health care industry is taking a radical change. Robots and AI are slowly taking over the industry in diagnosing and treating patients.
The beauty of health care is also making a shift from hospitals to homes. Therefore, the anti-aging industry is one of the leading industries you should consider venturing into.
The Tech Industry
The tech industry is always evolving. Today, large enterprises around the world are in the tech industry, for instance, Google and Facebook, among others. There are so many technological innovations that are underway across the globe.
The tech industry is promising, and it is safe to say it will be here for a long time. Among the industries in tech, you should consider the Cybersecurity Industry, programming and software engineering, drones, analytics, and data.
Renewable Energy
Climate change is causing quite a stir in the world. Stakeholders and governments across the globe are looking for a sustainable, clean and efficient source of energy to save the universe.
The renewable-energy industry is increasingly becoming essential, and one of the most significant future industries. The International Renewable Energy Agency predicts that this industry will create 28 million jobs by 2050.
For your career development, it depends on the industry you are in. These are the top 3 future industries with tremendous growth opportunities, innovative and profitable.