What Are The Top Esports (Video Games) In The World?
By Mary C November 28, 2019
---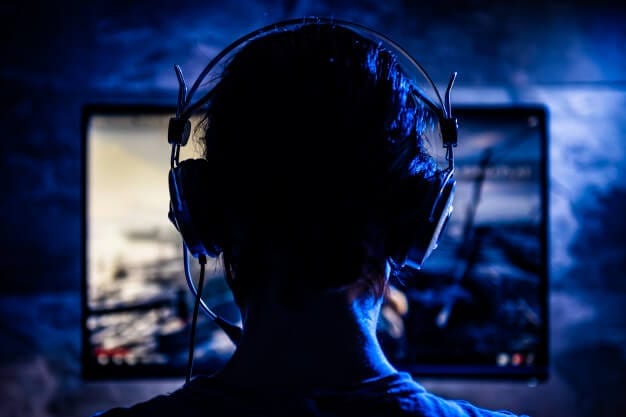 The Esports industry is one of the fastest-growing due to so many video game enthusiasts across the world. With love for video games, you can transform the industry into a career or a business venture.
The industry is forecasted to reach up to $1.65 billion by 2020. So, if you want to join the industry, here are the top Esports in the world:
1. Fortnite World Cup
It is one of the biggest video games with more than 250 million players with a prize of $100 million. So far, the game has already paid out more than $72 million prizes to its players.
2. League of the Legends
The Riot Games organize the League of the Legends Championship, and it is currently the biggest game in the tournament. The game was created in 2009, and it has more than 100 million players. In 2018, the prize was $2.25 million and the venue for World Championship this year is in Paris, France.
3. Player Unknown's Battlegrounds (PUBG)
Organized by the PUBG Group, this is one of the biggest first shooter video games worldwide. The final tournament will take place in November with a prize of $2 million.
4. The Overwatch League
It is developed by Blizzard Entertainment and is commonly played by professional players around the world. It is the biggest video game with over 20 teams.
These are but a few Esports to look out for this year. More video games to look out for are Call of Duty World League (CWL), Counter-Strike Global Offensive, Dota 2 and so much more.