What are the best months to release box office movies and why?
By John A December 5, 2019
---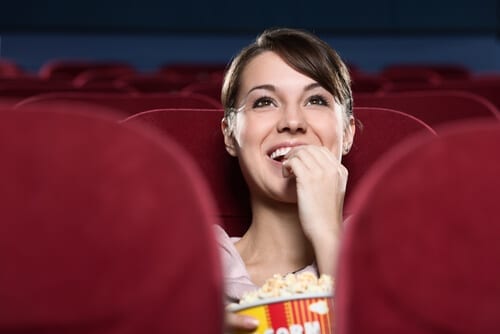 The best month to release box office movies depend on a wide range of factors, primarily the genre and nature of the film, the demographics of the targeted audience, and the ambitions of the distributors and producers.
Months of Summer
If the distributors are solely focused on box office profits and generating the quickest return on their investment, then the months of summer are the ideal time of the year. This is primarily so because, during the summer months of June, July, and August, movies are promoted as events.
Schools are closed, children are looking for entertainment and parents are also less fatigued as many take vacations. If the cinema halls will be full, naturally, the producers and distributors will make more money.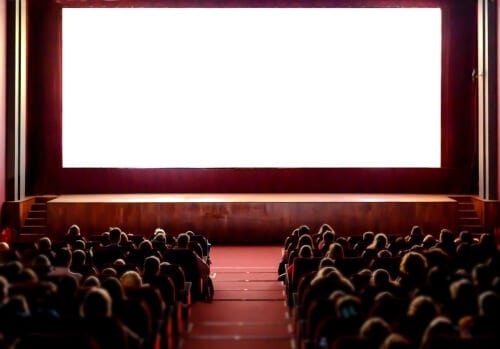 Big budget films that seek to break box office records also aim for the peak summer season, typically the months of June and July, while August is regarded as the last resort for studios that fail to complete shooting and editing on time. Even though May is a part of the school year, many producers and distributors market their films as a treat for the audience at the beginning of the summer season.
However, this strategy may work on the weekends, it fails to produce the revenues that are generated throughout the week in the peak summer season.
November & December
Producers and distributors who are marketing their blockbuster films for both, revenues, and awards, tend to target the winter months of November and December, which also includes the Holiday season. During the season of Thanksgiving, Christmas and New Year's, the audience seeks epic dramas and award-worthy films in cinemas and for at-home entertainment.