"WE WORK", IS IT WORTH THE INVESTMENT?
By Susan E October 17, 2019
---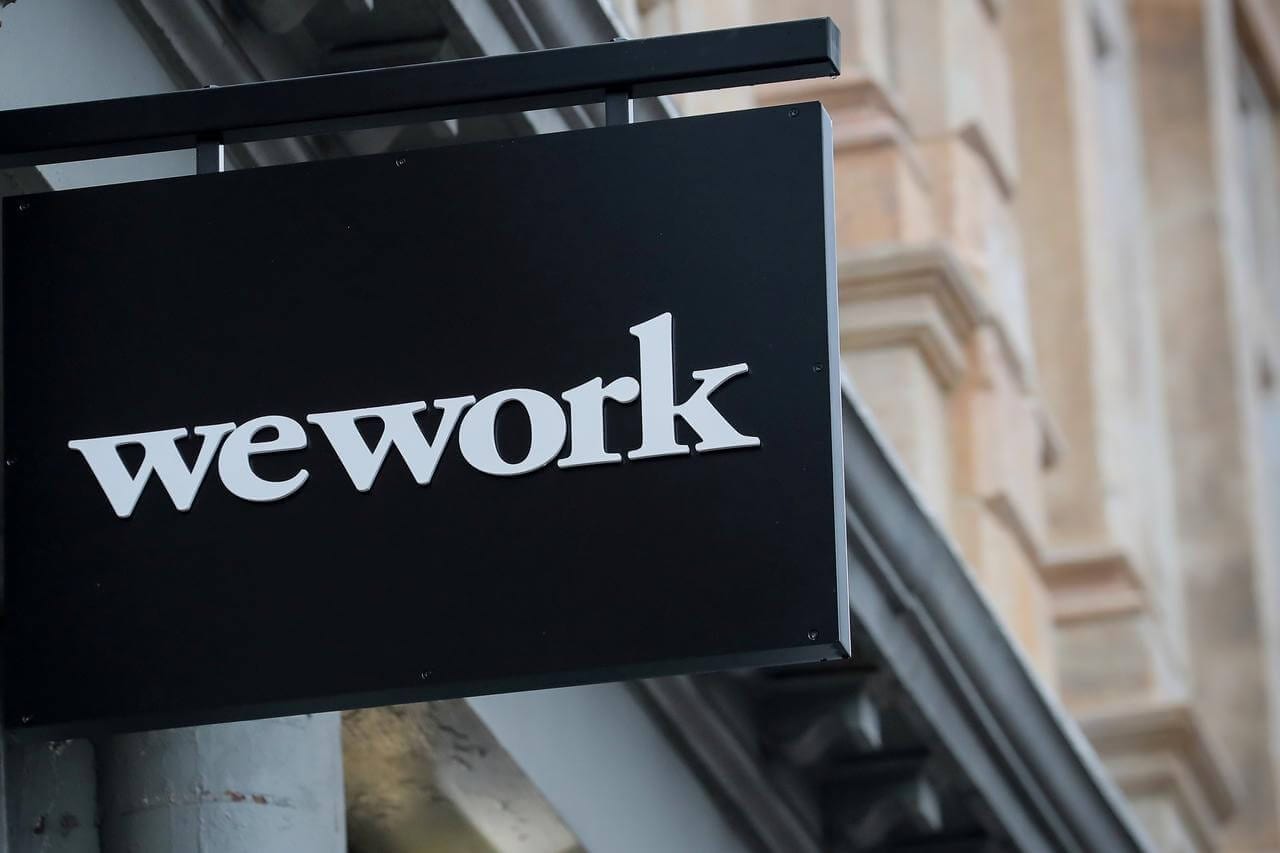 WeWork has more than created a buzz among New York City's hot tech startups. The seven-year-old office space sharing company's valuation has soared over the past few years. Earlier this year, co-working office space provider WeWork got an infusion of cash from the private markets that valued it at about $47 billion, making it the most valuable start-up in the United States at the moment.
For the uninitiated, the nine-year-old company leases commercial real estate (primarily in office buildings), divides it up into smaller offices, adds desks, chairs, and common areas, and sublets the spaces. Its clients are small companies, startups, and freelancers who find leasing traditional office space impractical.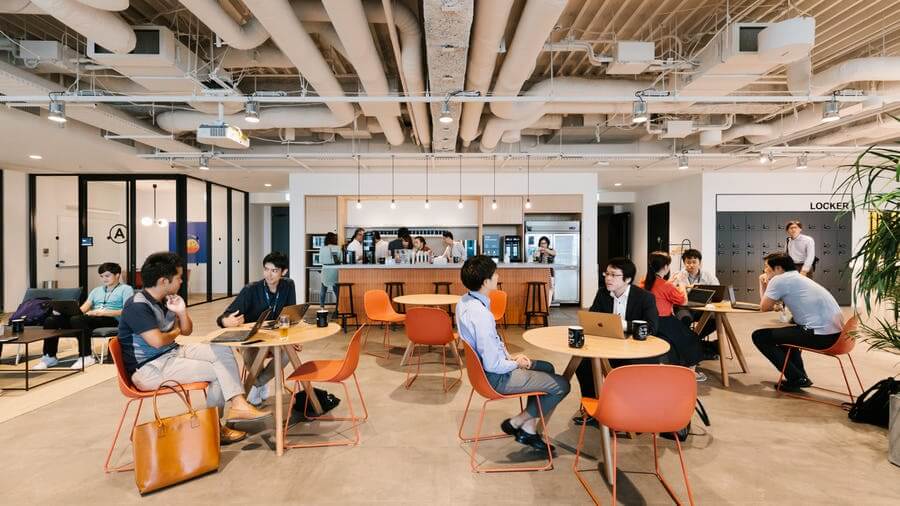 Even though WeWork more than doubled its revenue in 2018 to $1.82 billion, there are plenty of reasons to think that the company isn't deserving of its current $47 billion valuation. The Wall Street Journal dubbed it "A $20 Billion Startup Fueled By Silicon Valley Pixie Dust" in 2017, outlining the thesis that a dull, unprofitable real estate company has managed to achieve the pricey valuation of a tech company. About a year later, the Financial Times took another stab at the story, concluding "WeWork Does Not Deserve a $20 Billion Price Tag."
Many based their criticism of the company on the volatility of the real estate market as the current model requires WeWork to pay millions of dollars to its landlords over a decade, irrespective of economic calamities, like the 2008 crisis or the dot com bubble. Another company that works on the same business model, Regus, filed for bankruptcy in 2003 when the bubble burst. If the interest rates go up or if start-ups begin to walk out the doors, WeWork is in big trouble. Other perceived disadvantages are
The fact that bigger competitors like IWG are catching up;
WeWork lack of any property – it signs 10–15 year lease contracts with landlords where it pays a fixed agreed-upon rate while it leases them for a higher price (it has $18 billion of lease obligations)), and
WeWork's continual acquisition of ventures into unfamiliar and unprofitable territory not relevant to its business.