Was Coronavirus the Push Fintech Needed?
By Taimoor T April 23, 2020
---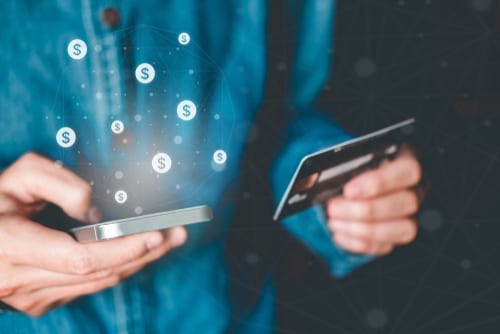 When we say Fintech, we mean bringing the world to a cashless economy and a way for you to carry around that fat leather wallet only to show off.
According to deVere Group, coronavirus has actually given the Fintech industry a push it was aching for. For many years, Fintech start-ups have been trying to make the world embrace the concept of digital wallets.
Changing Human Habits
However, the fact that it is never easy to change human habits, meant that the transition was always going to be a test of time.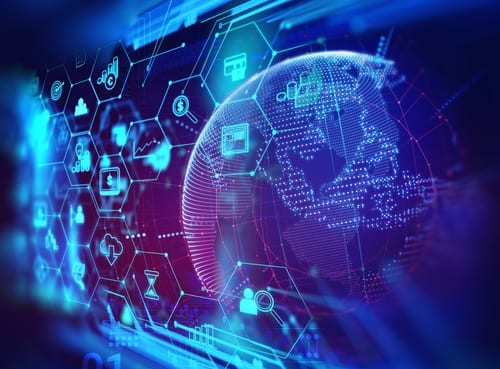 While the novel coronavirus strain is creating huge issues for pretty much every industry, it is clear that the pandemic is going to leave its legacy – the signs of which are literally starting at us right now. As people stay cooped up in their homes, their focus gets diverted towards the digital and online side of things.
Health and the Fintech industry
Many health advisories have warned to keep cash exchanges at a bare minimum and with all the hoopla, people are slowly shifting towards digital transactions where there are tons of options to get the job done.
So much has been the change in habits that those people who were always resistant to the idea of using a mobile app to carry out transactions, are now downloading apps to make sure they are following safety guidelines.