Warren Buffett donating 3.6B$ in shares to charity
By John A July 12, 2019
---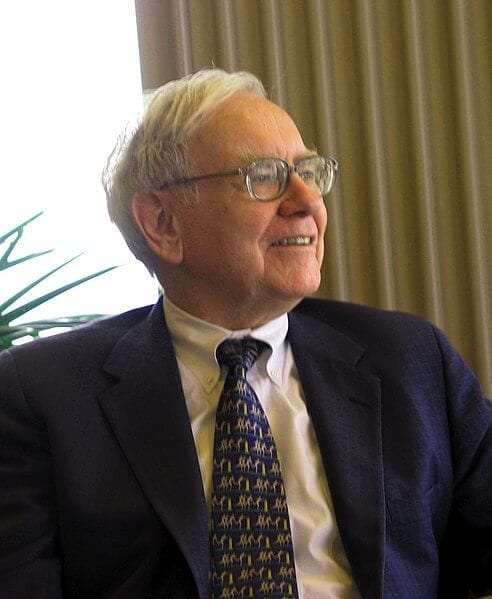 Warren Buffet, one of the richest and most charitable men in the world, is back in news for all the right reasons.
The man is donating Berkshire Hathaway shares, worth $3.6 billion, to five different charity organizations, according to a statement released by the company.
Buffett intends to fulfill his gift by converting about 11,000 Class A shares into about 17 million Class B shares. 
What Organizations Is He Donating To?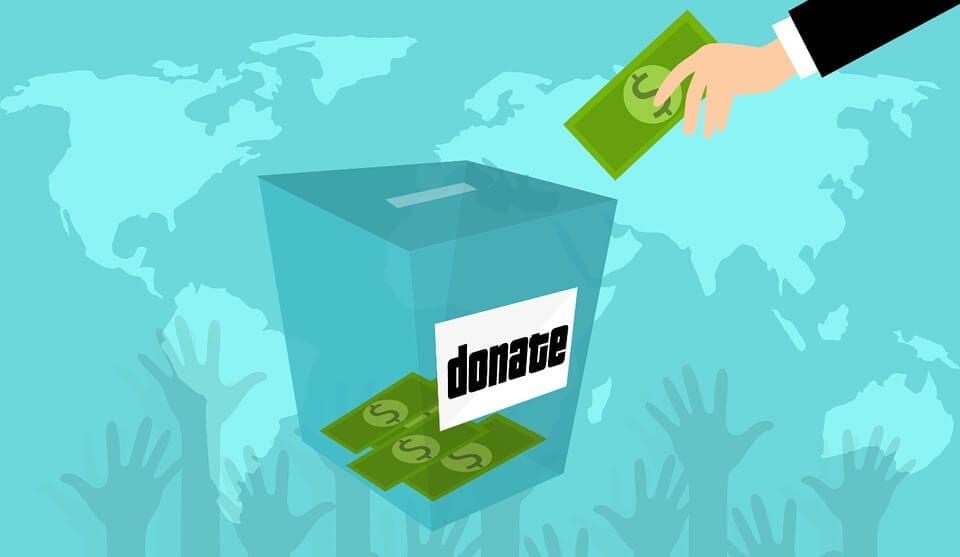 According to the report, Buffett is donating to the following five organizations:
Bill & Melinda Gates Foundation
Sherwood Foundation
Susan Thompson Buffett Foundation
NoVo Foundation.
Howard G. Buffett Foundation
He will donate a total of 16,811,941 Class B shares to these charitable organizations. Their current value is about $3.6 billion.
This is not the first time that Buffett is giving charity to these organizations. He donated about $3.4 billion last year in stock to them. Most of these organizations are run by him and his children.
Buffett Has Always Been a Charitable Man
Buffett is one of the most well-known names in the world of finance. He built Berkshire into a giant $522 billion conglomerate with a bunch of businesses such as Dairy Queen, Geico, and BNSF. It also owns some major shares such as Wells Fargo and Apple.
His net value stands at about $87 billion. He donates to a multitude of organizations and is a big supporter of charitable causes. In fact, this will be his biggest charity yet.
Moreover, it's believed that he intends to donate all of his shares in the company through charity.