Upcoming new tech companies that can change the world
By Moe S December 25, 2019
---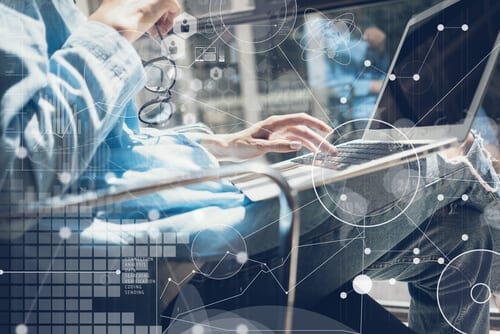 Multiple tech companies have penetrated the realm of technology with the agenda of changing the world, and we've picked out some of the most dynamic brand names.
Here, let's take a look:
BioLite Energy
BioLite in introducing energy-efficient and sustainable cooking stoves that are designed to eliminate the challenges of energy access and health issues caused by cooking fumes. These ultra-efficient stoves are powered with superheat wood and charcoal, which produce much lesser smoke. Moreover, the heat emanating from the stove also aids in generating small amounts of electricity, which can be used to charge a smartphone or other devices, or even light up household bulbs.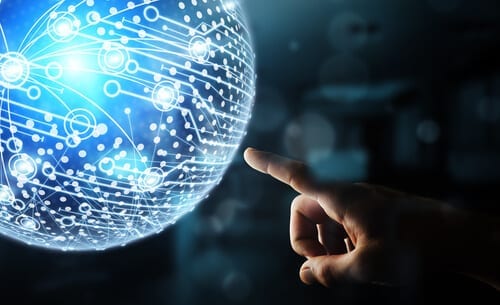 Frankly Inc.
One of the most promising tech companies of 2020, Frankly Inc. is a data-driven content management company that has penetrated an audience of over 100 million people, and 75% of the households across the US. It provides strikingly impressive data solutions to western news and publications, and it has already signed on some major industry players, including Vice and CNN.
Caffeine
Caffeine has been endorsed as the new social media platform that will change the audience's preferences across the world. Introduced in the market back in 2018, Caffeine has taken its time in gaining traction and in 2020, it is expected to maintain a big presence. It attracts users by allowing them to stream videos, gaming recordings and make money while watching the content that they enjoy. It is expected to be one of the biggest social media platforms amongst Gen Z for rewarding their obsessions with videos.