TOP 5 STARTUPS WORLDWIDE THAT CAN BE SOLD FOR BILLIONS
By John A September 30, 2019
---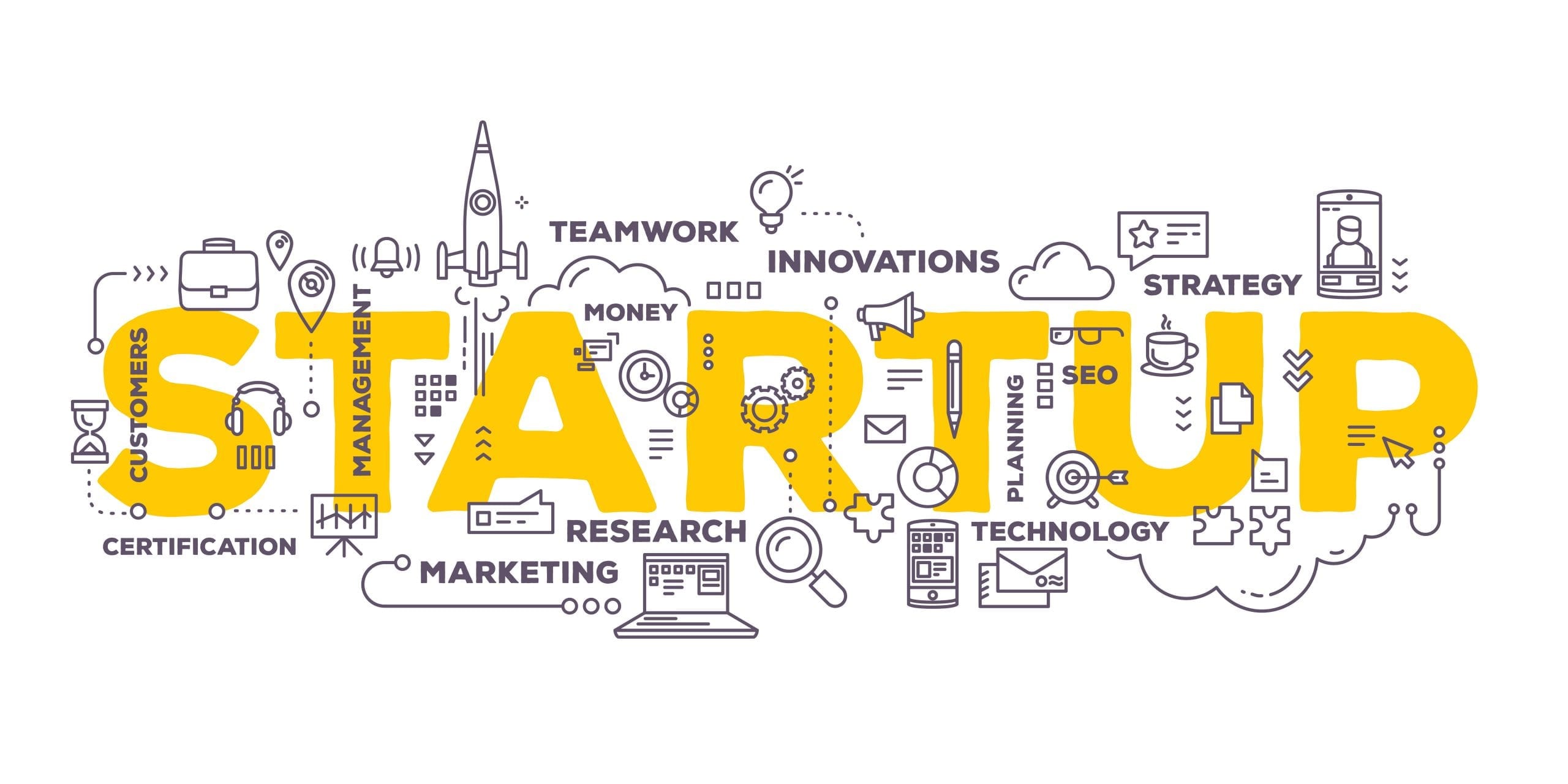 In finance, a unicorn is a privately held startup company with a current valuation of US$1 billion or more. It was only six years ago that venture capitalist Aileen Lee coined the term "unicorn" to describe any privately-held startup worth $1 billion or more. At the time, such valuations were so rare that they deserved a special name – but since then, it's fair to say that the landscape has shifted dramatically. The startup boom intensified, and capital flowed into private companies at an unprecedented pace. In recent times, unicorns have multiplied more like rabbits, and investors have propped up the combined value of the world's 396 unicorns to the tune of $1.2 trillion.
Ant Financial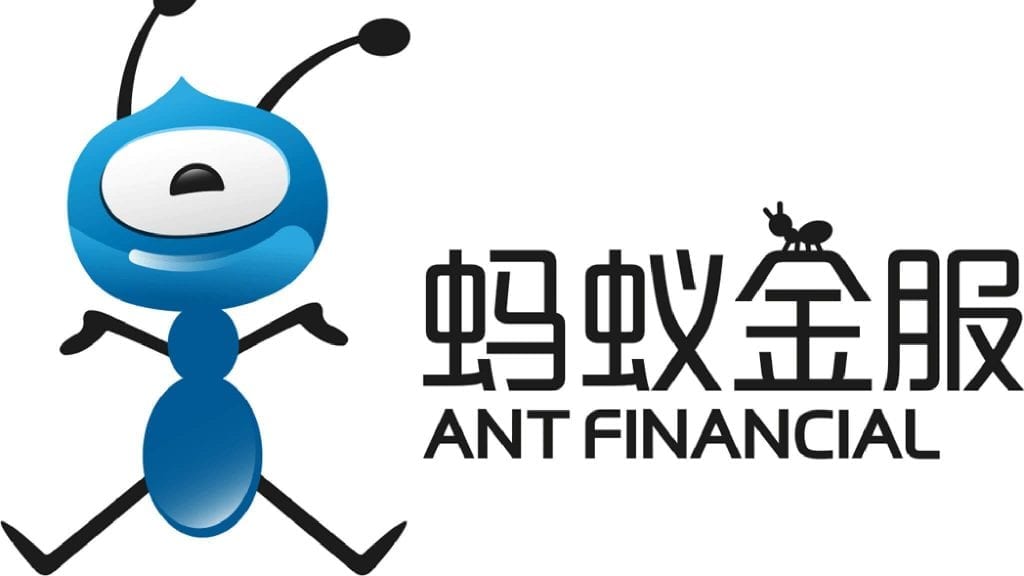 Ant Financial Services Group, formerly known as Alipay, is an affiliate company of the Chinese Alibaba Group. Ant Financial is the highest valued TechFin company in the world, and the world's most valuable unicorn (start-up) company, with a valuation of US$150 billion. In March 2019, The Wall Street Journal reported that Ant's flagship Tianhong Yu'e Bao money-market fund was the biggest in the world, with over 588 million users of Ant's mobile payments network Alipay contributing, more than a third of China's population. It operates Alipay, the world's largest mobile and online payments platform as well as Yu'e Bao, the world's largest money-market fund. It also runs Sesame Credit, a third-party credit rating system.
Bytedance

ByteDance (Beijing ByteDance Technology Co Ltd.) is a Chinese Internet technology company operating several machine learning-enabled content platforms, headquartered in Beijing. ByteDance offers content platforms that enable people to enjoy content powered by AI technology. ByteDance produces a dozen products accessible all over the world including TikTok, Vigo, Toutiao, TopBuzz and more. The company was valued at $78 billion as of November 2018 and is considered one of the most valuable unicorns in the world.
DiDi

DiDi (Didi Chuxing Technology Co.), is a transportation company headquartered in Beijing.[6][7][4] The company provides app-based transportation services, including taxi hailing, private car-hailing, social ride-sharing and bike-sharing; on-demand delivery services; and automobile services, including sales, leasing, financing, maintenance, fleet operation, electric vehicle charging and co-development of vehicles with automakers. It has a valuation of $51.6.
Airbnb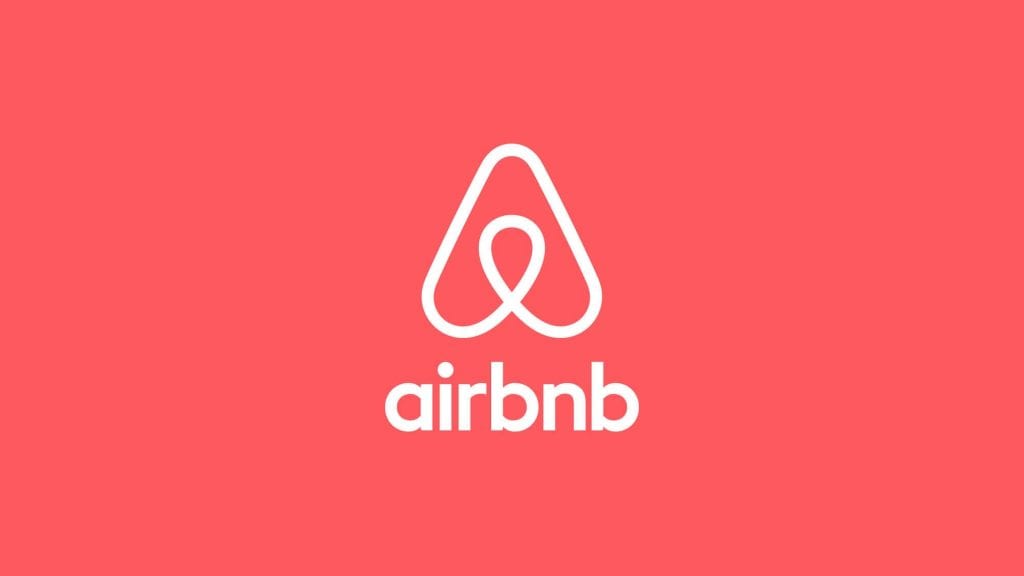 A‌i‌r‌b‌n‌b‌,‌ ‌I‌n‌c‌.‌ is an online marketplace for arranging or offering lodging, primarily homestays, or tourism experiences. The company does not own any of the real estate listings, nor does it host events; it acts as a broker, receiving commissions from each booking. It is valued at 38 billion dollars.
JUUL Labs

Juul Labs, Inc. is an electronic cigarette company which spun off from Pax Labs in 2017. It makes the Juul e-cigarette, which packages nicotine salts from leaf tobacco into one-time use cartridges. The Juul became the most popular e-cigarette in the United States at the end of 2017 and had a market share of 72% as of September 2018. The company is valued at $38 billion.