Tips to Hold a Garage Sale
By Moe S September 7, 2019
---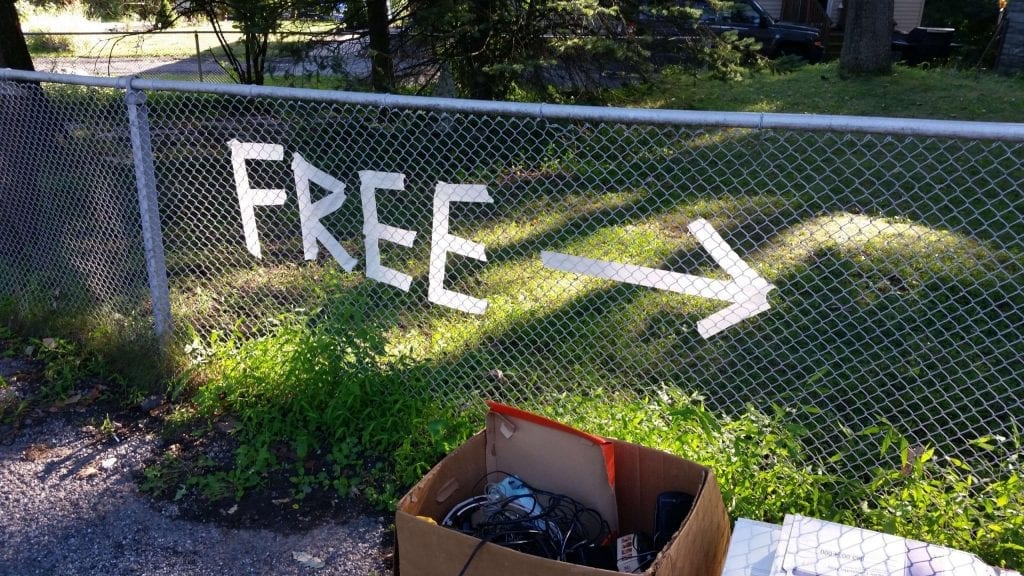 A garage sale offers you a platform to get rid of anything which you no longer need. It's an easy way of turning all that clutter stashed away in corners around your home into cash.
So, how can you hold a garage sale? Check out these tips:
1.      Set a Date
We'd recommend you host your garage sale on a Saturday or Sunday. Weekends are best to attract bargain hunters who are on the prowl. Most people are busy on weekdays and may not be able to visit your sale. 
You can even hold a 2-day sale if you're not able to sell all or enough on the first day. 
2.      Organize your Stuff
It might seem like a daunting task, but start well in time and sort out the items into piles and group them properly for ease. 
You might also want to categorize them. This will help you manage everything. Plus, decide the price based on the market value of the product.
Note: Consider giving away items for free if you don't need 'em.
3.      Advertise!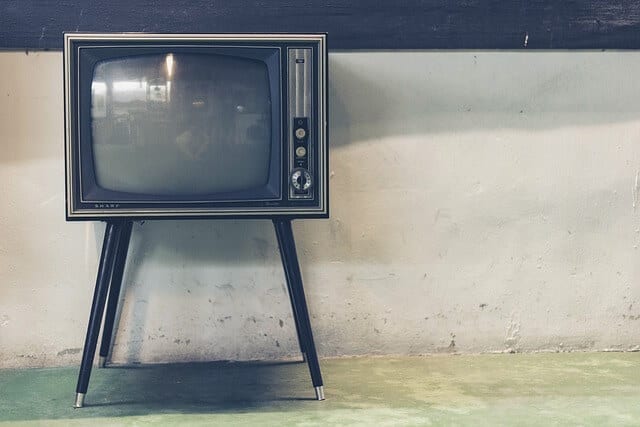 Getting the word out there is probably the most important task, so let everyone know you're having a garage sale in and around your neighborhood. 
Go online and place adverts on your local community boards, post sign boards all around, and tell your friends about the big day
Conclusion:
You can also consider selling items online but a garage sale may be a better idea since you will not have to worry about shipment and payments. The purpose of a garage sale is to remove clutter from your life effortlessly, not to make you do more work.