Three Simple Ways To Earn An Income Online
By Toby Tunwase October 25, 2021
---
The internet has opened many new channels through which individuals can create income. We have compiled a list of some of the easiest ways to earn an income through the internet.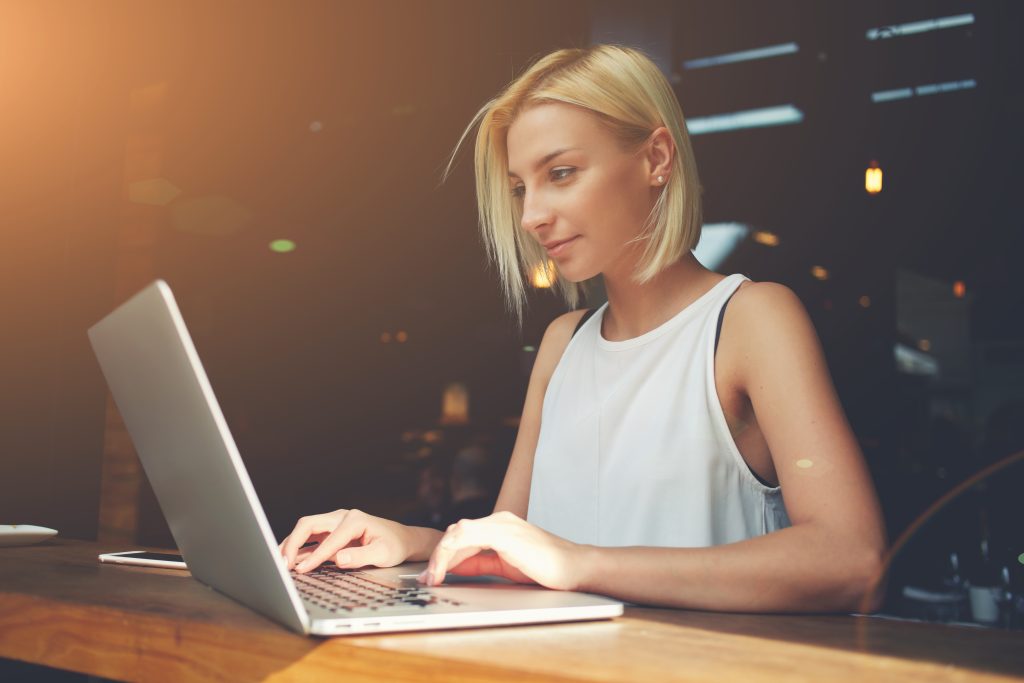 Provide writing services or start a blog
If you have a passion for writing or are ready to learn the skill, the internet is full of several opportunities for writers to earn. This includes freelance platforms like Upwork and Fiverr, guest posting on reputable websites that allow that, or just cold mailing companies you wish to write for. You could also start a blog in a niche, and with time monetize the blog to bring in revenue. However, you must note that a blog is more of a long-term plan.
Offer your photos up for sale.
For those who have photo skills, selling your photos could be a way to earn money online. You can upload your photos to "stock photography websites" where people and organizations can buy them—some stock photo websites to consider: Shutterstock and Getty Images. 
Create an online course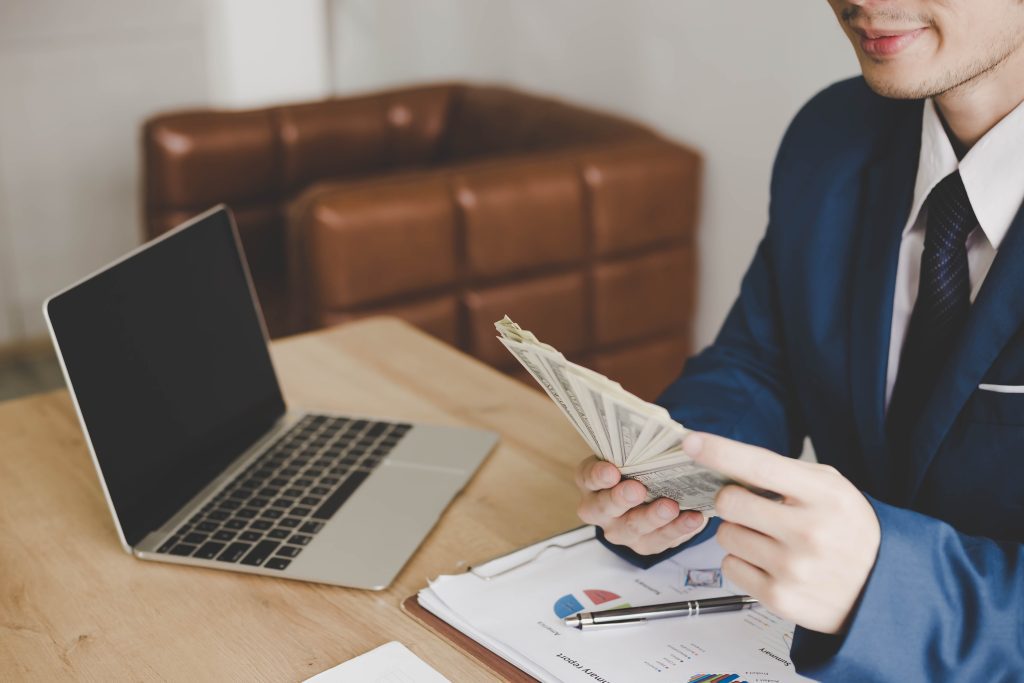 Do you know something so well? Then, you can create an online course on it that would be paid for by others, and they could learn from it. The good thing about this is that it can function as passive income since people will always buy and learn from it even when not actively working on the course. Online courses can be in the form of pdf downloads, videos, etc.
You must remember that for all these things, you should possess a skill and offer value. These are the fundamentals of earning wealth in any field you choose.