Three Businesses You Can Start for Free
By Moe S September 1, 2019
---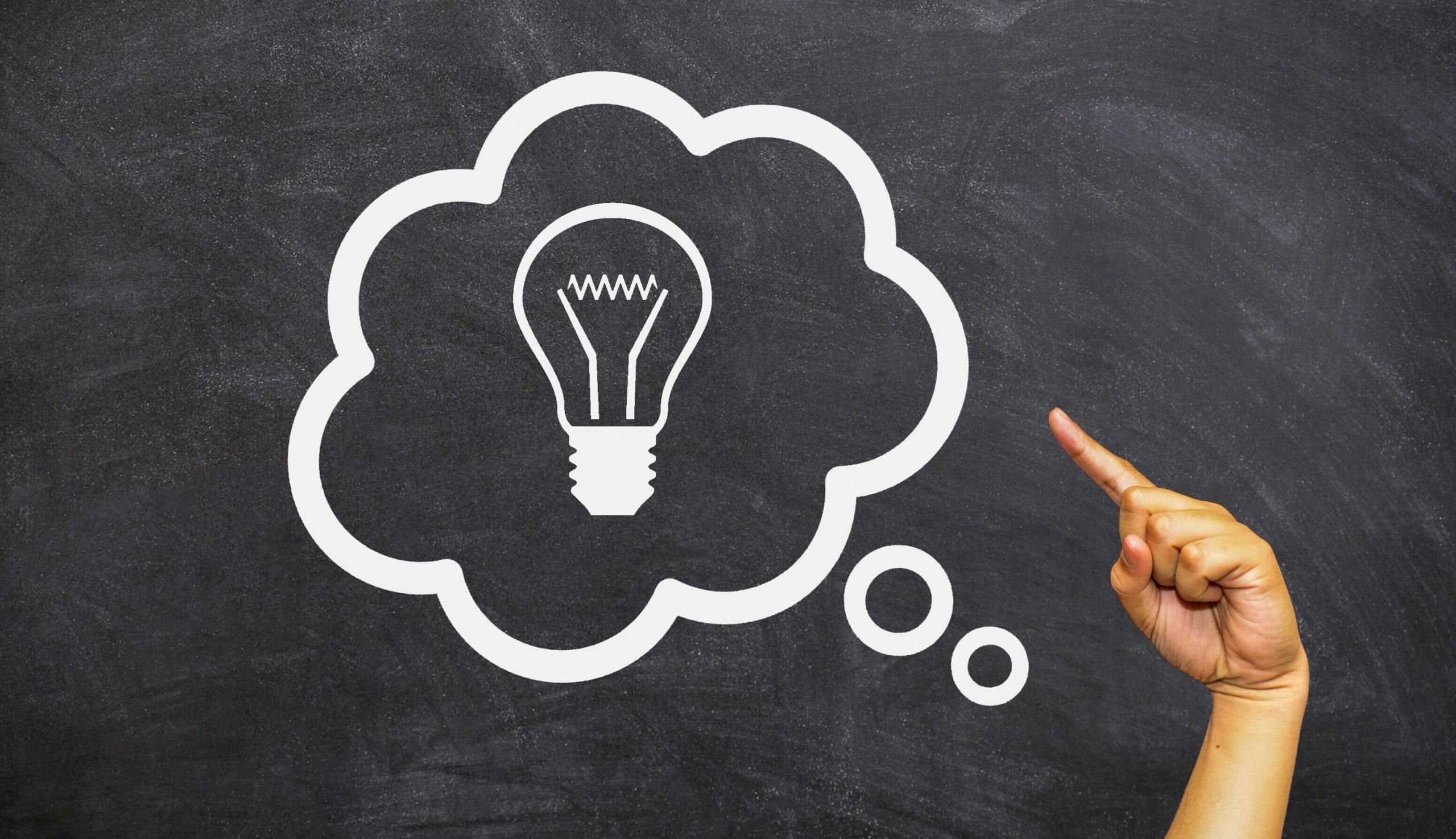 A lot of people are not able to live their dream of starting their own business due to a lack of capital. If you're one such person, then there's good news for you.
There are a number of businesses you can start right from your home with no investment at all.
Let's have a look:
1.  Blogging
This probably isn't a new concept but monetized blogging is a pretty good way of earning from your home with no costs associated at all. 
There are a number of options available when it comes to making money from your blog, including offering online courses, affiliate partnerships, webinars, and the like. 
You can get free hosting and domain and wait for your website to gather steam. Once you start to make a decent amount of money, you can buy a .com domain and paid hosting.
2.  Image and Logo Design:
Consider starting an online image and logo design business if you have experience in the field. 
You can offer services through your site, which you can build for free via WordPress, or freelancing platforms like 99Designs and Upwork. Once your business catches up, you can start to hire other designers and offer more services.
3.  Consulting: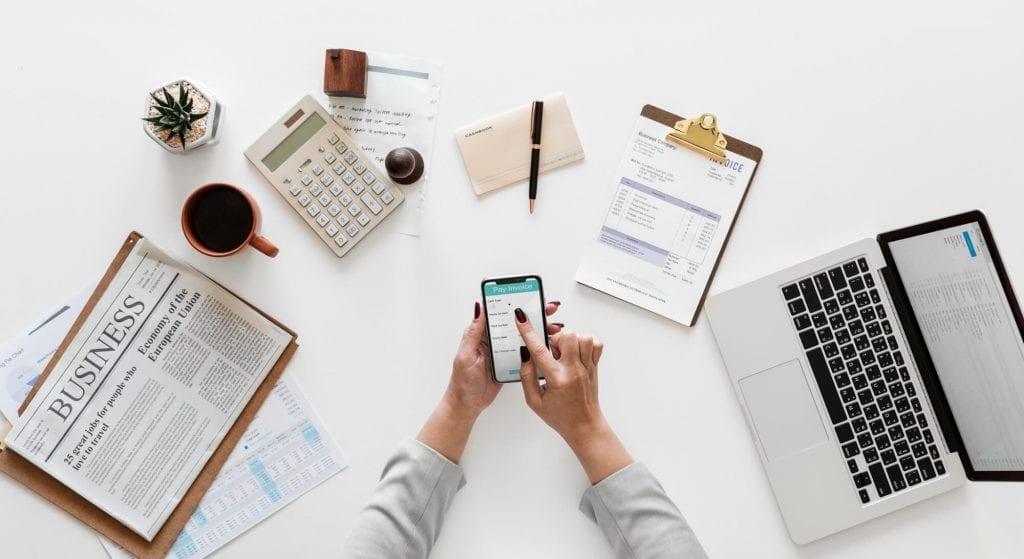 If you have experience and skills then share your knowledge by starting your own consultancy firm.
You can have an offline consultancy or start your business online by offering services through platforms like Udemy and Freelancer.
Conclusion: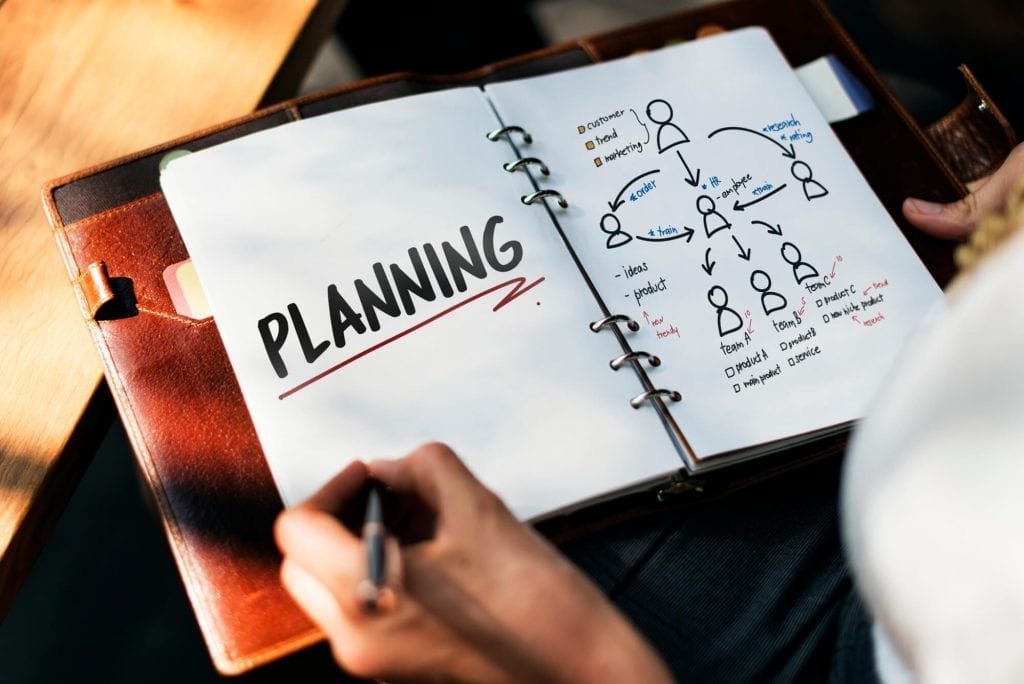 Going out on your own can be daunting at first, but it will pay in the long-run.