The U.S. is Looking to Streamline Blockchain Technology
By Taimoor T June 1, 2020
---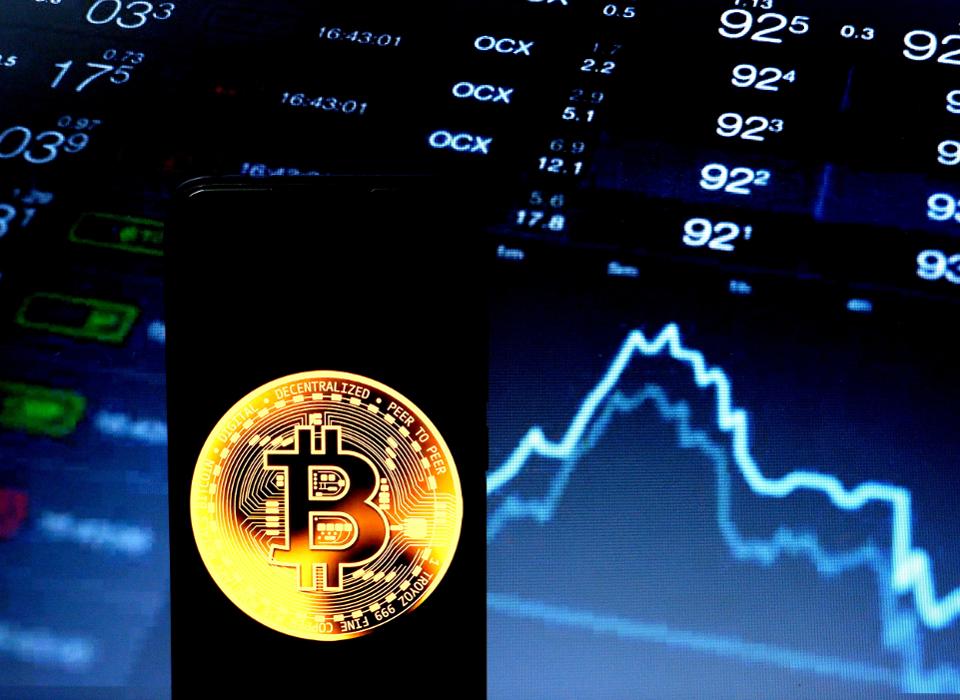 When it comes to blockchain technology, the United States government has been very cautious in its approach and may have to go for a shift to legalize it.
Blockchain technology is evolving around the world and as we speak, there's a global race among states to launch 'stable coins' that could be used by the world population in the coming years.
Facebook, on the other hand, is eager to make Libra the strongest cryptocurrency in the world while other regions are working on similar blockchain tech.
U.S Struggling to Track Crypto Exchanges
Back in the U.S., federal laws are now applying stringent measures in order to keep tabs on individuals/institutions who have been financing illegal activities. This has resulted in culprits trying to adopt unconventional methods which are, for now, easy to do if you have a sound blockchain technology available.
U.S. definitely has a lot of work to do when it comes to tracking peer-to-peer crypto tumbler payments that have been made in dark markets and crypto exchanges. In recent times, two Chinese nationals were caught laundering roughly $100 million in cryptocurrency.
Darknet and Blockchain Technology
The fight with the Darknet is another area where blockchain technology is proving to be very effective. The marketplace over there also requires payments to be made this way which ensures that there's always a layer of anonymity on top of every transaction.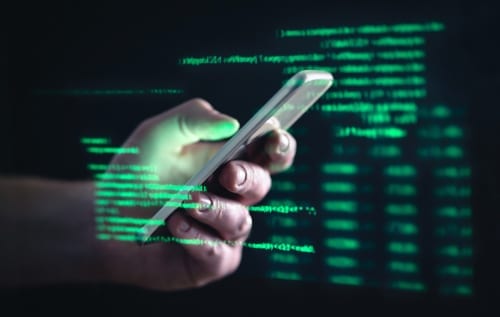 But as things stand, The Immigration and Customs Enforcement agency within the U.S. Department of Homeland Security has developed a technique which would help track unsolicited crypto activity which might be the first step towards bring blockchain tech under legal jurisdiction and transparent.