The Truth About Investing in Cryptocurrencies
By Toby Tunwase July 11, 2020
---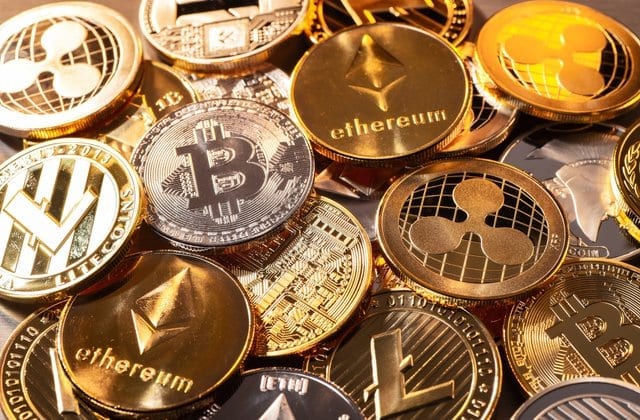 Does the name "Satoshi Nakamoto" ring any bell? It doesn't? Well, he or they are the unidentified person/persons responsible for the creation of the world most expensive cryptocurrency, Bitcoin back in 2009.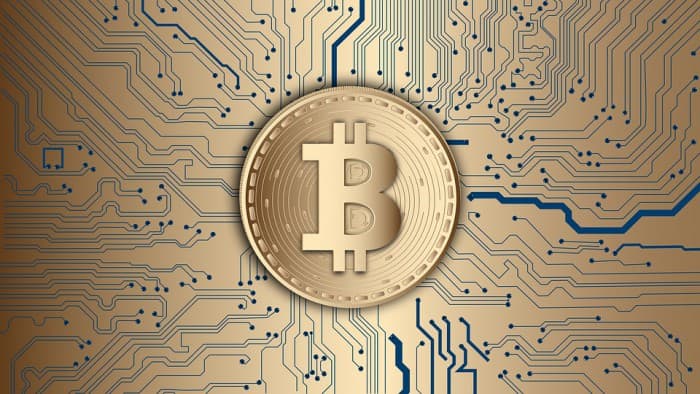 Yes, Bitcoin has been around for more than 10 years now. As at that time, the cryptocurrency was valued at 'nothing'. It finally gained parity with the American dollars in 2011. It has since then risen, and fallen, leading to massive profits and losses for investors. So, are you thinking about investing in cryptocurrency? Here are a few things that you should know.
1. Crypto is highly volatile:
Cryptocurrency has an unstable and speculative trait. There are several hundreds of cryptocurrencies in the market. Many have failed and become worthless. Only a few, such as Bitcoin, Ripple, Ether, and Litecoin, can be said to have thrived over the years.
Within the last 5 years, the value of bitcoin rose from $200, to over $9,600 today. Considering the fact that the crypto currency had earlier hit a value of $19,783 in 2017, it might not be the best long-term investment.
2. Limited uses:
For now, cryptocurrency is largely used for funding illegal transactions. However, a handful of legal businesses are beginning to accept crypto as a valid currency.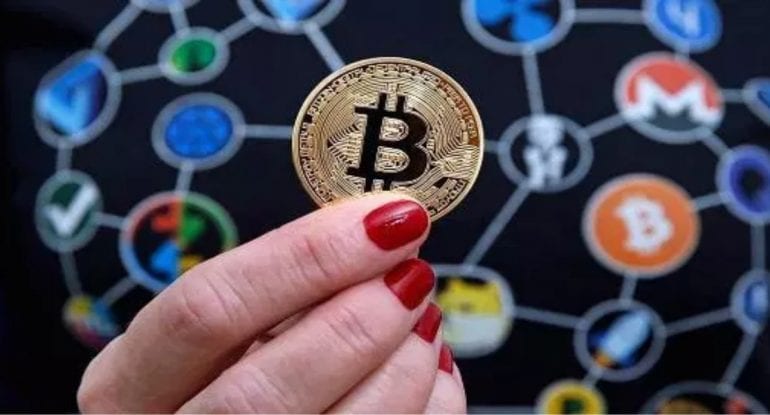 3. It is unregulated:
Currently, there is no regulation guiding the use of cryptocurrency. However, there are plans being made by some countries to regulate the use of cryptocurrency within their country.
4. Crypto has no defined future:
For a currency created by an anonymous entity, it is expected that there should be no defined plan as to its use. Many people believe that the crypto craze is just a bubble that would vanish and fizzle out in the coming years. It is advised that you study the market properly before investing.