The Survival Guide: How to Read Nature, and identify the emergency before it happens
By Susan E July 23, 2019
---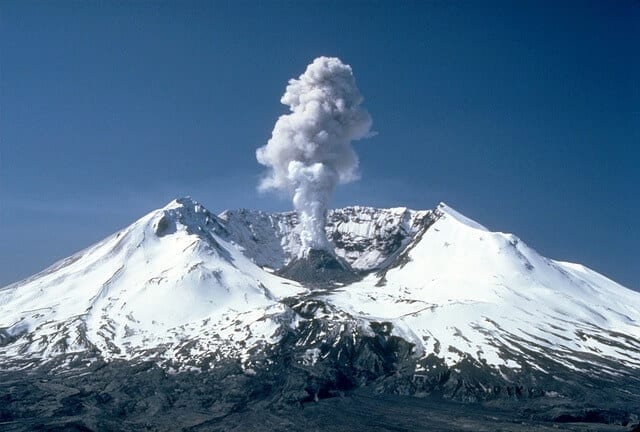 Natural disasters can strike any time but in most cases you will get a warning before things get ugly. Be it a storm or an earthquake, natural disasters can be devastating and leave people broken. 
While there are organizations to send warnings, it is still important to know about the signs. Being aware of the situation and knowing what to do can be the difference maker.
We have outlined some of the most common warning signs to help you determine the severity of the condition. 
Let's get started: