The Streaming Industry is Soaring and Doing Fantastic
By Ish Bautista April 11, 2020
---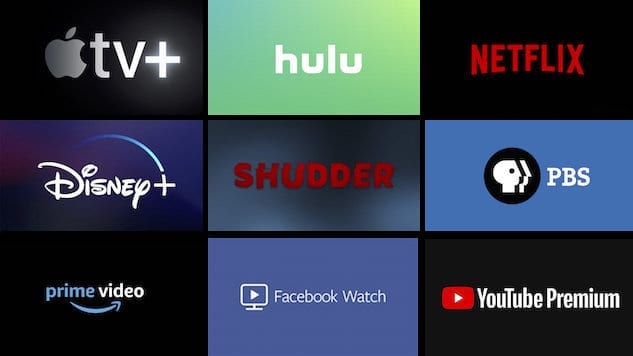 The streaming industry is making a serious killing out there as coronavirus forces people into changing their habits and…..stream like it's the end of the world!
One thing that the streaming industry has got going in its favour is that the contagion has taken boredom to the limit.
For instance, the highly acclaimed Spanish TV series, Casa de Papel was only launched a few days back and most of the people have already finished watching it (at least the writer at the time of writing this has…..for Nairobiiiii).
Italy and The Streaming Industry
And it is not as if that we're conjuring these thoughts out of nowhere. Italy has become quite the mainstay for Netflix with the streaming giant topping local Google searches. With Netflix set to release the financial results for the first quarter of this year, we won't be surprised if there is a huge spike in subscriber numbers.
The same can be said of Hulu, Amazon Prime, HBO and Disney +.
However, we also have to give it to piracy since this phenomenon is also contributing to the streaming industry at some level.
Pirates Helping Out?
Reportedly, local pirate sites in Italy, such as EuroStreaming and Altadefinizione, are featuring as one of the most clicked websites.
While the coronavirus has not left any industry untouched, the streaming industry is a unique one since it can offer entertainment to audiences by constantly updating content, refreshing things a little by adding the classics and also making sure that enough content is present to last for at least a few months.
However, it must remain to be seen if the streaming industry is going to really continue riding this wave once its current content library runs out of the good stuff.