The Importance of a Budget
By Robert B May 24, 2019
---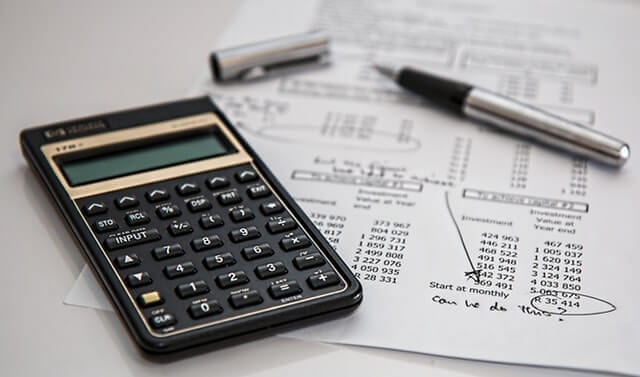 According to a report published by the US Bank, only about 41% of Americans use a budget. While the number is a little higher than a 2013 Gallup poll (32% back then), it's still alarming.
A lot of people do not make a budget simply because they are not aware of the importance of having a budget.
Let's talk about the difference a budget can make to your financial life:
#1 Helps You Get Rid of Your Debt
Budgeting gives you a true picture of your incomes and expenses. You can use it to plan your financial future and set aside money every month to ensure you are never late on payments.
#2 Allows You To Stay Debt Free
Budgeting does not only allow you to get rid of your previous debt but also ensures you do not have to apply for a new one by allowing you to control your expenses.
Plus, it allows you to save money by highlighting bad spending habits. Knowing where your money goes can help you control your spending.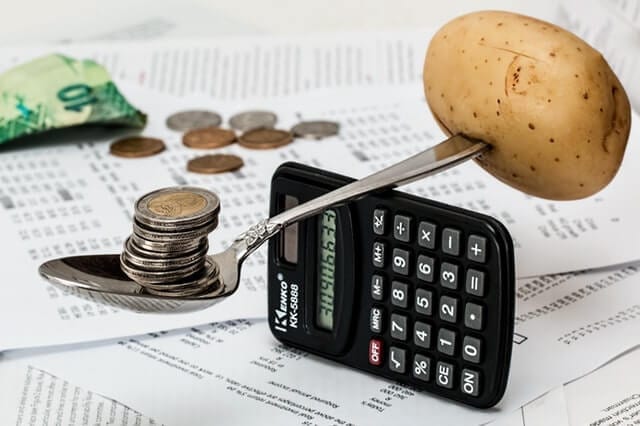 #3 Makes You Less Anxious and Worried
Budgeting allows you to prepare for emergency situations. You don't know what the future holds for you. There might be a sudden medical emergency or a job-related issue.
Budgeting ensures you have enough money in the bank to foot the bill. As a result, you will be able to handle such situations with ease.
#4 Lets You Retire in Peace
Consider including investment into your budget so you can have a happy retirement. Include IRA, 401(k) payments and other such funds in your budget.
Make a budget and make sure to follow it to the T and you will have nothing to worry about.
To read some more tips on how to create a budget, visit outwittrade