The fall of "WeWork"
By Mary C January 20, 2020
---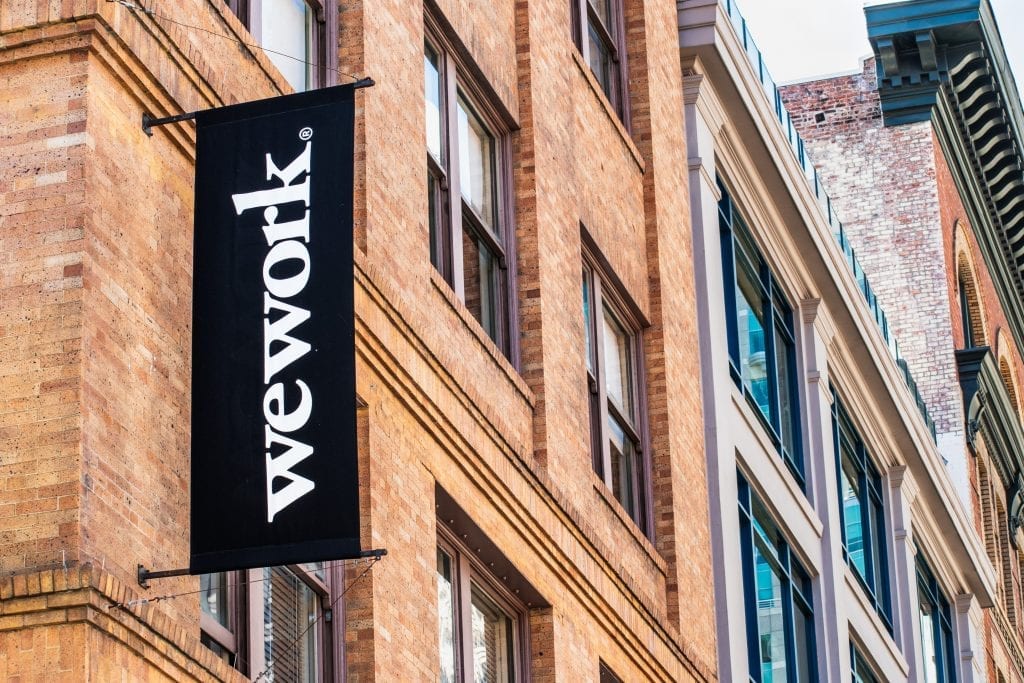 In 2019, WeWork reported a valuation of US$ 47 billion, which rivaled the valuations of major global companies, including SpaceX, Stripes, and Airbnb. Throughout 2018 and 2017, WeWork expanded its locations across the US and the world, and these expansions were undertaken in a flagrant and extravagant manner, with little care for expenses.
In the summer of 2019, WeWork still valued 13 times greater than its biggest competitor, IWG, more commonly referred to as Regus. Its downfall began due to a wide range of reasons, and the primary reason highlighted by media reports and analysts is the fact that the founder and CEO of WeWork, Adam Neumann, failed to preserve the interests of stakeholders, and focused on preserving his own interests.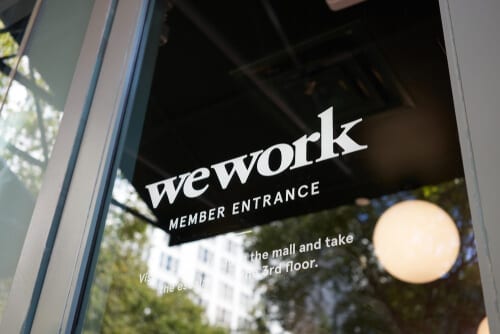 For instance, upon purchasing the trademark "We", he sold it back to WeWork for US$ 5.9 million. It appears that the ambitious agendas of WeWork have faded away due to the scourge of corruption, the lack of definitive leadership, and the lack of direction to guide its expansion across the world.
Corruption decisions ruined the prospects of the firm, prompting the board to usher in massive changes. After Neumann resigned from the post of CEO, the company continued to spiral downwards, and this prompted the board members to recall their agendas for an IPO.
Currently, the company is undertaking an extensive process of laying of thousands of workers and employees and shredding away business agendas to cover their financial losses, which seems inevitable and challenging.