THE BEST REAL ESTATE INVESTMENT
By Karen F June 5, 2019
---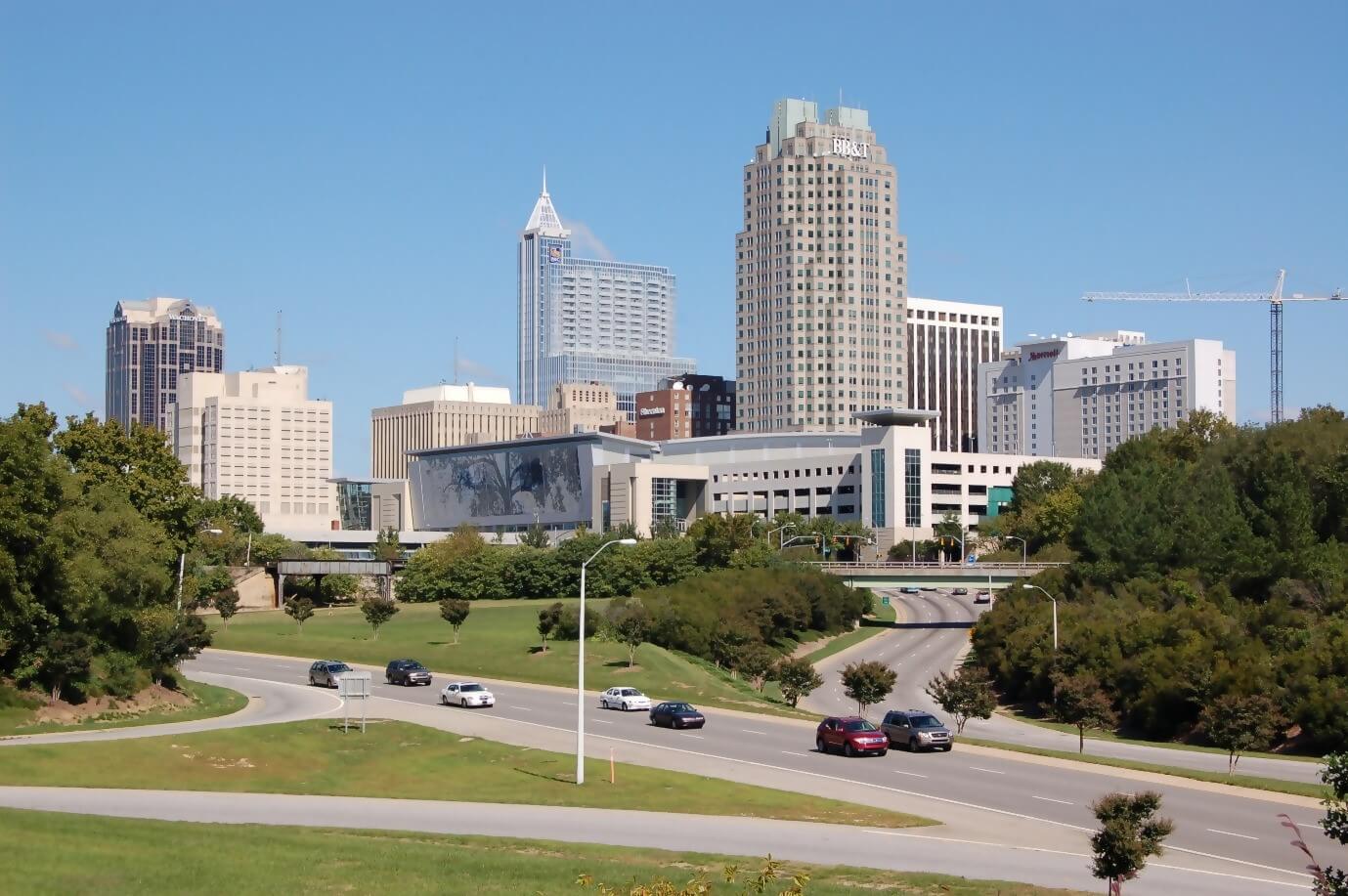 If you are considering a foray into long-term real estate investing, here are the four best housing markets in the United States. Knowing where to invest, combined with wise investment choices, can set you up for decades of profits and passive income.
Orlando, Florida
Orlando Night Skyline
Home to Disneyworld, Orlando is close enough to hubs like Miami and Daytona Beach, but far enough to be attractive for families and budget-conscious renters alike. Also, real estate is expected to grow very fast in the coming years. Currently, the average home price in Orlando is $247,550, and it is expected to grow by 9%. Even more important is the fact that home prices there are projected to leap by 35% in the next three years alone!
Ogden, Utah
The average home price in Ogden, Utah, is $246,251, and it is projected to grow by 10% by next year. In the next three years, home prices are expected to soar a remarkable 29% in total. Furthermore, jobs are envisioned to jump by 5.7% in the next two years in the Ogden area, and the population should grow by 5.1% in three years.
Raleigh-Durham, North Carolina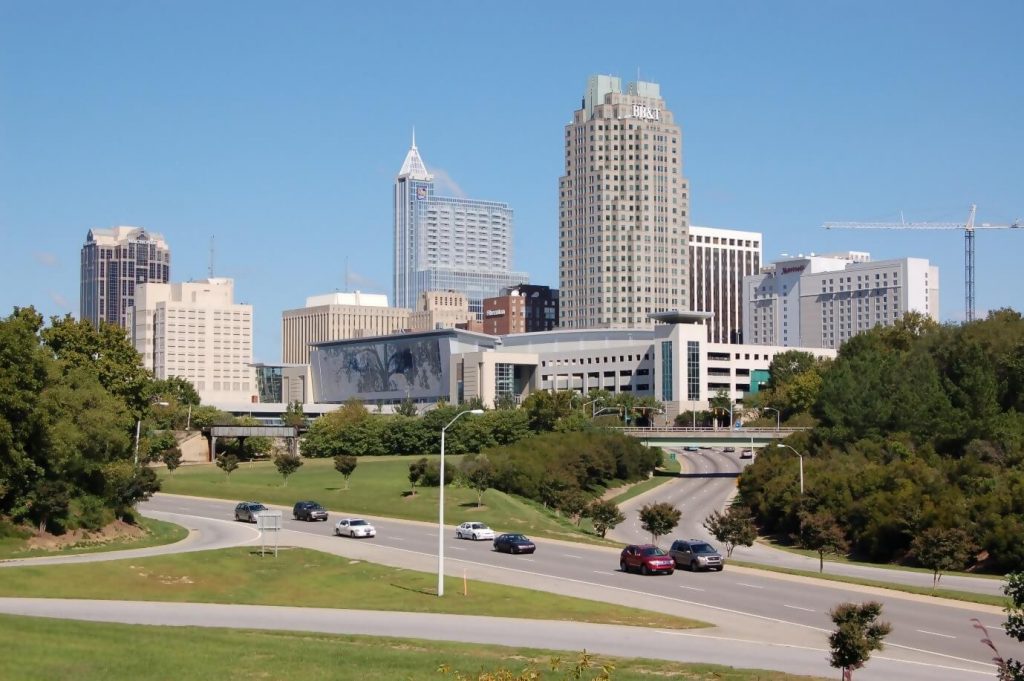 The average home price in Raleigh is $274,980, with an expected rise of 8% in one year and 26% in three. Jobs are projected to grow by 5.8% in the next two years, with a population jump of 4.9% in three years.
Provo, Utah
Housing prices expected to climb 10% in the Provo/Orem area of Utah in the next year–from the current $266,169 average–but the three-year growth is projected to be an impressive 31% price jump. Also, the area will see a population increase of 7.2% in the coming three years, with jobs growing by 6.7% in only two years. The city has Brigham Young University which equals a constant stream of renters.