TEST ARTICLE #2
By daveswallet2019 August 11, 2022
---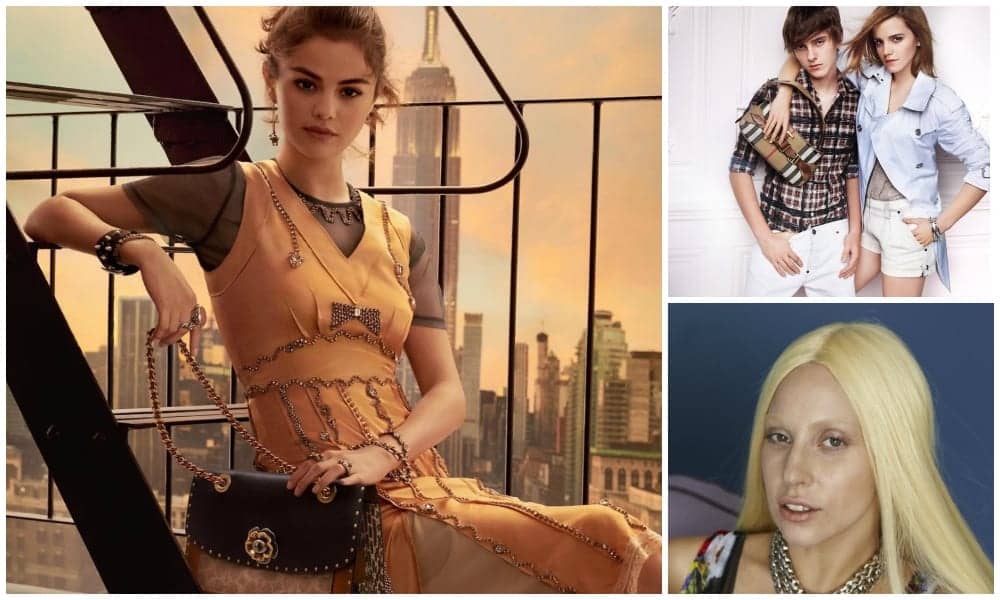 Companies understand that people are stimulated by what they see. People are more likely to buy their brand of clothing, bags or detergents if they saw how it affected them and how their lives are better off because of it. Add in a catchline so they'll have something to remember you by, and you're good to go.
But what can you do if your vision is offset by reality? No one has a pore-less skin, or the perfectly silhouetted body so we can rely on a little editing to help us get by. Pique our interest, and have us vie for perfection! That's why brands turn to Photoshop.
Take note, you can only sell a lie if it's based on a half-truth. Unfortunately, these brands are selling their items based on fiction. And the editing shows. If there's anything a consumer detests the most, it's having to bite in a half-inch patty when the billboard displays it as a delectable two! Below are some of the most ridiculous photoshop edits brands have advertised. It'll have your blood boiling.
Multitrusting Family
This is a cute pajama set. We would like to purchase four for the nuclear family and our extended cousins. It'd be Christmas every day in the household. Life would be perfect if dad would make some pancakes, while we eagerly wait at the breakfast table. We don't think we've ever seen a happier family that looked visually alike!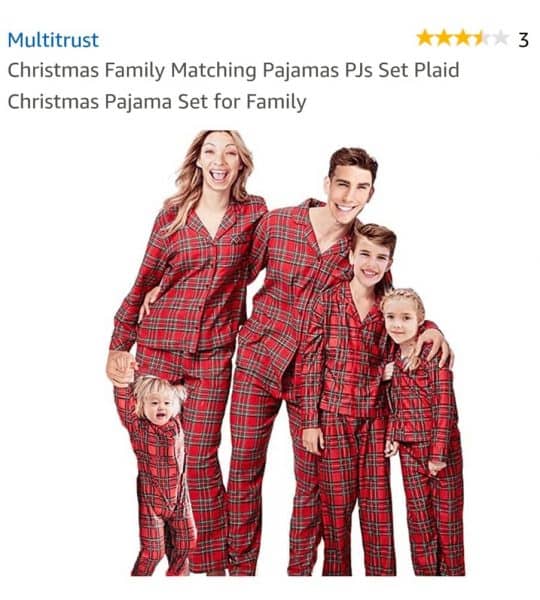 More like multifaking it. We're having Multitrust issues with their lineage and facial symmetry. So two kids kind of look like dad, but the mom and the youngest look like they're adopted. It makes for a good ad though. We're riveted by their faces (the PJs are so-so), but we're offset by the rating.
Urban Outfitters
We can't find any reason for Urban Outfitters to create this cover-up. She's nearly as thin as the wall, lithe, has the right angle, and even has the height to match the length of the robe. From the looks of it, Urban Outfitters either wanted her to appear like she was standing on her side or that she had an abducted left leg. Why cover up the right leg?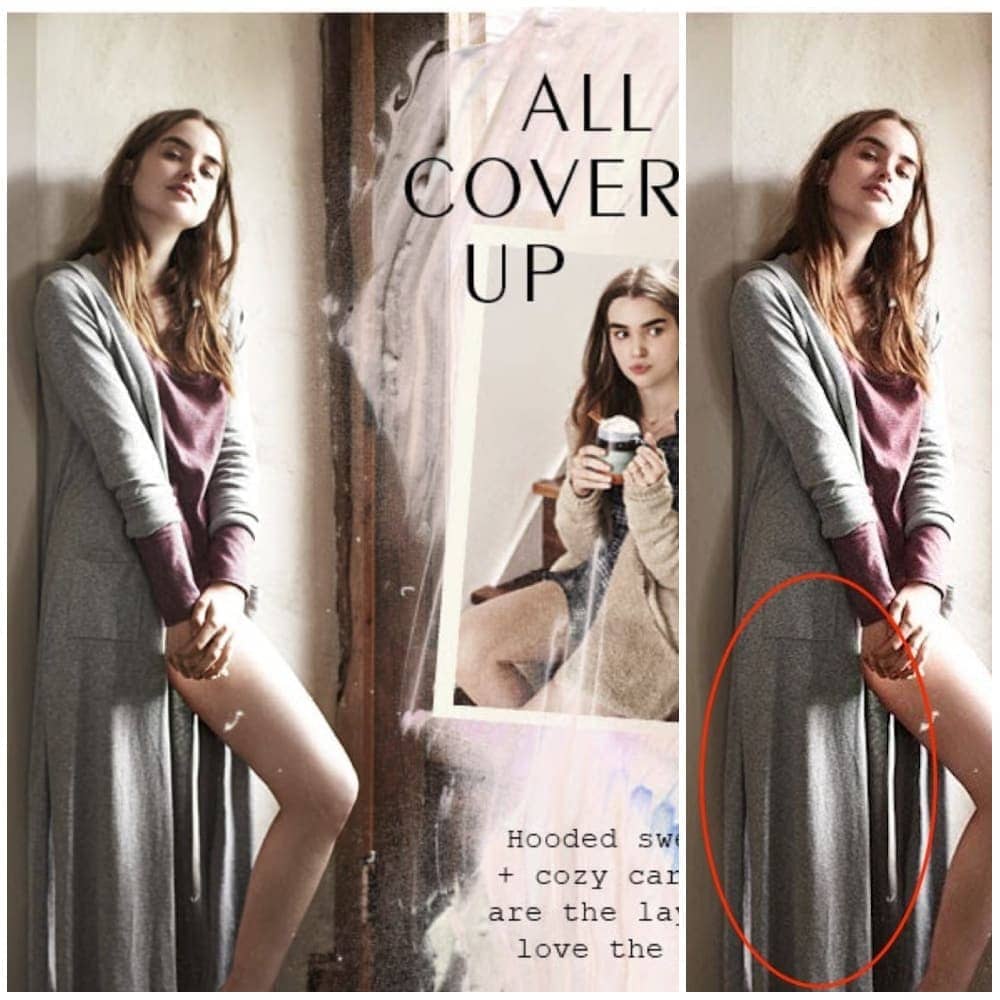 For sure, it's all covered up, or at the very least, digitally covered by the robe. She could have held the cloth and sashayed it so that there's an illusion of movement in a still picture. That or she could have held the sides of the robe to her waist. There could have been a lot of poses she could have been instructed to do, so why resort to much editing?
Air China
This is an airline company we would not want to book a ticket with. There are about a dozen airline companies providing travel to and from China. The woman seems too nonchalant for her own good and pleased at the scenic view just a few seconds before an imminent crash. How about the panic button? Where is it located? Where are the masks?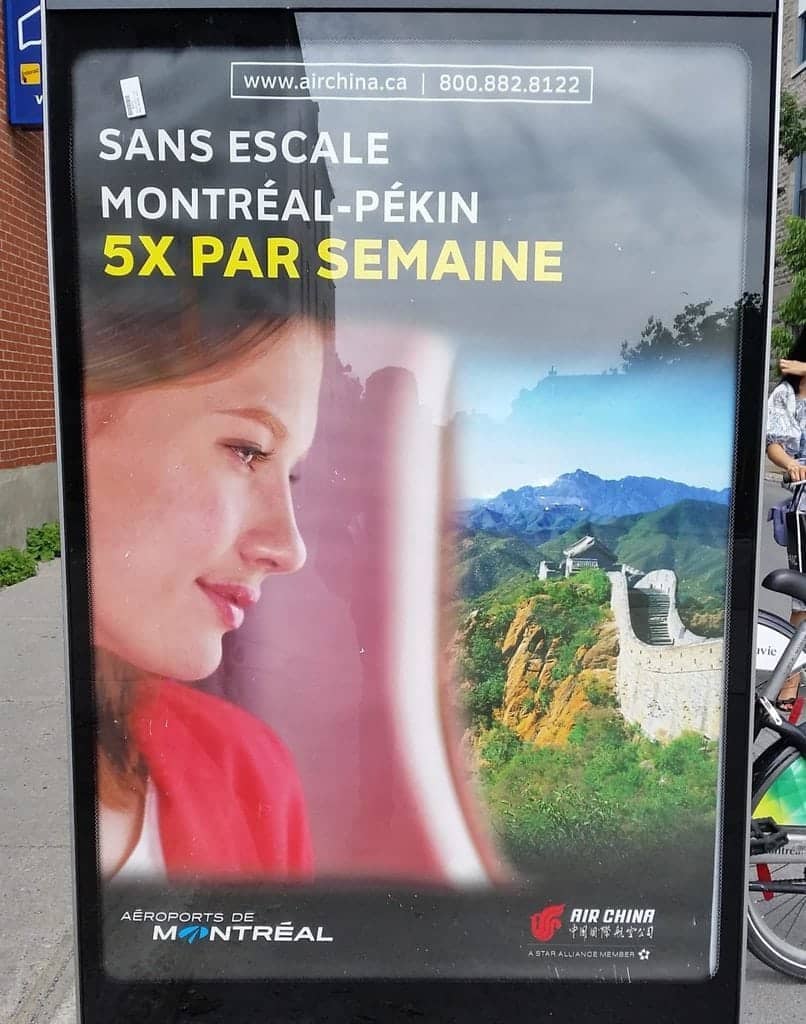 Sure, who wouldn't want to see The Great Wall of China, but who would want to see it at a hundred feet altitude? If there is anything airline companies should pride themselves on, it's safe transport, or realistic advertising. Neither can be found in this airline company.
Versace
Lady Gaga channels her inner Donatella in Versace's spring 2014 collection. Sure, she sports different hair colors, hairstyles, and even clothing but we can always identify her near or afar. It's just that this shoot has us scratching our heads. How can the Gaga that we're visually familiar with be so different in the magazine?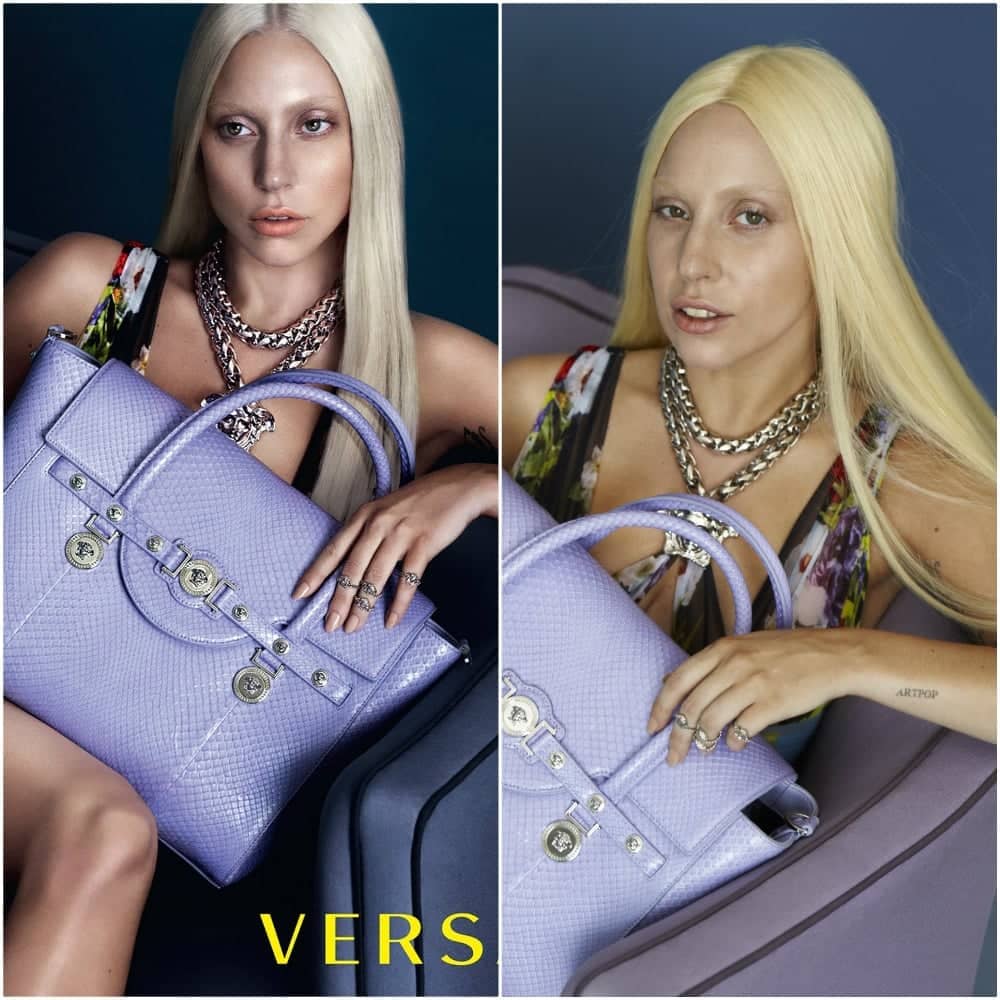 If you would look at the full picture of Lady Gaga on the right, you will even see she has bruises just below her knees. She's as mortal as they come. But on the right picture, it seems like she's always primed for a sheen spray and loads of foundation.
Burberry
Emma Watson gained worldwide acclaim as Hermoine Granger in the Harry Potter film franchise. We watched her blossom into a beautiful adult with all the grace and poise the Gryffindor student possesses. Offscreen, Emma Watson was chosen as Burberry's ambassador for its Spring / Summer 2010 Collection. Because of it, she gained even greater notoriety…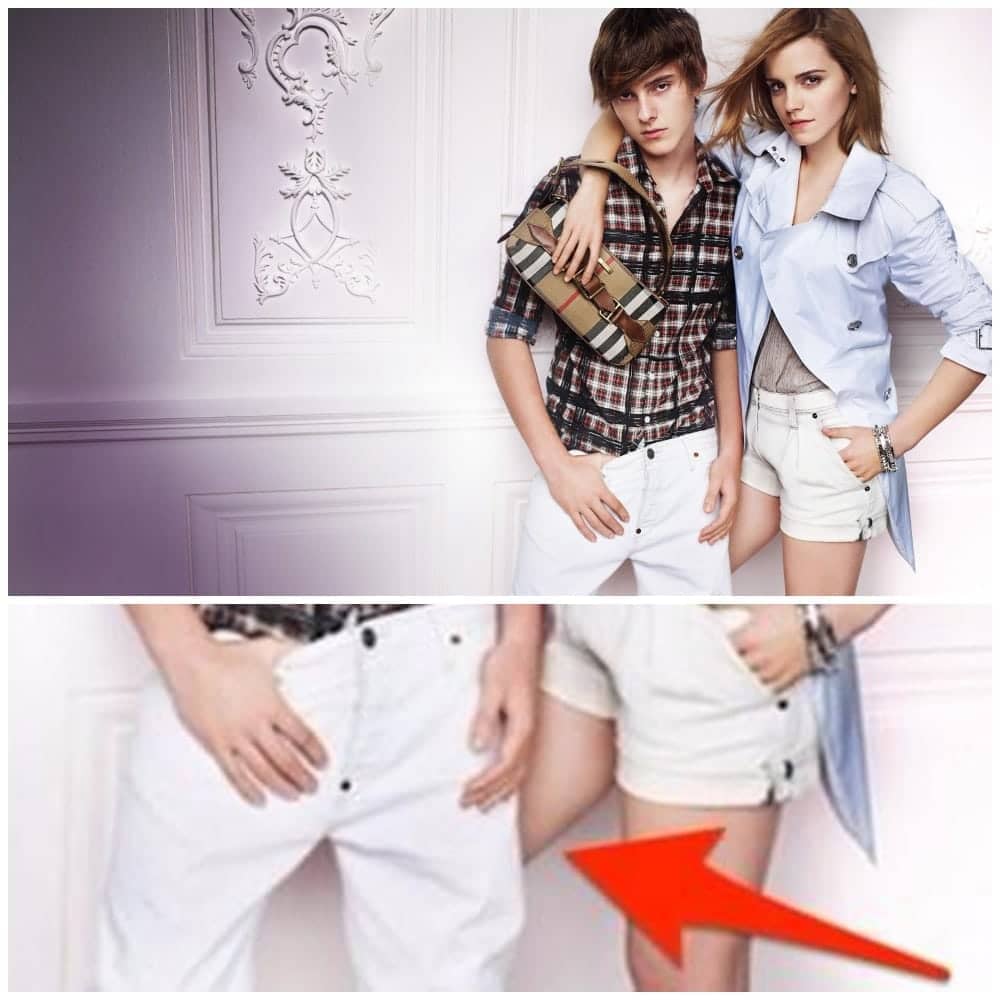 for a missing leg! Where'd it go? We had expected it to continue further down the picture, but it either seems like it was a botched photoshop edit, or someone had broken off her lower limb, mid-thigh. Just what did you think the actress had in mind when these pictures were published? Evanesco!
Microsoft
This advertisement has caused a stir within the market. People of all colors have come down (micro) hard on the company. Why would they edit out the face of a black man? What does that have to do with the software or the operating system? Do the Polish people have a problem with ethnic diversity?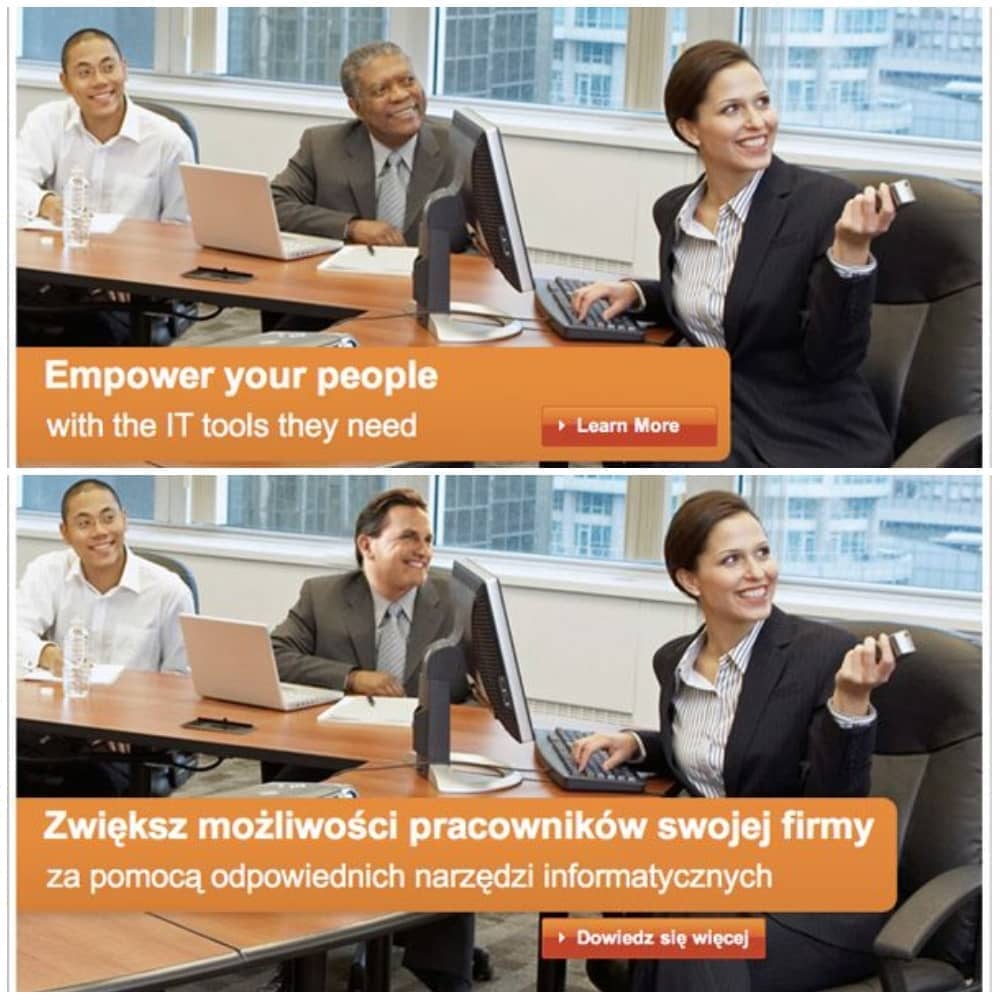 We think not, and neither does the public. Several people lambasted the company on the internet and they had since issued a statement saying " We apologize and have replaced the image with the original photograph." To be honest, they shouldn't have done so in the first place, or in the subsequent instances. Besides, wouldn't it work for their benefit, if they can impress upon different people the usability of their product?
Fallout
This post-nuclear role-playing game was created in the 90s. Gamers suggest that you play the first and second installments before the recent ones so that you'll be met by characters based on the books. One of whom is Vault Boy. Basking in the game's success, this company had thought of selling PJs for die-hard Fallout gamers.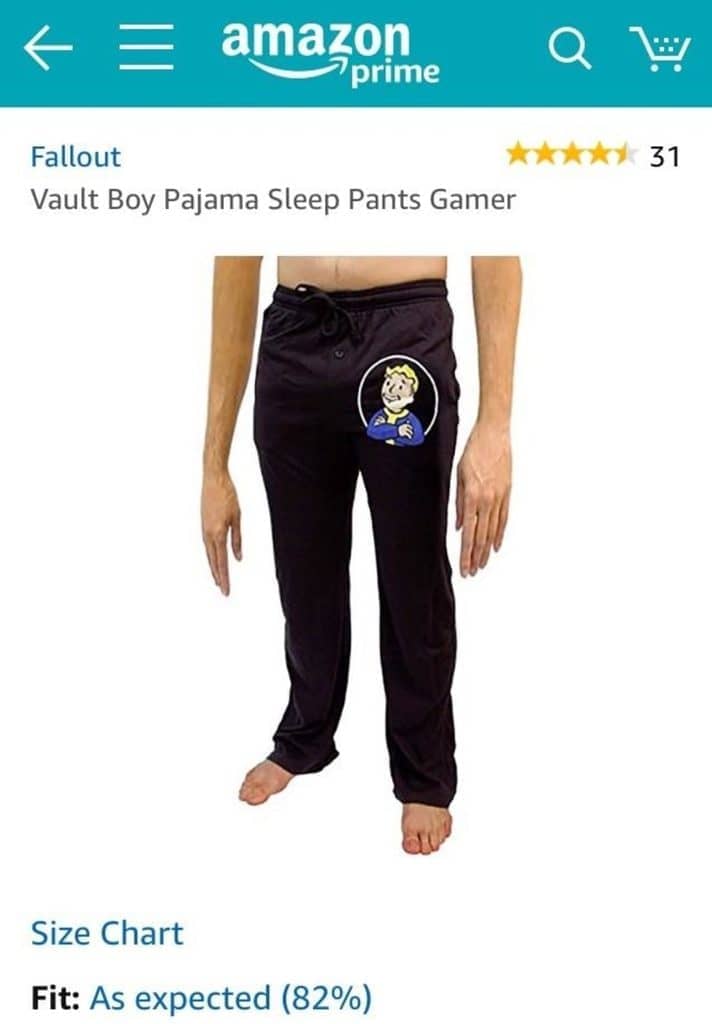 And it turns out that there's more than just a post-apocalyptic fallout but a falling out of the model's upper limbs. Say, aren't those arms and hands too long for a regular human? Is that an adverse consequence of over 12 hours of gaming?
Coach – ing Selena
Even in her late mid-twenties, there's a certain youthful look to Selena Gomez. Could it be because of her chubby cheeks and cute chin – uncharacteristic of the edgy, V-shaped faces actresses, musicians and models have when gracing the red carpet. So when Coach released this photo of Gomez, we couldn't believe that she and this girl are one and the same person.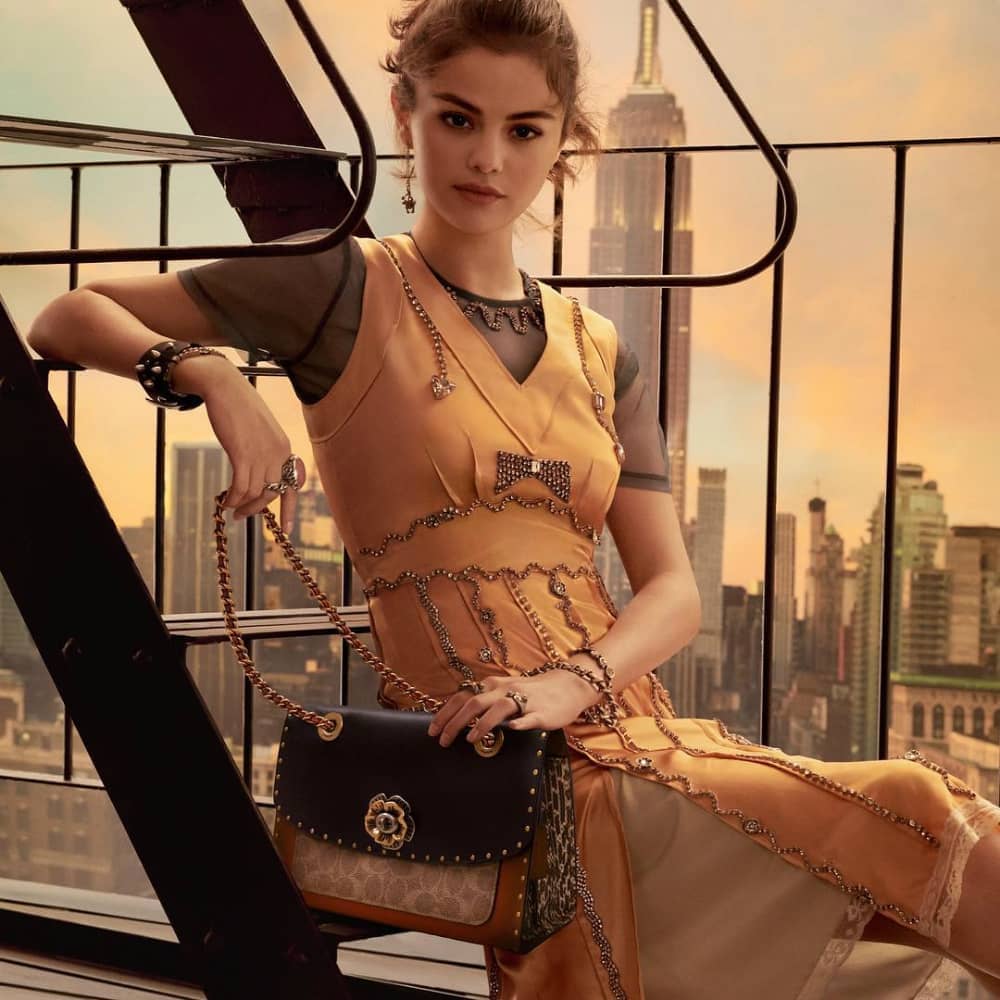 It looks like someone else had done the shoot. Why is her face so angular? The forehead and the eyes look like Selena's but midway through, her cheeks and jawline are dissimilar from the American singer's. She's a pretty girl alright, but this isn't the face that comes to mind when we think of Lose You to Love Me. We're definitely lost and we're not loving this edit.