Sports Industries Struggling Financially Due to Corona
By Susan E April 16, 2020
---
Coronavirus has had far-reaching impact in the last month with many sports events either getting cancelled or postponed which is a sign of the industry facing grave consequences.
As things stand, the coronavirus pandemic has resulted in many walks of live getting pummeled. The same can be said of the lucrative sports industry which is now finding it hard to stay on its feet after initially weathering the storm that was caused once the virus became a global pandemic.
Events Getting Cancelled or Postponed
Quite recently, the International Olympic Committee (IOC) announced that the Olympic Games in Tokyo have been postponed. The organizers do not want to take any chances with the coronavirus still causing mayhem on a daily basis.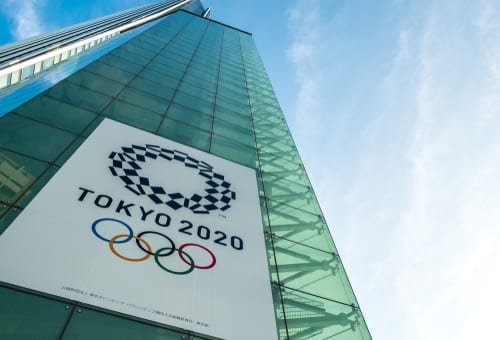 The decision is going to have grave consequences for Japanese broadcasters who were keen to secure advertisement agreements for the event.
European Championship Moved to 2021
UEFA, the European football governing body, was looking forward to a one of a kind tournament with the European Championship set to take place in 12 cities around the continent. However, coronavirus has forced the organizers into moving it to next year.
This would result in UEFA losing a lot of money since sponsors are now going to cut down their costs for the tournament after having already invested a fair amount of money on their marketing strategy.
NBA, NFL, MLB, NHL Halted Indefinitely
Clearly, coronavirus has also changed the nomenclature of North American sports with local sports franchises now looking to play a waiting game as the vaccine develops.
These are definitely challenging times for the sports industry and only time will tell if some of the most viewed sports events/leagues/institutions are going to bounce back from this.