Netflix Show Money Heist is Making Waves and Big Bucks
By Taimoor T May 28, 2020
---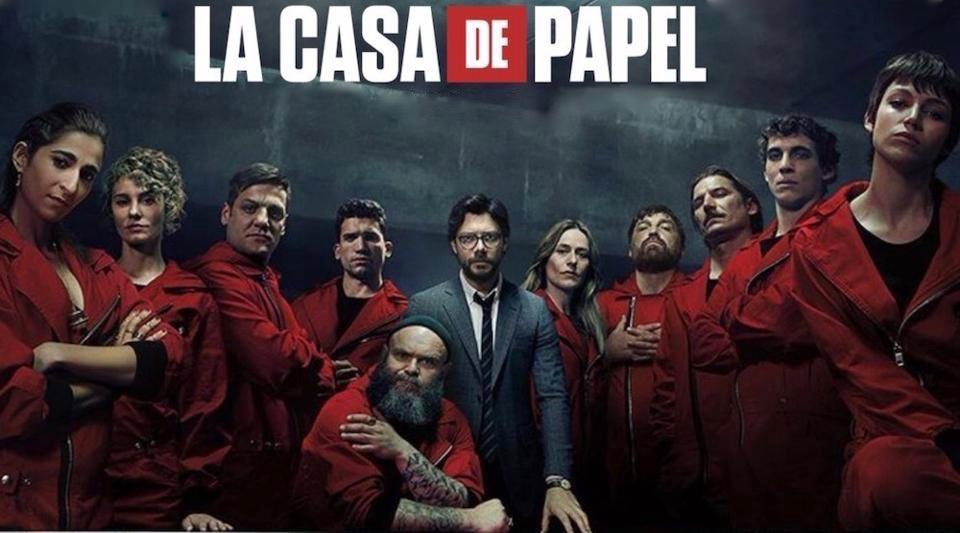 Money Heist Season 5 recently launched on Netflix on April 3, 2020, and the Spanish crime thriller is really captivating everyone's imagination.
While it may be in Spanish (if you don't want English dubbing), Money Heist has a strong script and the characters have really done an amazing job to stay relatable even though the plot thickens as the clock ticks by.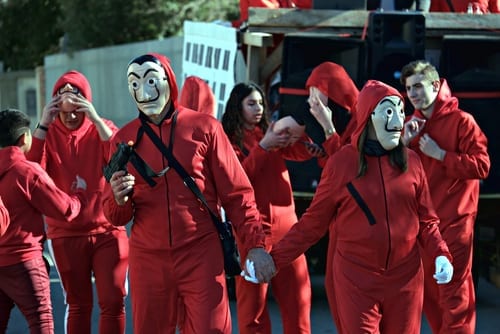 A Heist for the Ages
While Banca de Espana might be the most famous bank in the world, we just cannot wait to see the likes of Tokyo and El Professor take things to the next level. The series finale was so mind-blowing that it is requiring a gargantuan effort on my editor's part to keep me from making the big reveal.
This is one TV show you should not miss out on. From a really intelligent hacking team based out in Pakistan to a team of Serbians who know how to politically tilt the world population's favour towards the heist's 'heroes', this is a series that has taken the concepts of all the greatest heist movies and added a human element to them.
Global Audience Gives Thumbs Up
Money Heist is now the most viewed non-English show on Netflix. More than that, the show is into its fourth season and there are already talks of the show being renewed for a fifth and possibly sixth.
It is not easy to sell a show to a global audience but the script and the overall concept is so powerful that Netflix would be reprimanded if it even considered cancelling a show that has really made us fall in love with all the characters trying to successfully complete a heist that is much more than melting gold and becoming rich in the process.