Libra the Facebook currency, will it happen or not?
By John A January 5, 2020
---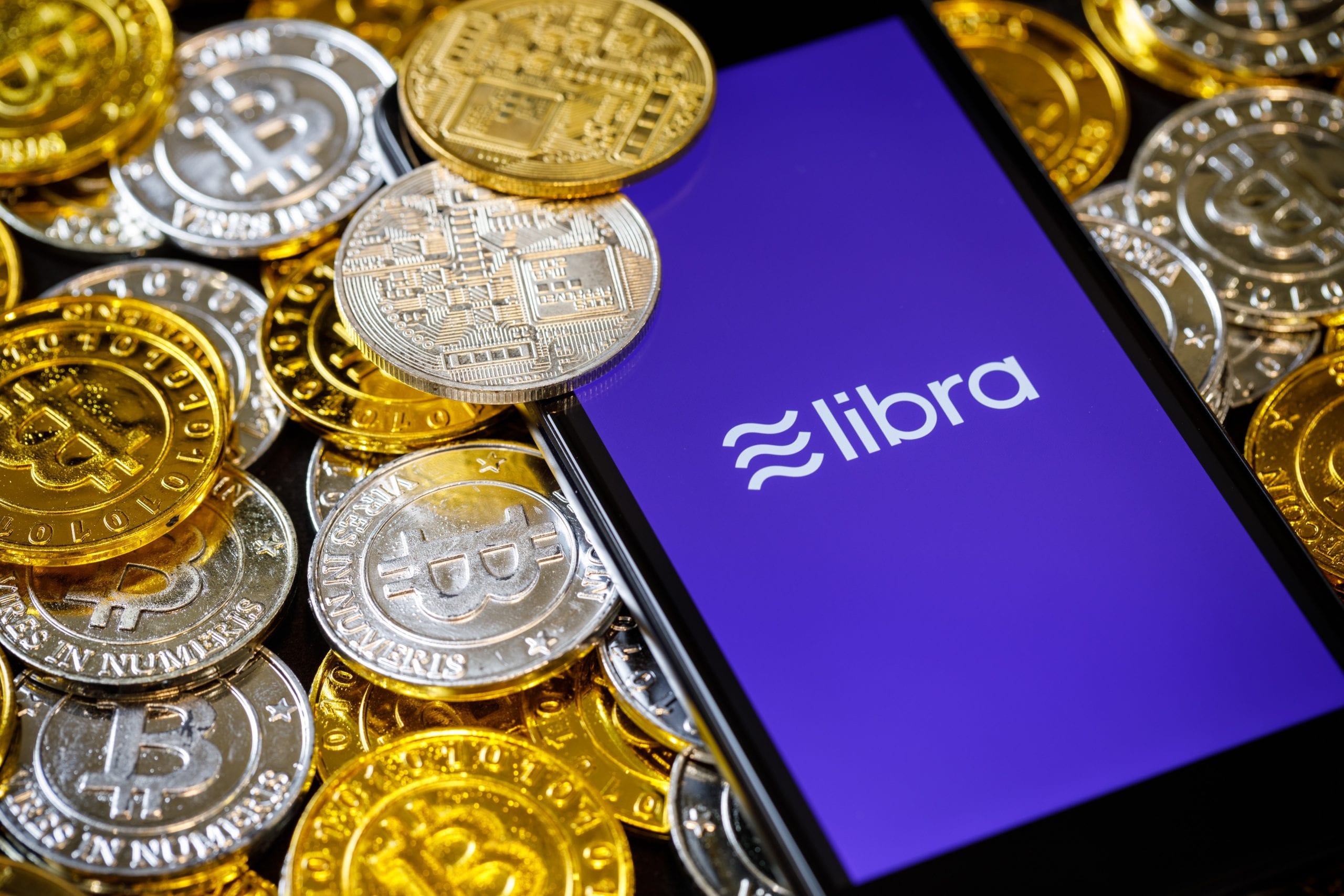 Facebook's CEO Mark Zuckerberg has been overwhelmed with challenges and obstacles from the moment he announced Libra, the new cryptocurrency planned for Facebook. However, this ambitious plan has come under fire since October, and while partners are bailing on the project, US Congressmen and legislators are highly critical of the currency.
Earlier in October, a key US committee interrogated Mark Zuckerberg on the agendas behind Libra and criticizing the social media company on data breaches and misleading political advertisements. The US Committee concluded that Facebook should focus on "addressing its many existing deficiencies and failures before proceeding any further on the Libra project."