Japanese Broadcasters hit by Olympic Games Decision
By Taimoor T May 21, 2020
---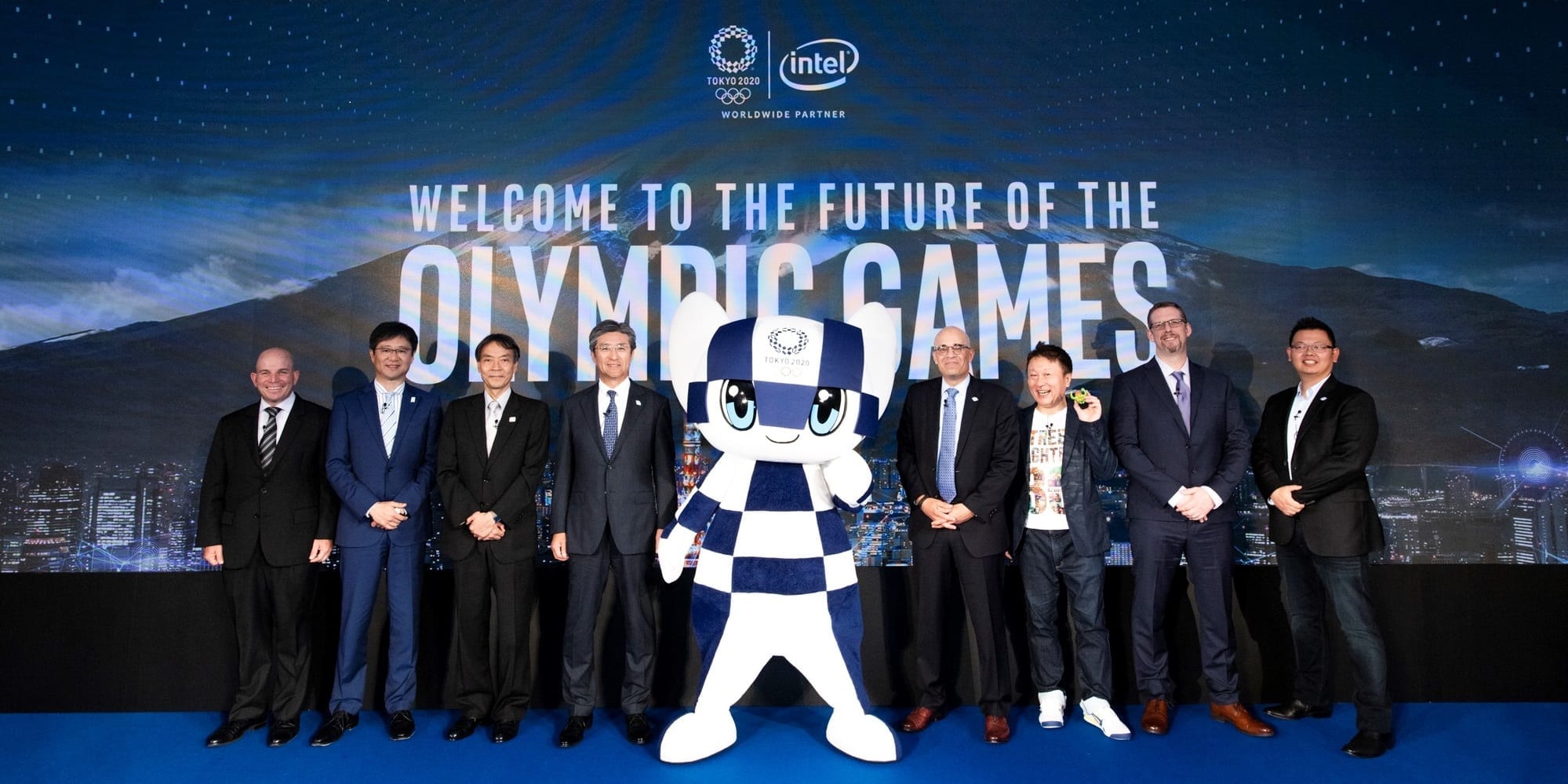 With the Olympic Games postponed, a lot of people are now shaking their heads, especially Japanese broadcasters who had invested heavily in the event.
The Olympic Games in Japan were going to be quite a spectacle given the fact that local companies had injected a lot of money in the spectacle.
However, once the coronavirus started affecting pretty much everything in life, it became clear that the Games would also be affected severely. It was definitely a huge blow when the IOC finally admitted that hosting the games at the moment would not be the most responsible thing they ever did.
Broadcasters And Their Suffering
A lot of that was because many countries had already decided against sending their athletes to the Olympic Games.
These Olympic Games were actually powered by huge broadcasting fees and sponsorships while a lot of high tech elements were going to be introduced as well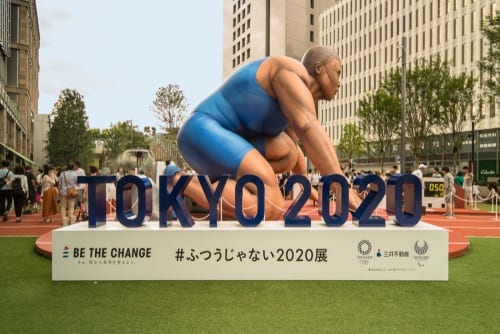 A High-end Tech-Driven Event
NHK was going to broadcast the Olympic Games in 8K resolution and had been working for years in order for that to happen.
Intel had already committed to deploying the largest 5G network in order to add a facial recognition system and 3D Athlete Tracking in during the Olympic Games.
Intel was also going to organize two huge e-sport tournaments while Toyota was going to deploy a Field Support Robot to add another amazing element to the Olympic Games.
Sadly though, all this has to wait for now and we hope that when the Games kick-off (whenever they do), they are as cool as they were billed to be.