How to Master the Art of Holiday Spending 
By Patricia D February 20, 2020
---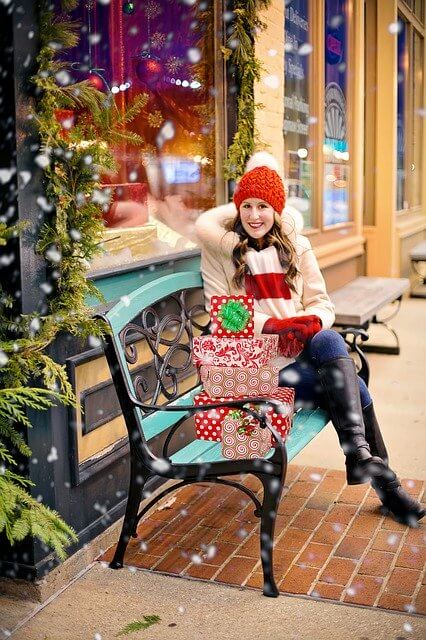 Holiday shopping saw an increase of about 2.1 percent in 2018 as Americans spent about $30 billion on gifts and other such items. The expenditure is expected to increase this year thanks to rising prices.

If you're struggling to find something within your budget, then check out these tips on how to master the art of holiday spending:

Compare Online and Offline: Online shopping offers great ease since you do not have to go out and stand in queues to get your hands on something. Plus, the internet can be used to search the market and easily find something in your budget. However, it may not always be cheap, especially since prices on the internet are fixed with no opportunity to negotiate. Whereas, you can negotiate the price at physical stores and may get to save money.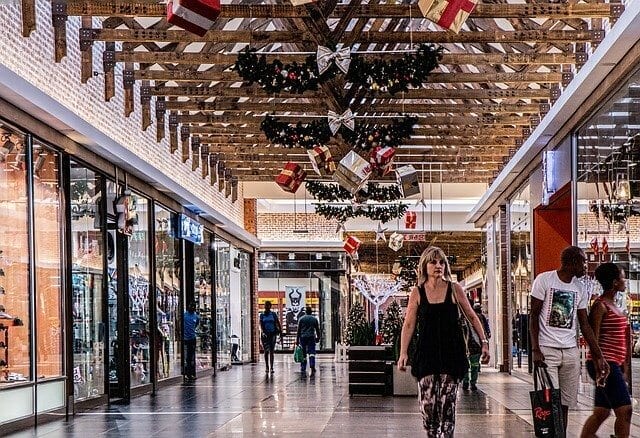 Consider Discounts and Codes: Both online and offline stores offer special discounts and promo codes to attract buyers. Make sure to never miss the opportunity and always use these codes so you can get a discount.
Shop Before Its Season: Some products may be more expensive around Christmas, so consider trends and buy what you want when it's the cheapest. Black Friday and Cyber Monday can be quite useful since prices are usually down around these special days.
The most important thing is to know your budget and stick to it. Also, consider being a bit creative and avoid going to stores that are out of your reach so that you're never tempted to spend more.