How to Avoid Debts and Recover From Them
By Toby Tunwase July 31, 2020
---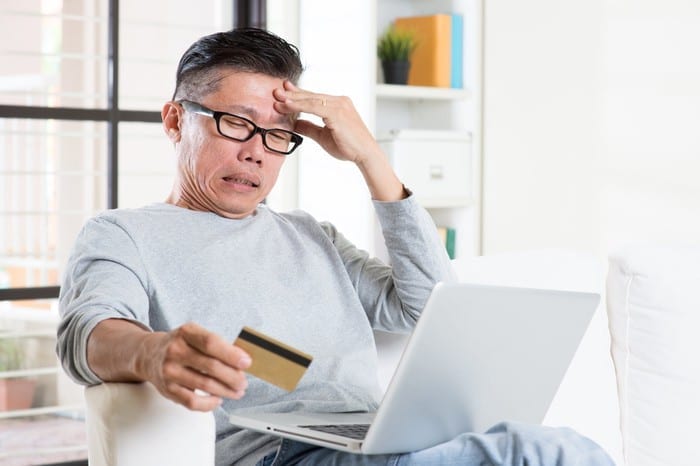 Spending from your credit card can be quite fun, until it's time to pay back. The best way to steer clear of debts is to manage your money carefully and proactively. To stay debt-free, you need to have a sound financial plan and avoid spending money on whims that bring give you short-term satisfactions, but financial hardship in the long-run.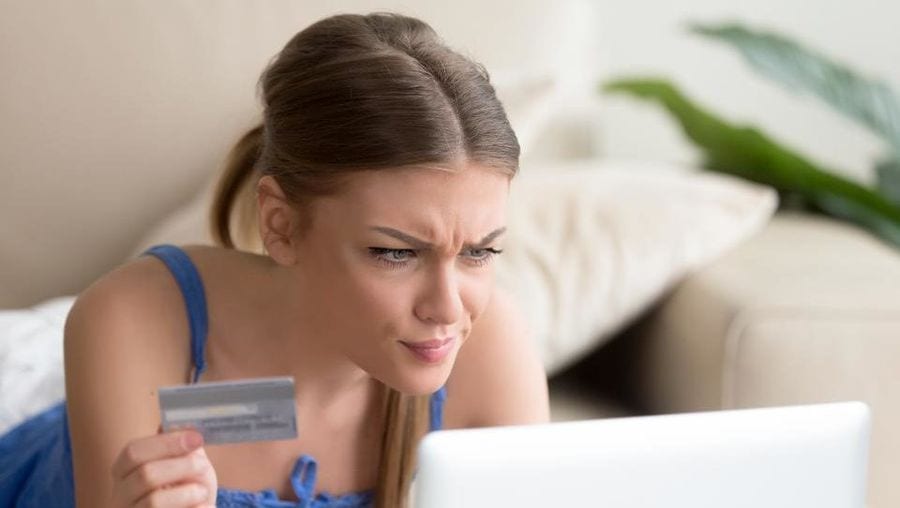 Here are few tips to help you stay out of debts.
1. Maintain a steady source of income
When people spend more than they earn, debt becomes inevitable. Staying employed or owning your own business will keep your income steady.
2. Avoid Car loans
If you're not financially buoyant enough to purchase a new car, getting a used one is a more financially beneficial option than taking a loan. Often times, the accumulated interest rate kills faster than the debt itself.
3. Homeownership? Try renting:
Taking a home mortgage should be properly reviewed. Before you purchase a new home, check out your debt-to-income ratio. If you find yourself in a bad position, opt for house rental instead.
4. Save aggressively
Paying off debts with your savings is not a very good idea. But if you have a proactive approach to savings, such as emergency funds, you might not end up in overwhelming debts at the end of the day.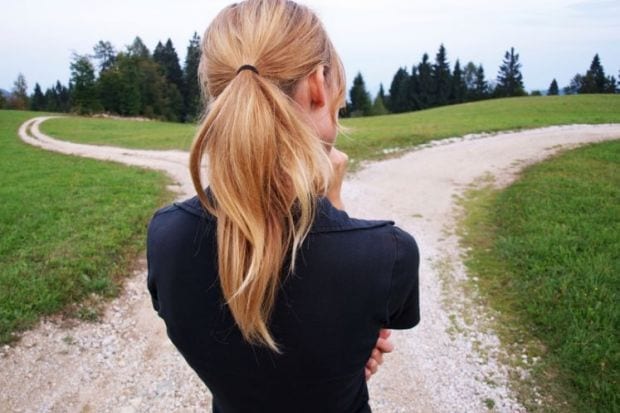 5. Buy 'NEEDS', not 'WANTS
You might want a new set of furniture, but do you actually need it? It is very important for you to stick with what you can afford at the moment. Avoid pulling out your credit card over everything that catches your eyes.