How much will the 2020 election cost the American people?
By Patricia D January 1, 2020
---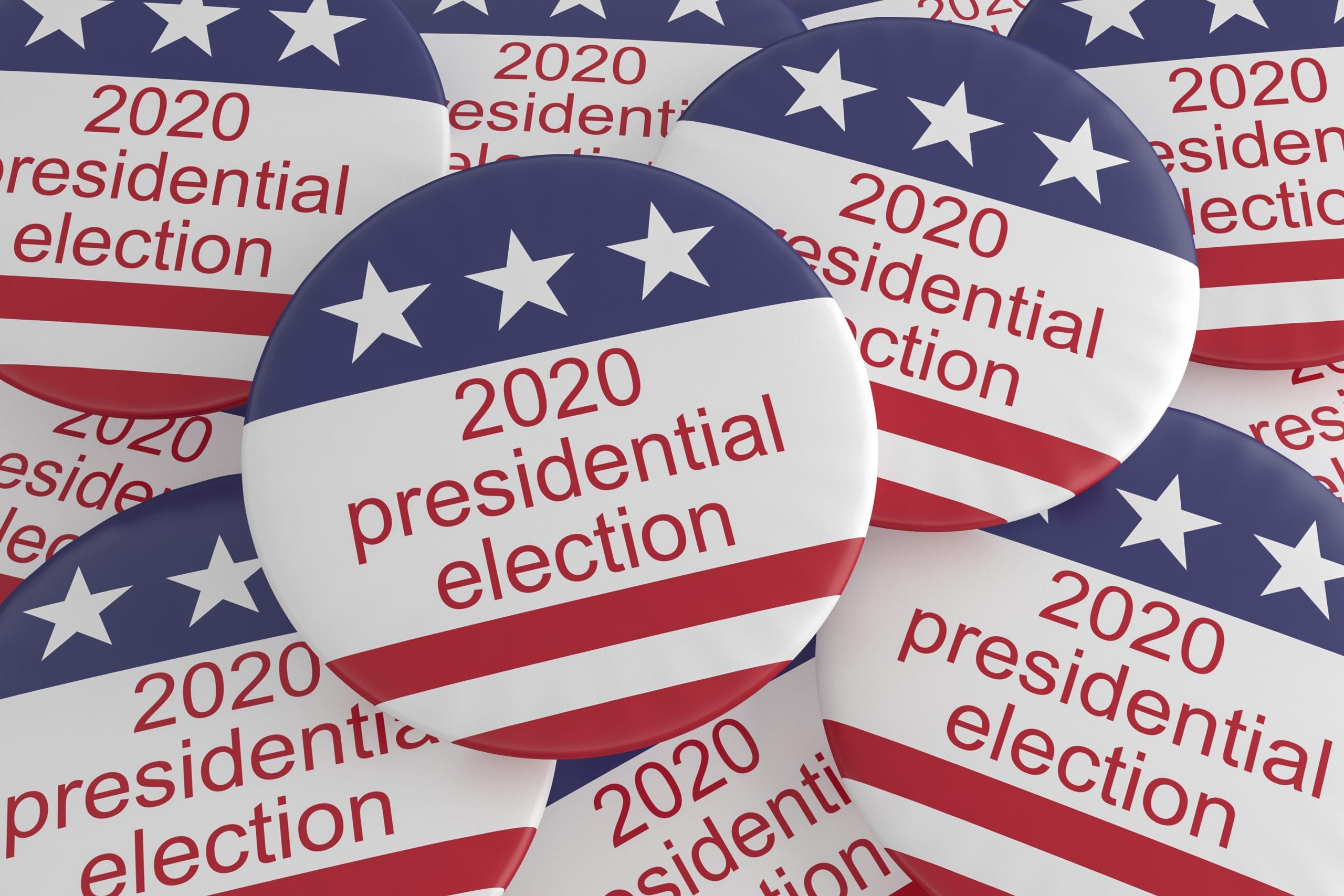 Experts and opinion-makers believe that the 2020 US election is expected to be the most expensive presidential race in the history of the country. And this is primarily because of the large number of candidates aspiring to challenge incumbent President Donald Trump in 2020, and raising money from the US taxpayers.
The major reason behind the staggering costs expected from the 2020 US election is the campaigns run by Democrats, who have announced their candidacies and have already started raising funds for their campaigns. So far, nine candidates have officially declared their bid to join the presidential race, including Senator Cory Booker, Julian Castro, John Delaney, Tulsi Gabbard, Kamala Harris, Amy Klobuchar, Senator Elizabeth Warren, Marianne Williamson, and Andrew Yang.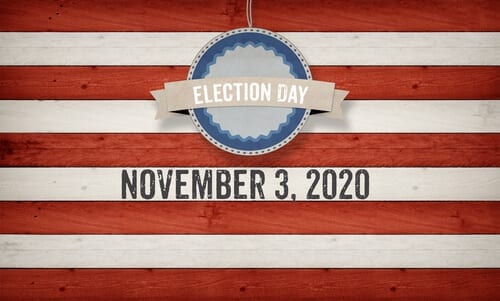 Two candidates have broadcasted their exploratory committees, while around 16 more candidates are hinting at the possibility of joining the run the US presidency. Reports suggest that Donald Trump may be encountered with an obstacle for the nomination of the Republican Party, a struggle that will attract many GOP candidates, multiplying the amount of money added to the campaign.
A report by The New York Times stated that individual donors are channeling millions of dollars' worth of funds to potential Democratic candidates, and smaller donations are being obtained through online fundraising platforms.
US Senator Bernie Sanders is likely to launch another campaign for the 2020 US elections, and reports reveal that he has obtained $2.1 million worth of donations.