HOW DID DUBLIN, IRELAND BECOME THE TECH CAPITAL OF THE WORLD?
By Patricia D October 10, 2019
---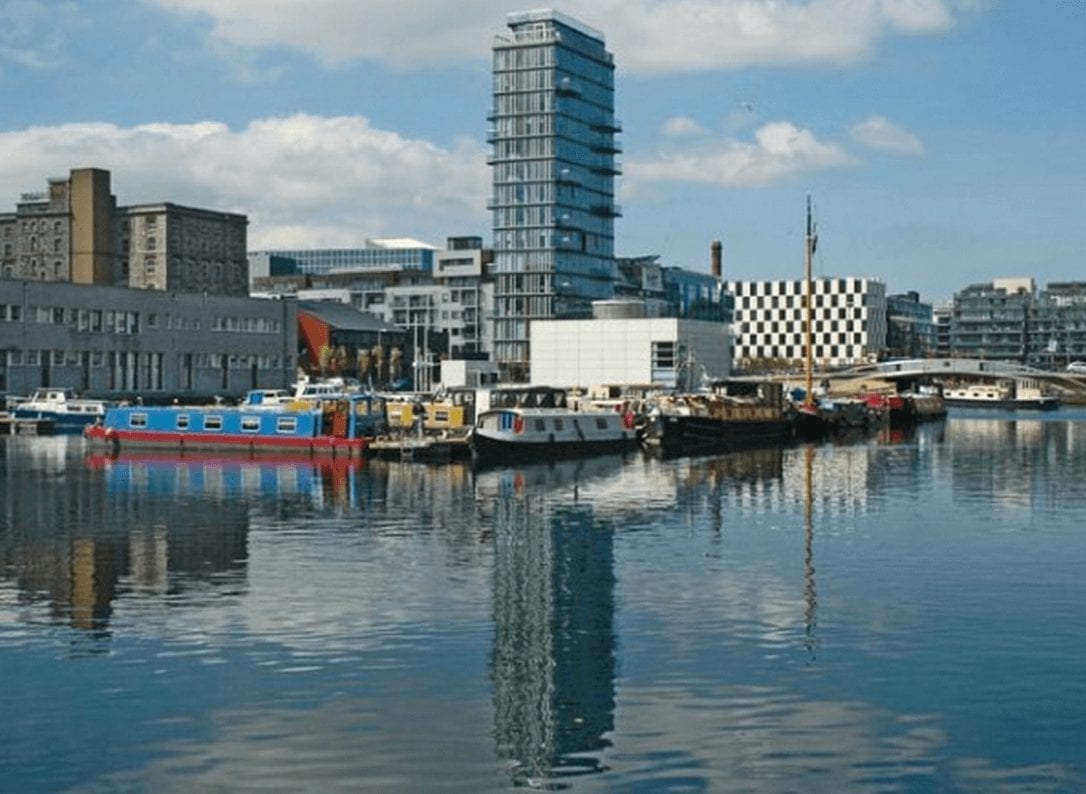 It may be a relatively small island, but Ireland has always been an enormous center of human creativity. The Emerald Isle is well known for its skilled musicians and its famous writers, but today a newer form of creativity is making the country a key player in the 21st-century global economy. Dublin, Ireland's charming capital of just over half a million residents, has become one of the most critical hubs of technology innovation in Europe.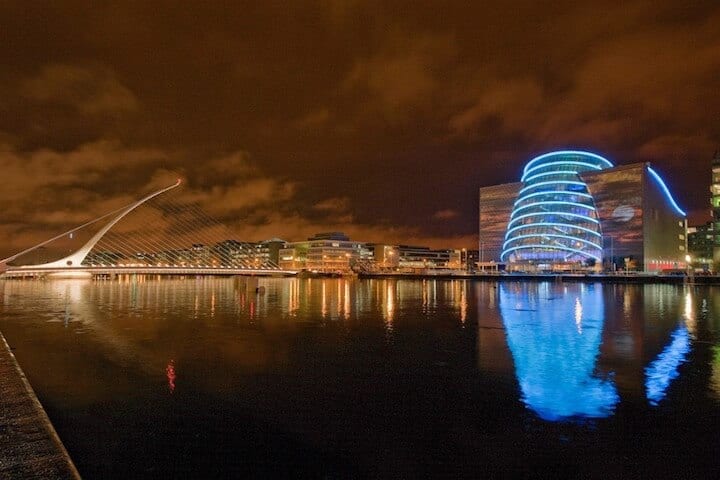 The growth of the tech sector in Ireland isn't exactly new. IBM, one of the first multinational tech companies to set up a presence in Ireland, showed up way back in 1956, followed by Ericsson in 1957, and then HP, Microsoft, Oracle, and other big names in the 1970s and 1980s. Today, most of the big tech companies have made Ireland their largest office in Europe, tech jobs are in high demand, there is a robust infrastructure of incubators and coworking, and commercial real estate prices are going up as tech companies renovate the old buildings and create the named Silicon Docks. Today, the biggest names in tech—Google, Apple, Facebook, Airbnb, and many more—can be found in the Silicon Docks area of Dublin. In addition to being home to nearly all the biggest multinational technology companies, Dublin is also the center of a thriving tech startup scene. All of this startup activity has attracted venture capitalists; VC investment in Ireland has risen from $294M in 2011 to nearly $1.07B in 2016.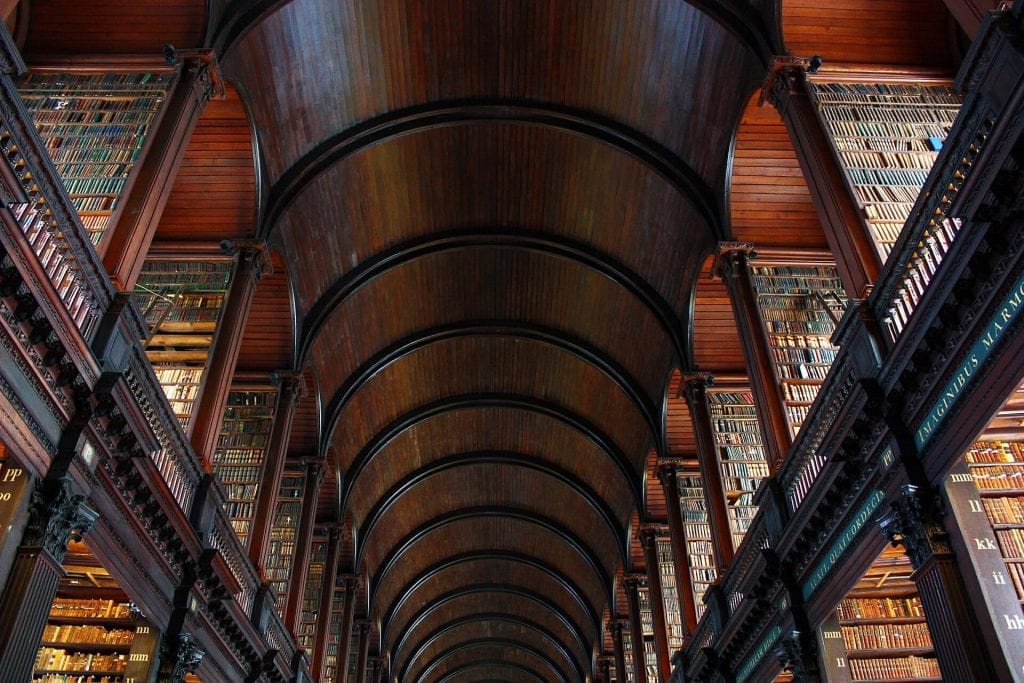 This influx of energy, talent, and investment is rapidly transforming the city. While Dublin has always been a vibrant place, today it is genuinely bustling, and there's an enthusiastic vibe in the air. From the glass towers of Silicon Docks to the crowded pubs and winding streets of Temple Bar, Dublin is becoming a world-class, multicultural European capital, and there are hubs of growth and development blossoming in other Irish cities as well, including Cork, Limerick, and Galway. Ireland offers something for everyone: new urban centers surrounded by abundant natural beauty. There's even great surfing off the island's west coast.Following Brexit, Ireland is set to emerge as the only English-speaking country in the Eurozone. This access to the European market gives Ireland access to European talent as well.