HOW BIG IS THE FANTASY SPORTS MARKET WORLDWIDE?
By Shad H September 23, 2019
---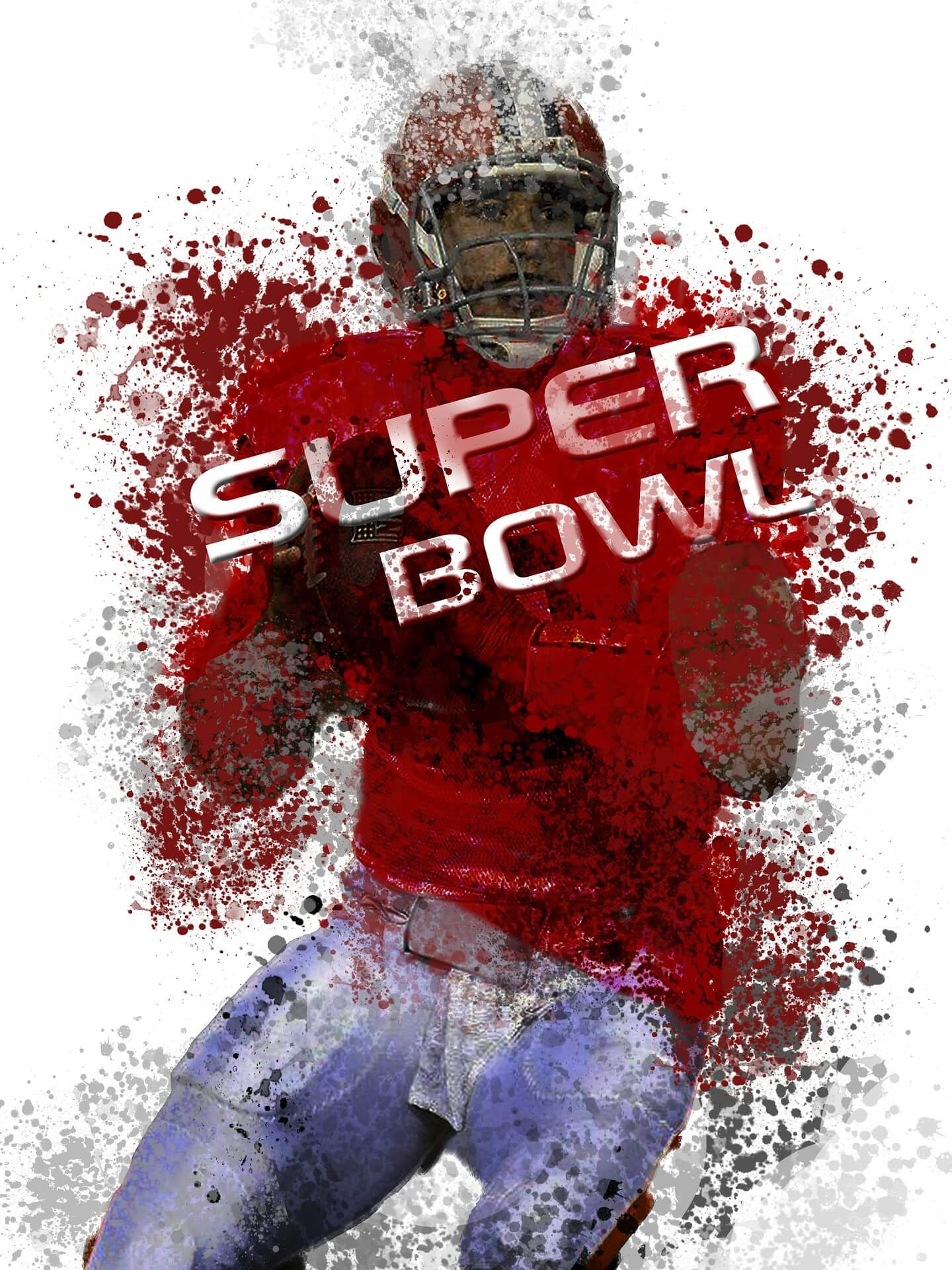 Fantasy sport is a type of online game where participants assemble imaginary or virtual teams of real players of a professional sport. These teams compete based on the statistical performance of those players' players in actual games. This performance is converted into points that are compiled and totaled according to a roster selected by each fantasy team's manager. These point systems can be simple enough to be manually calculated by a "league commissioner" who coordinates and manages the overall league, or points can be compiled and calculated using computers tracking actual results of the professional sport. In fantasy sports, team owners draft, trade, and cut (drop) players, analogously to real sports.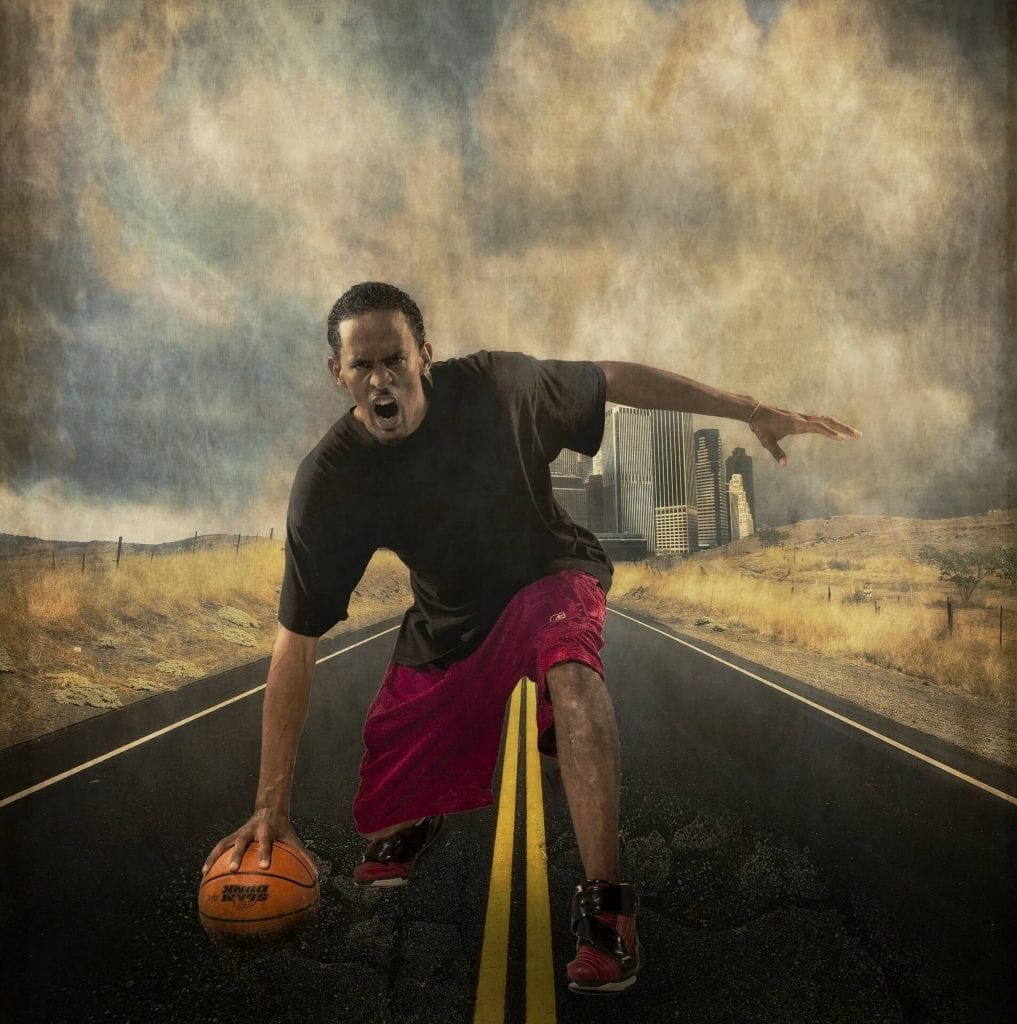 The fantasy sports market has been growing exponentially over the years, and it continues to grow every year after the appearance of daily fantasy sports sites like DraftKings and FanDuel. According to a research done by Ipsos Marketing for the Fantasy Sports Trade Association (FSTA), the fantasy sports industry is now a $7.22 Billion Industry with over 175 member companies ranging from small startups to large corporations. In addition to this, it is revealed that there are 59.3 million fantasy sports players in the United States and Canada and this is the most significant number of participants recorded in history.
According to the Fantasy Sports market study formulated by Market Study Report, LLC, over the next five years the Fantasy Sports market will register a 13.7% CAGR in terms of revenue, the global market size will reach US$ 26400 million by 2024, from US$ 13900 million in 2019. America is the most massive production of Fantasy Sports, the revenue market share over 58% in 2017, the second-largest area in the world is Europe, and revenue market was about 14% in 2017. The largest fantasy markets are Fantasy Football, Fantasy Hockey, Fantasy Soccer, Fantasy Basketball, and Fantasy Car Racing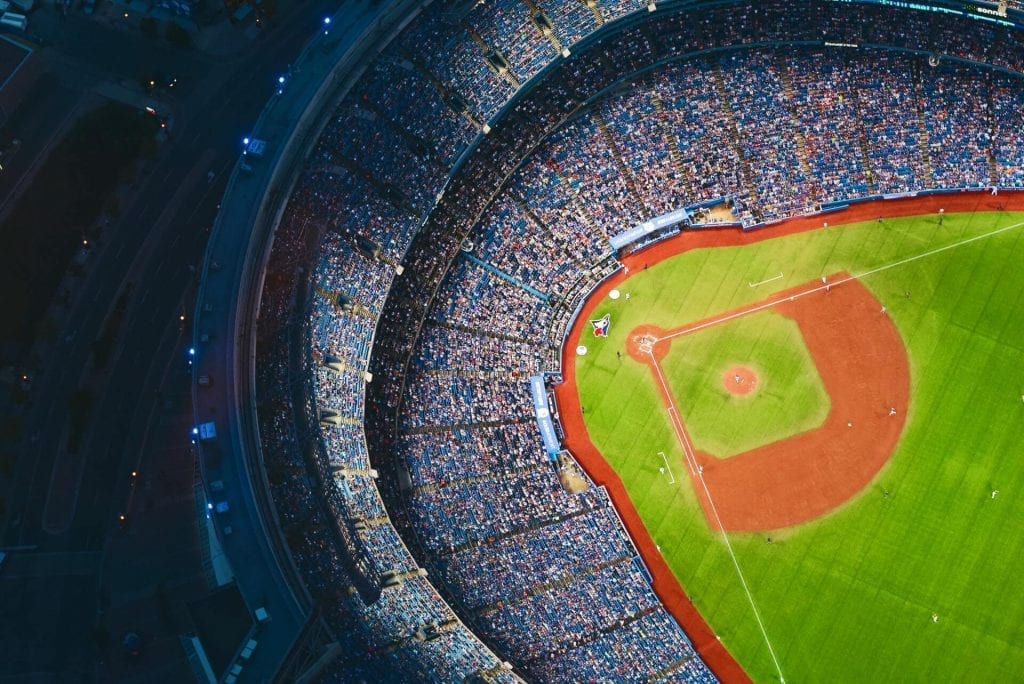 The launch of various fantasy sports apps will be one of the significant drivers for fantasy sports market growth in the next few years. With increasing internet penetration and smartphones adoption, the demand for fantasy sports apps will proliferate and contribute to the expansion of the global fantasy sports market size. The use of fantasy sports for brand promotion is one another market trends which will bring higher revenue and improve the fantasy sports market value. With more innovations in the coming years, the fantasy sports market would boom.