Facebook's new cryptocurrency – Libra
By Jonathan K July 1, 2019
---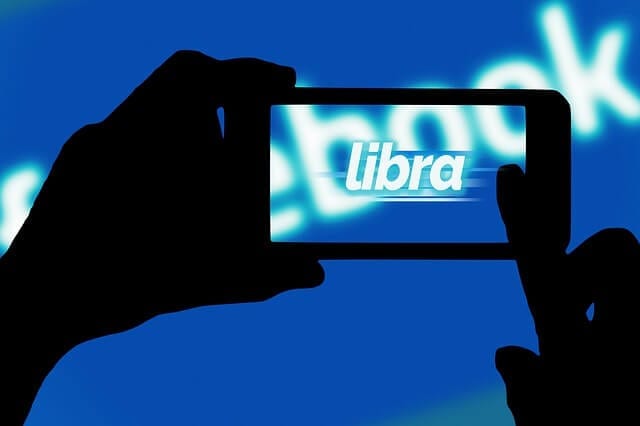 Facebook is in news for all the right reasons. The tech giant is ready to launch its own digital currency, named Libra, next year and the buzz is already huge.
The news gathered steam when big names like Uber, Visa, Mastercard, and PayPal decided to join hands to invest over $10 million each into the coin.
While details at the moment are sketchy, there is no denying the fact that Libra is going to shake the world of cryptocurrencies.
What Are Cryptocurrencies
Cryptos are digital coins that serve as a medium of exchange. The technology uses cryptography to complete financial transactions in a secure manner.
As the name suggests, cryptocurrencies have no physical form. They are stored online and can be used to buy or sell items. Plus, they are decentralized which is a great plus. However, not everyone is very high on the use of digital coins and they are still not regulated in many parts of the world.
Some of the most popular cryptocurrencies include Bitcoin, Bitcoin Cash, Ethereum, and Ripple.
What's Libra
It's a Facebook currency that'll allow you to transfer money around the world in much lesser time and at a much lower cost, especially when compared to other options such as Western Union and wire transfers.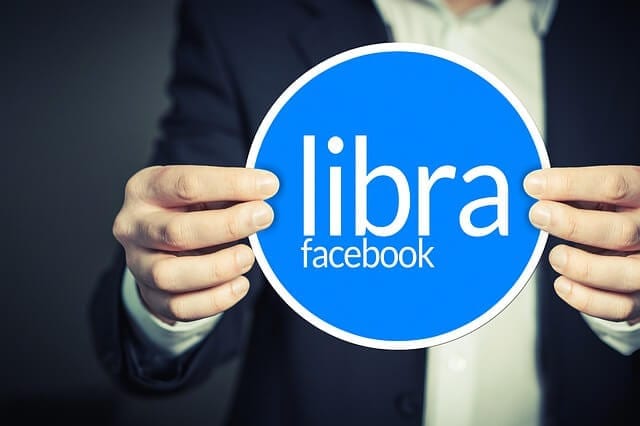 Facebook is rumored to link Libra to Facebook and WhatsApp, which will make it easier for users to make transfers. However, many experts worry about the possibility of data theft.
Facebook is set to launch Libra with its wallet-platform, called Calibra, somewhere in 2020. The news has already caused Bitcoin and other such currencies to surge in price as the hyper is unreal. We, however, need to wait and see where this goes.