Facebook Integrates WhatsApp With Must-Have COVID Information
By Taimoor T April 7, 2020
---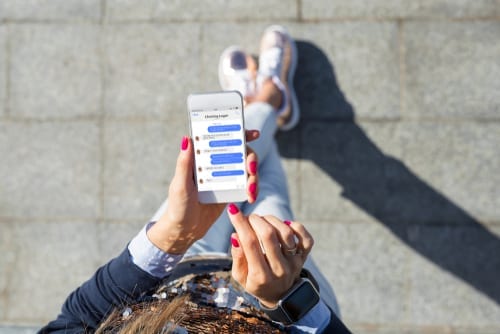 With the COVID-19 pandemic showing no signs of stopping, Facebook has come up with a very smart way to keep information on check.
For Facebook, ensuring that dissemination of information is based on facts (perhaps due to the oversight hearings?), is becoming a very important part of the workflow. After generating a lot of revenue through various aspects such as ad-spend, the social media giant is looking to ensure that it is not branded as a platform that is unable to filter the good from the bad.
Increasing Reliability Across Billions
And in a bid to ensure that the panic created by coronavirus isn't taken advantage of by people, Facebook has partnered with an Italian fact-checking service named Facta to analyze all corona-related content circulated on WhatsApp.
The aim of this collaboration is to reach out to almost 2 billion WhatsApp users so that they have access to reliable information about the pandemic.
A Global Initiative
This comes after the communication service partnered with WHO, UNICEF, UNDP and the International Fact-Checking Network (IFCN) to bring verified information to WhatsApp users. The project includes more than 100 fact-checkers from 45 countries as more and more institutions aim to minimize the spread of false information.
This is definitely going to aid in not only improving the image of Facebook but also to ensure that the already panic-stricken population of the world is not led astray.