ED SHEERAN ABOUT TO BREAK THE RECORD FOR HIGHEST GROSSING CONCERT TOUR EVER
By Jonathan K June 30, 2019
---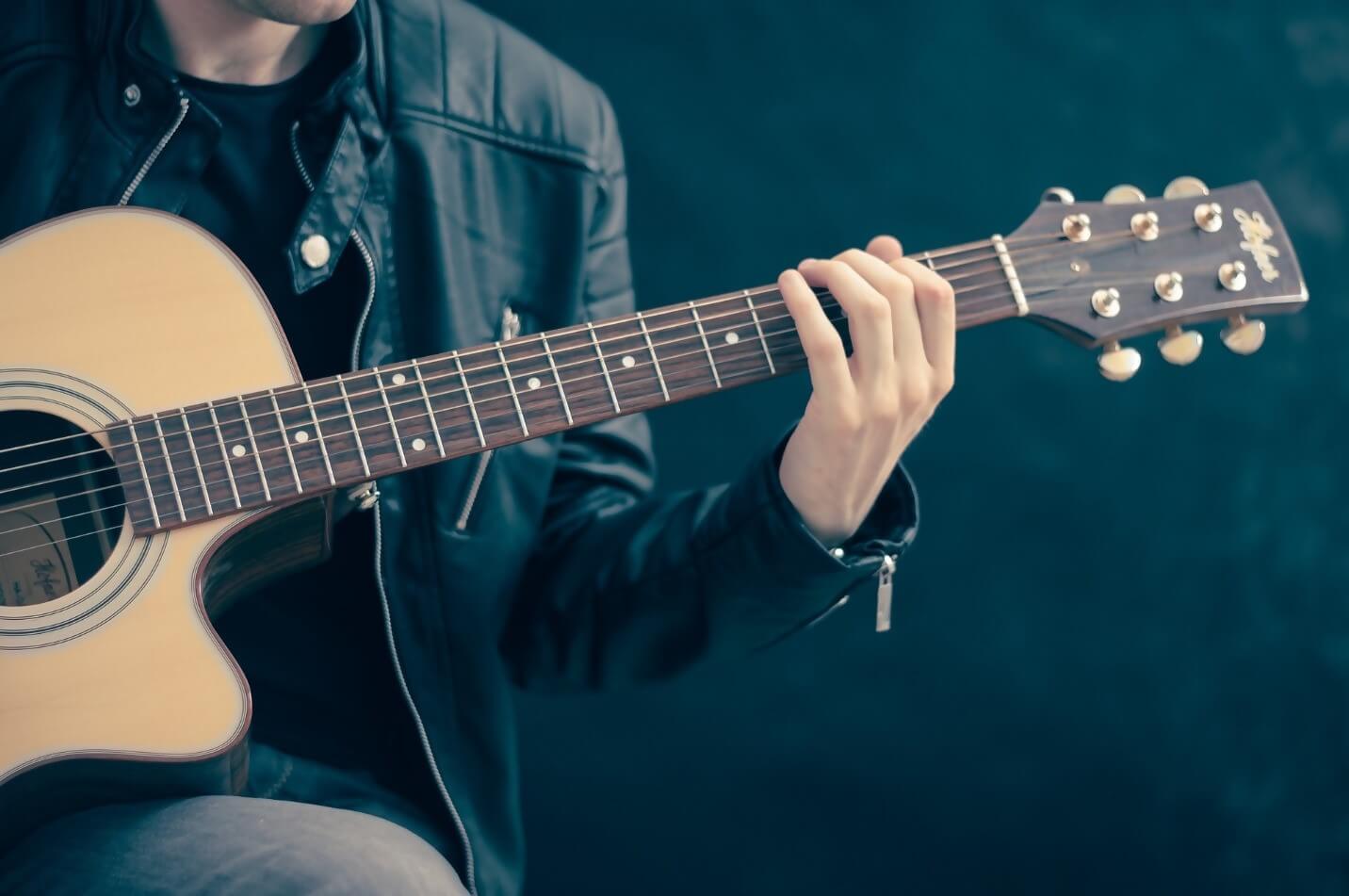 Just a matter of time from now, the U2 "360 Tour" will no longer pop up when you ask google for the highest grossing concert tour ever. Guess what the answer will be? Ed Sheeran's Divide concert tour! The English songwriter and singer had started a concert tour for his third album 'Divide' on the 16th of March, 2017 in Turin, Italy just some days after the album was released. The album, which contains the award-winning song 'Perfect' and 15 other tracks has taken the famous musician across different cities in the world.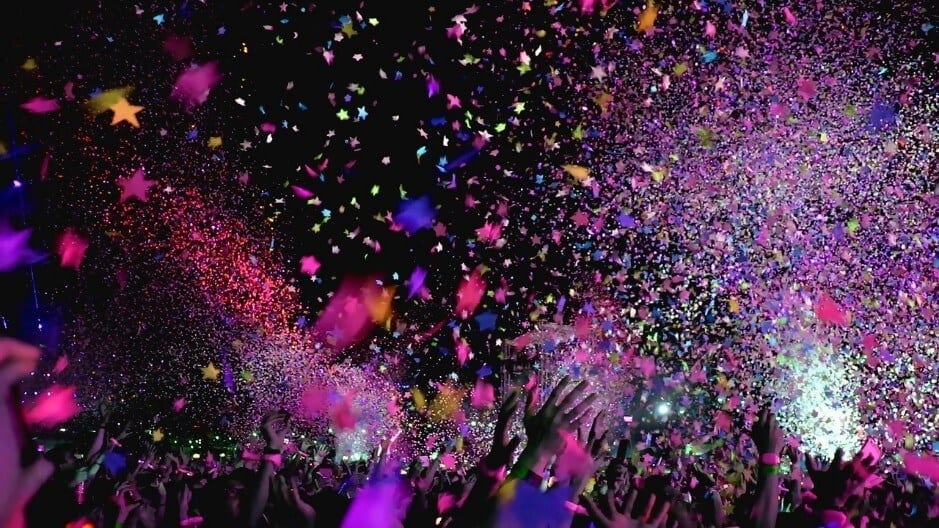 As of November 2018, the English solo artiste had grossed over 551.8 million US Dollars in his concert tour. This had ranked his concert tour at the fourth position of the highest grossing concert tours ever. However, the figures keep growing exponentially and very soon, the Divide album concert tour will be breaking the record of the most top grossing concert tour in history. The concert tour, which is set to end by August 2019 gives the famous English songwriter more than enough time to break and set a higher record.
Other concert tours that are on the highest grossing tour list include; Colplay's a Head Full of Dreams, The Rolling Stones' A Bigger Bang' tour and Guns N Roses' Not in this Lifetime' tour.  We expect that Ed Sheeran's grossing record will remain unbroken for a long time. A lot of fans are excited that the tour is coming to an end. And everyone is patiently waiting for another album from the exceptional musician.