Digging into Apple's business success
By Toby Tunwase November 1, 2020
---
Except if you live on some other planet that's not the earth, you must have heard about Apple (Oh No, not the fruit, the company). From making history as the first U.S company (publicly traded) to hit a market capitalization of $1 trillion in 2018 to reaching a $2 trillion market cap in 2020, Apple is definitely one of the most valuable companies throughout the universe. But how did they get there?
To understand how Apple achieved so much success in business, we might need to go a bit down memory lane—history surely has something to say.
The first Apple computer ever (the Apple I) was a motherboard with no monitor and no keyboard. And now, it has morphed into something more stunning and mind-boggling.
Steve Jobs and Steve Wozniak, the founders of Apple, started off with Apple I. And even though it is now known as a collectible, it helped the company gather enough capital to produce Apple II in 1977. While Wozniak built the computers (Apple I and II), Jobs handled marketing.
They went on and on trying out updates and failing at some, until in the 1980s, when the company fell into trouble. IBM caught up in the years between the building of Apple II and the release of Macintosh, and somehow, Jobs left.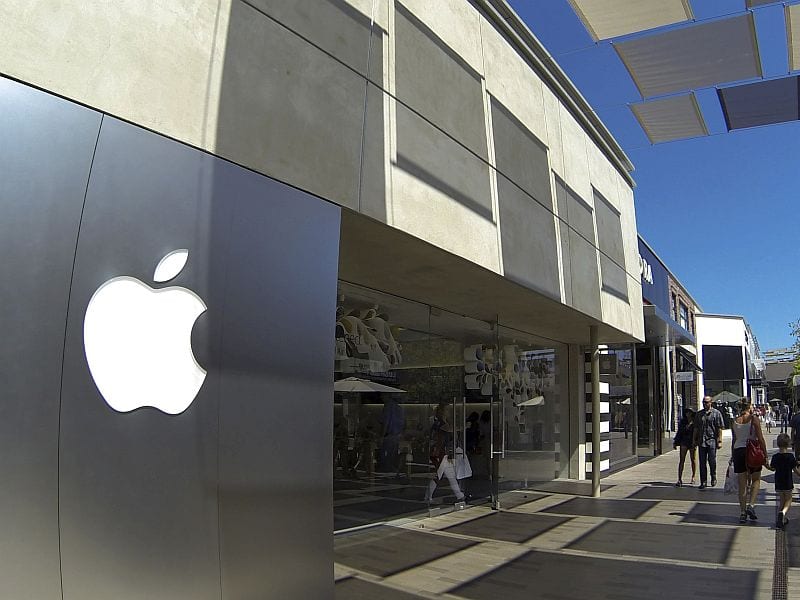 Later on, the company run by Steve Jobs after he left Apple—NeXT Inc.—was bought by Gin Amelio, the then CEO. Jobs took over from Amelio again in 1997, which marked the beginning of a new dawn for the company.
Some of the notable successes recorded for Apple came after Steve Jobs' death in 2011, while Tim Cook took over the reins of the company. From the Apple Watch to Apple TV and other devices, the firm has released many products that make it rank among the highest tech companies.