David Gilmour's Guitars Break Records – Fetch Millions in Auction
By Mary C June 25, 2019
---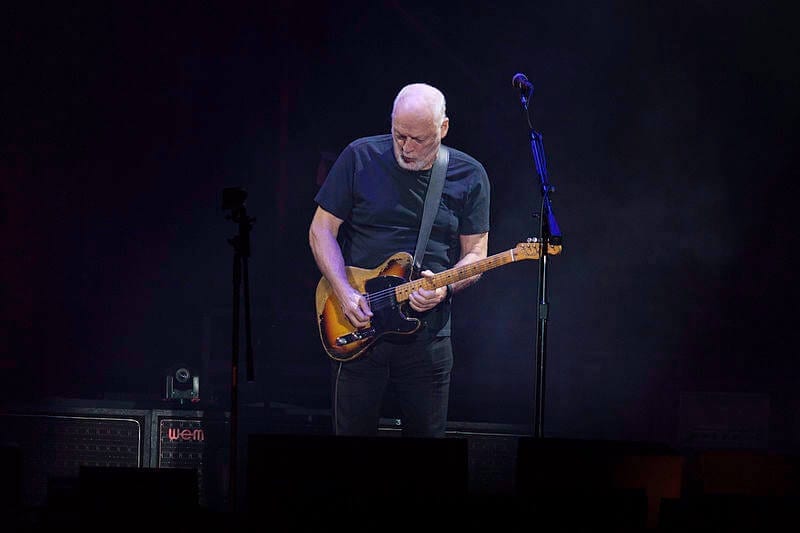 If you're a fan of music then you must be aware of David Gilmour. The man who gave us incredible music as part of the popular Pink Floyd band recently auctioned off his guitars raising a total of $21.5 million.
More About the Auction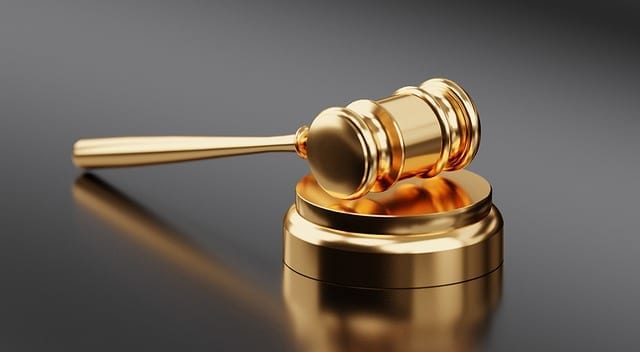 The auction at Christie's was record-setting, to say the least. One of the most expensive items was a modified 1969 Fender Stratocaster. Jim Irsay, Indianapolis Colts owner, paid a whopping $3,975,000 for the guitar. 
The amount makes the guitar the most 'expensive' guitar ever sold in an auction. The previous record for the most expensive auction guitar was held by a Fender Stratocaster which fetched $2.7 million. The guitar was signed by a total of 19 musicians and was auctioned to raise funds after the 2004 tsunami disaster.
Irsay, however, didn't stop at it. He also got his hands on a C.F. Martin six-string acoustic that featured in some popular Pink Floyd songs including "Shine On You Crazy Diamond" and "Wish You Were Here".
It's Going to Charity
Gilmour announced his support for the environment announcing to donate the proceeds to ClientEarth, a popular environment group in London.
Irsay also made a post announcing his support for` Gilmour's cause.
The grand gesture by Gilmour received worldwide appreciation. He hopes that steps like these will help control the global climate crisis. 
"We need a civilized world that goes on for all our grandchildren and beyond in which these guitars can be played and songs can be sung," he said.