BUMBLE OWNER PLANS TO SPEND 100 MILLION DOLLARS ON DATING APPS
By Patricia D June 16, 2019
---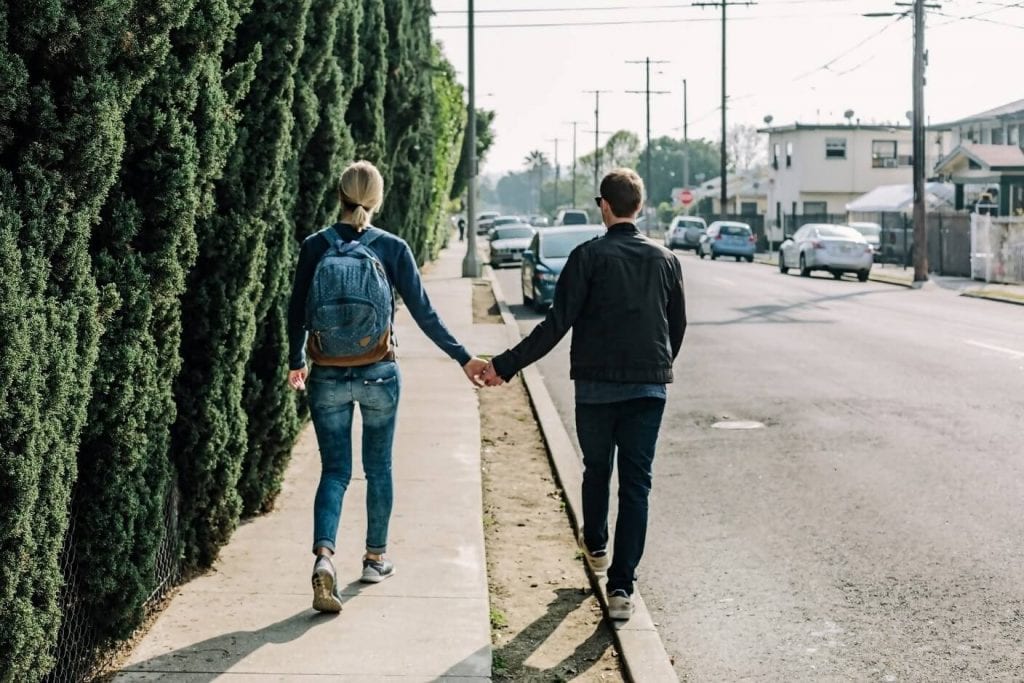 Relationships are perhaps essential aspects of a human's life as a man is fundamentally a social being. Sadly,  as crucial as romantic relationships are, they remain hard to find in the world, whereas everyone deserves to find love. Even though the virtual world creates a platform for meeting new people, this channel has not been fully optimized. Fortunately, getting a romantic partner will soon become way more natural as the owner of Bumble is set to spend a whopping hundred million US Dollars on dating applications.
Whitney Wolfe Herd, the founder of Bumble who also co-founded Tinder, plans to invest some of her profits Into this project. Profits she has made from operating two of the most prominent dating applications worldwide. The American entrepreneur had declared on Friday that Bumble would revamp its holding structure and spend a hundred million dollars on dating apps. Bumble, which sets itself apart from other universal dating apps because it requires the female folk to make the first move. It is set to compete with the biggest names in the dating apps world, including Tinder.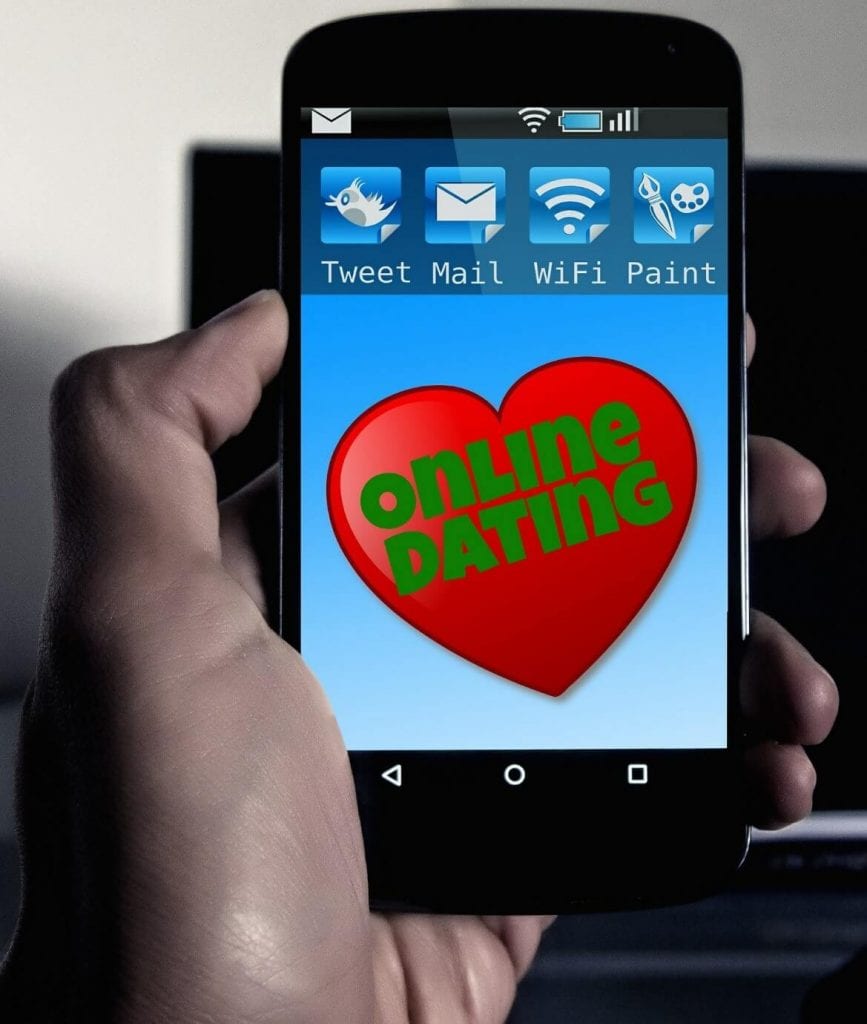 Many see this move as a vendetta move by Whitney Wolfe to outclass Tinder and push them out of business. But the fact is, whether or not this move is for an evil purpose, users of these applications will reap the numerous benefits. Some other apps, such as Tinder and even Facebook, are improving on the user experience of their apps. The healthy rivalry creates a ripple effect which significantly benefits the endpoint user.