Best long term investments to make
By Shad H August 12, 2019
---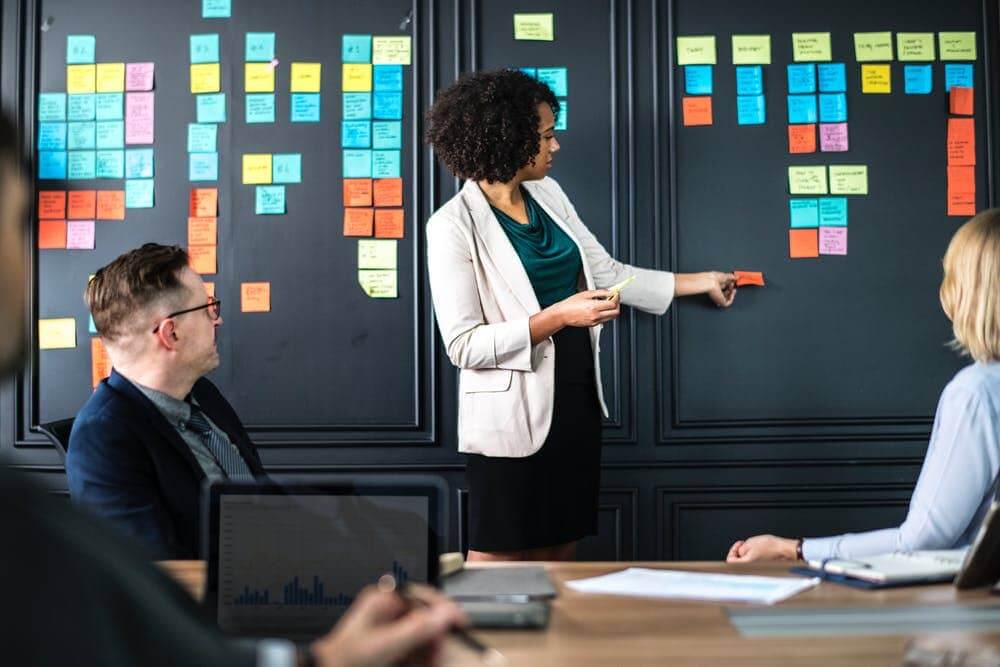 When people hear of the word "Investment", what comes to their mind is an investment that can offer safety while simultaneously achieving growth. However, statistics have shown that most times safe investments end up not achieving the level of growth desired by the investors due to reasons such as inflation.
The problem of growth in investment is however solvable if you take on long investments term. The long term investment is generally held for more than a year, and is mostly held for capital appreciation or capital preservation, and to cap it all, the best long term investments are capable of achieving high growth rate while keeping your principal safe.
However identifying than the best type of long term investment can be confusing, challenging, and energy draining. For this reason, I have compiled a list of some of the best long term investments that you can make.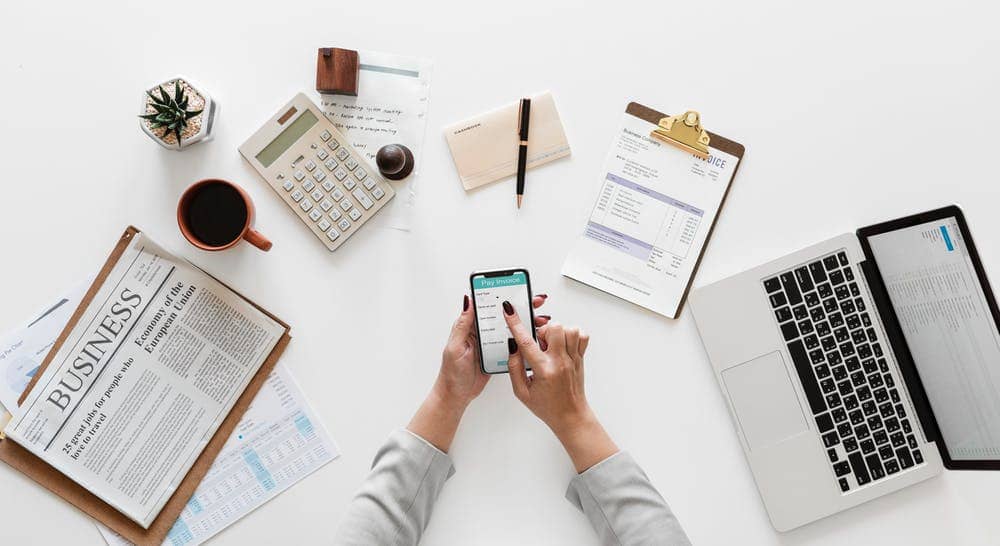 Now that you have an understanding of what long term investment is all about. It is only right for us to dive right into the "Black gold" of Long term investments. The following are some of the best long term investments to make.
1. Stocks: these are generally regarded as the primary long term investments. One of the benefits is its liquidity, which enables you to dispose at any time while offering you the ownership of a company without having to manage one.
2. Real Estate: these are regarded as the alternative to investment in stocks. Real estate is capable of producing the same ROI as Stocks.
Your choice of investment should reflect your lifestyle. However, if choosing one seems to be difficult, then I will advise you to invest in both Real estate, and stocks or you could contact professionals to assist in making such choices.