Basic Principles of Estate Planning
By Toby Tunwase July 18, 2020
---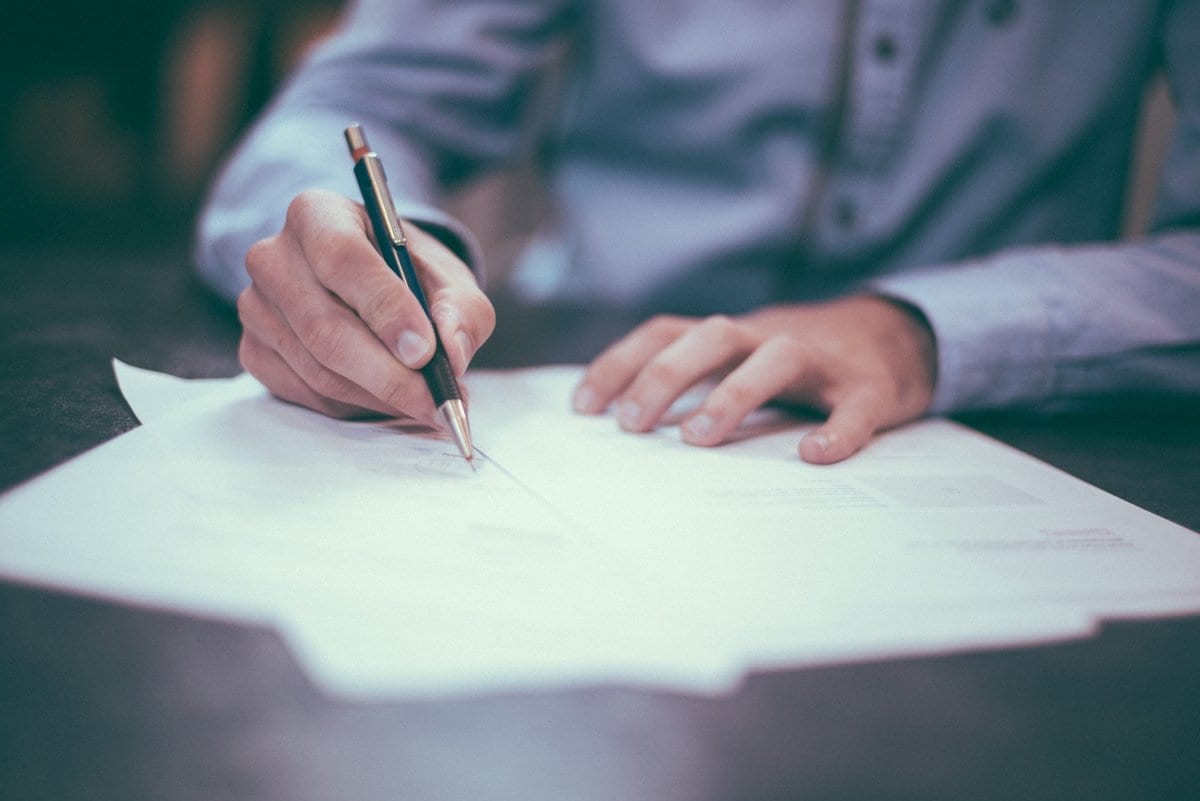 Estate planning is the preparation of properties and assets so as to be distributed according to the owner's wish to the right heirs and designated beneficiaries. Often times, manypeople think that once they have drafted a will or a trust, they have an estate plan. This is not totally accurate. To ensure that your assets are rightly transferred to the intended recipients, there are other elements involved.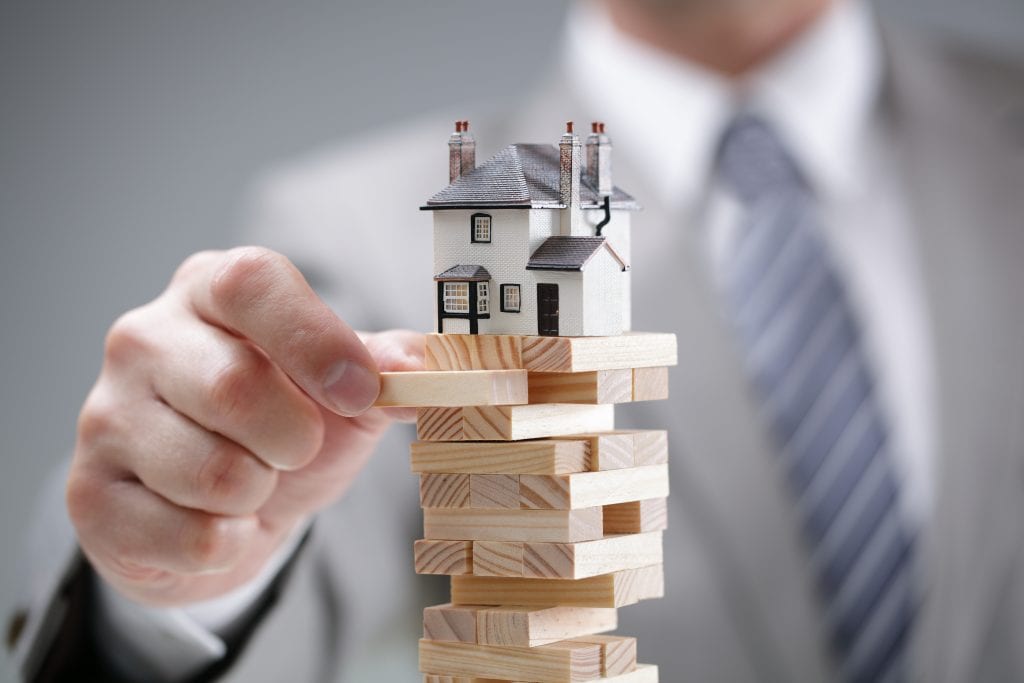 Contrary to popular opinion, estate planning is not only for the rich as everyone can secure their wealth and finances before passing away. Also, estate planning involves granting access to a family member or an attorney to execute your wishes in a case where you are physically or mentally incapacitated – even if you're still alive.
Without proper estate planning, your successors can spend the rest of their live battling over your assets and properties. Estate planning is necessary to enable a smooth transition of wealth without the interference of a 3rd party agency.
A well drafted estate plan must contain a will or trust. A trust is a written instruction created by a "Settlor" (the person initiating the trust) to a "trustee" (the person managing the assets) requesting an investment of the assets on behalf of the "beneficiary" (the designated recipient of the estate). A will is a statement containing instructions as to how the properties of an individual are to be distributed.
Other relevant documents that must be in place include a durable power of attorney (POA), beneficiary designation, letter of intent, healthcare power of attorney (HCPA) and a guardianship designation.