6 Things to Consider Before Selecting a Credit Card
By Jonathan K January 30, 2020
---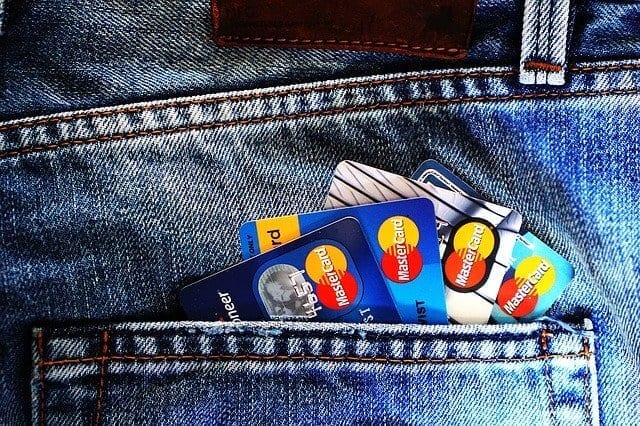 According to the Census Bureau, about 189 million people in the US own at least one credit card. If you're planning to jump the bandwagon, then you've landed on the right page.

Given below are some points to consider when selecting a credit card. Let's have a look:
A credit card is only suitable for people who can afford to make timely payments. If you are already under debt then it is better to stay away from credit cards.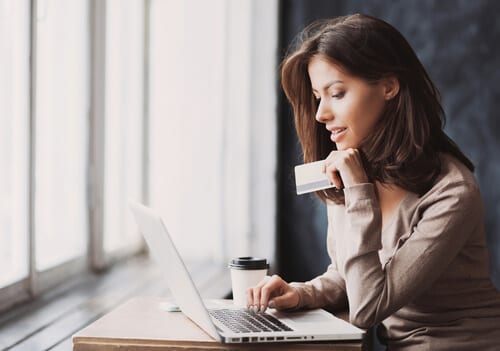 Do not go for a credit card if you cannot control your spending habits. Otherwise, you'll end up in debt.
The average credit card limit is about $8,000. You should ideally pick a card that offers you more leverage but only if you know you will be able to control your spending.
Credit card companies will charge you if you are ever late on payments. Other charges include conversion fees, yearly fees, etc. Compare this factor to ensure you get the cheapest option.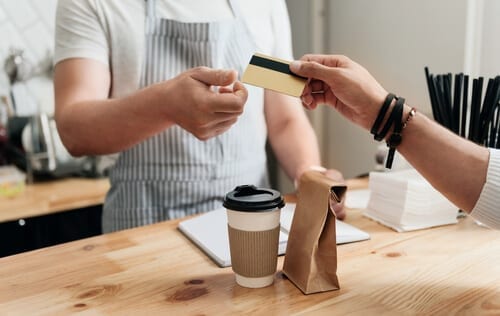 The average interest is 21.40 percent, so make sure to pick a provider who offers this or a lower rate. Also, make sure to pay it on time.
Some credit card companies offer perks such as special discounts and free miles so make sure to check this factor to enjoy all the benefits a credit card has to offer to you.