6 Things to Consider Before Selecting a Bank 
By Karen F February 5, 2020
---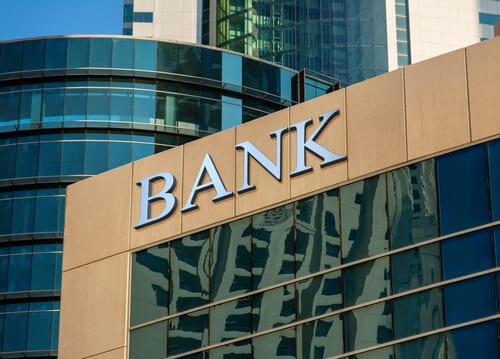 There are more than 6,000 banks in the US including some virtual banks that offer everything from loans to debit cards. While it is great to have such a huge number of options to choose from, it can make it difficult to pick the right one if you do not know what to go for.

We've covered all you need to consider when selecting a bank.

Let's have a look:
#1 Security
It is not very common for banks to shut down but it's not entirely impossible, so make sure to select a bank that's reliable.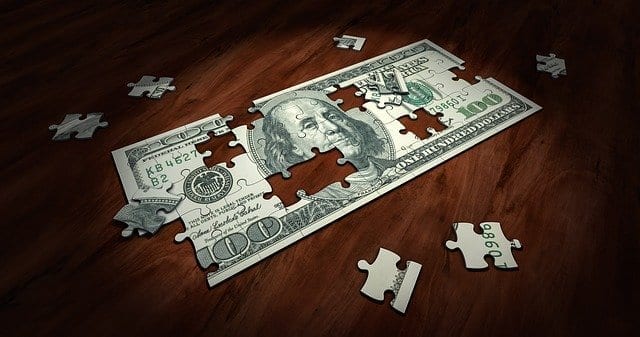 #2 Charges
Banks may charge you for withdrawing funds, issuing checks, etc. Hence, compare this factor to ensure you choose an affordable option.
#3 Types of Account
There are many types of accounts including checking and savings account. Choose a bank that offers variety.
#4 Customer Service
You will need to visit your bank very often and may need to get in touch with agents, again and again, so make sure to choose a bank that's known for offering excellent customer support.
#5 App and Features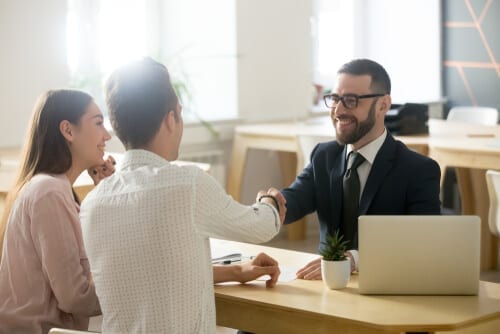 Almost all banks offer online banking now, but not all the features are available online. Going to the bank to perform a transaction can be hectic, so find a bank that offers excellent online banking features and has a reliable and secure app.
#6 Interest Rate
There are two factors to consider:
What the bank charges when you apply for a loan
What the bank pays when you deposit money