5 Cheap Travel Destinations
By Robert B July 22, 2019
---
Planning to go holidaying but low on budget? Check out these five budget-friendly destinations that have a lot to offer.
#1 Turkey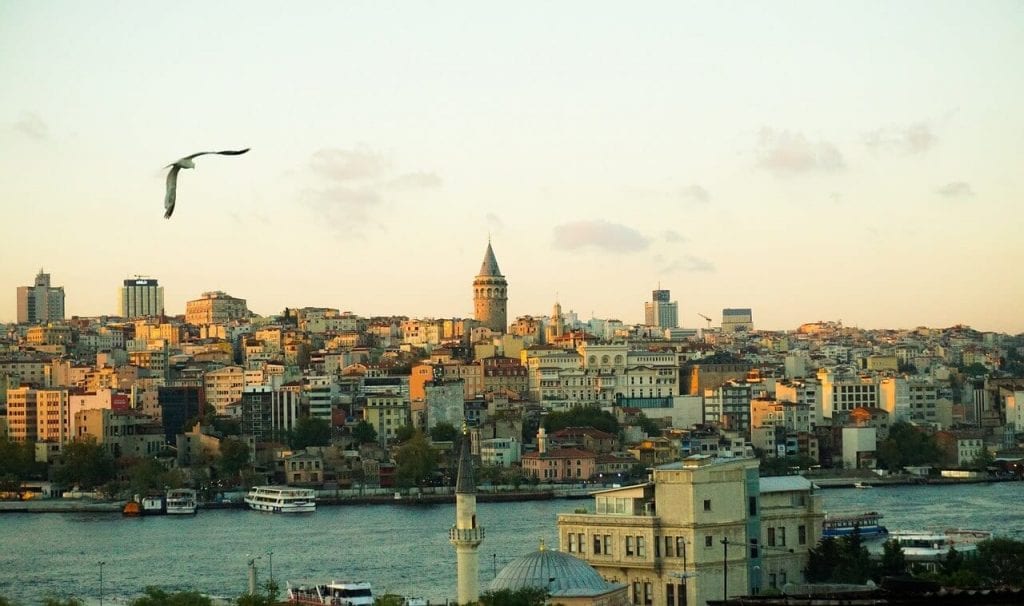 Turkey is our number one pick for a lot of reasons. Set in the middle of Europe and Asia, this historically rich country offers a unique mix of cultures.
Decent hotels cost only about $50 per night and food for one is just $15 per day. There are a lot of free beaches around Istanbul and most historic locations are quite affordable as well including the Blue Mosque and Topkapi Palace. 
#2 India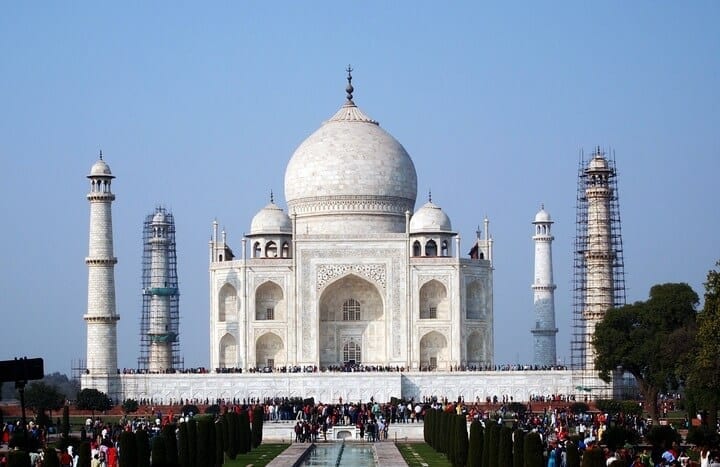 India might be a bit controversial but it's definitely affordable. A decent hotel will cost you only about $70 but some cities, such as Mumbai, can be costly. 
Food is very cheap, only about $10 per day at an inexpensive hotel. You can go to the beaches, enjoy street food, visit historic monuments like Taj Mahal, and know more about Bollywood here.
#3 Indonesia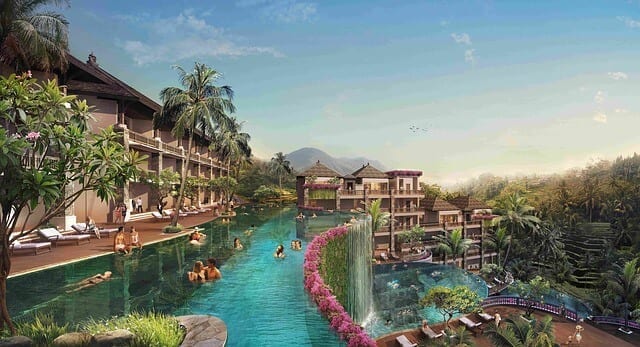 Indonesia is fast becoming one of the most popular destinations among tourists due to how affordable it is. Bali receives about 5 million tourists every year who visit the place due to its natural beauty and Buddhist temples.
Food for one will cost only about $12 per day and hotels are as low as $30. 
#4 Morocco
This North African country is known for a lot of things including its rich culture and scenic beauty. You can get a decent hotel for as low as $60. Street food is great but a decent hotel will cost you only about $12 for two. For more travel information on Morocco
#5 Pakistan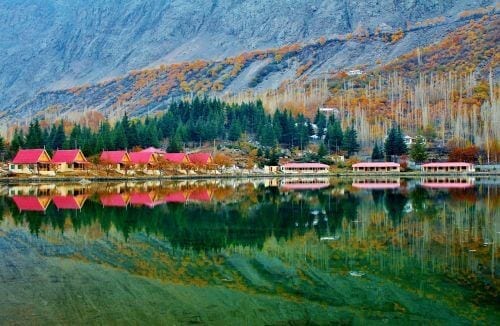 Ranked as one of the best destinations to visit in 2019 by Forbes, Pakistan is now safer and ready to welcome tourists. Cities do not have much to offer but the northern areas are heavenly.
A decent hotel will cost you only about $60 per night and food comes for $10 per person per day. However, mountainous regions are known to lack facilities.