5 Best cities to start a startup In
By Robert B May 10, 2019
---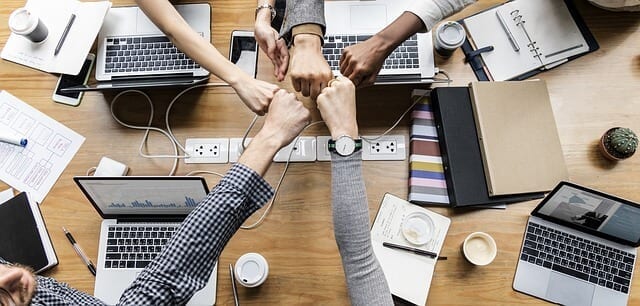 Are you a budding entrepreneur with a good idea for a business? It is important that you choose the right city for your startup in order to make it a success.
The geographical location can make a great difference to the overall performance of your business venture.
Let's have a look at some of the best cities to start a startup in:
1. Silicon Valley, California
This goes without saying. Silicon Valley is home to some of the biggest tech companies in the world including Intuit, Apple, and Google.
It's not exactly a city but deserves its place on the list for what it has done for startups. 
Silicon Valley was even ranked #1 by a Tech.co survey which compared different cities in terms of growth, experience, talent, reach, funding, and performance.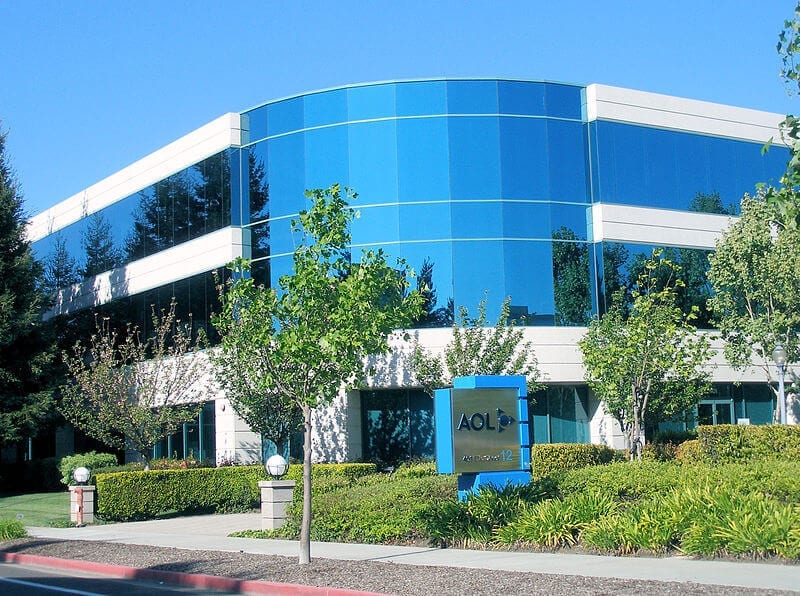 2. Tel Aviv, Israel
Tel Aviv is to Israel what Silicon Valley is to the US. It ranks third when it comes to talent, making it a good option for a startup. Despite being a small city, Tel Aviv is rich in technology and funding is also easily accessible.

Israel is fast becoming the hub for startups. It, in fact, attracts more venture capital per person than any other country in the world. 
3. Singapore, Singapore
Singapore is expensive but a good option due to massive government support for startups. There are many grants available, making it a lucrative option to start a new business.
4. Bengaluru, India
Despite red tape, Bengaluru ranks high due to the high availability of affordable employees. Thanks to massive government support, it's now the third largest startup ecosystem.
5. London, England
London has a growing startup scene, however, the controversy surrounding Brexit puts it in a bad state. Hence, most aspirants now prefer to go to cities like Copenhagen, Denmark, and Berlin, Germany.