3 Things You Can Do To Make Money Without Working
By Patricia D May 3, 2019
---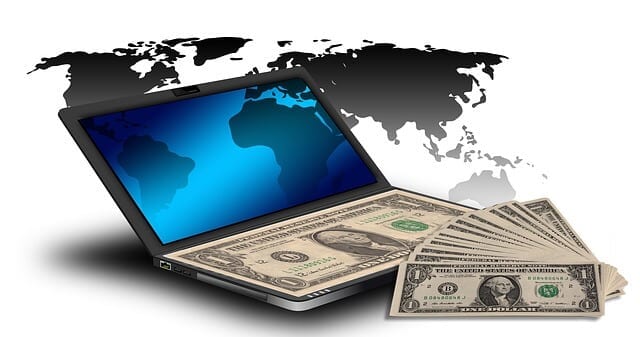 Is it even possible to make money without having to work? Believe it or not, it is possible.
Let's have a look at three things you can do to make money without working.
1. Have a Garage Sale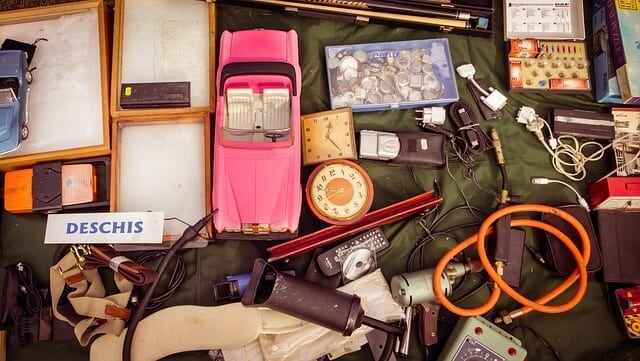 Consider selling items you have lying around. What you consider useless may be worth a lot to the other person. A garage sale can be a good and cheap way to get rid of useless goods.
All you have to do is put up a sign outside your house and get ready to welcome guests. However, if that is not possible, you may also consider online auctions through Amazon and other such sites.
This can, however, be more trouble as you will have to respond to inquiries and handle shipping.
2. Post Videos Online
YouTube is now the world's second largest search engine. It pays a good amount of money to users for posting videos that receive a good number of views. In fact, you can make up to $10 per 10,000 views but it depends largely on the nature and quality of your views.
Also, 10,000 may sound like a huge number but if your video is good, it will immediately go viral and earn millions of views in no time.
So use your camera and make money. You can post anything from random videos to professionally made content but make sure to respect copyrights.
3. Be a Test Subject
NASA and other such big and small companies offer people thousands to do nothing but be test subjects. Experts will observe your behavior and ask for feedback which will be used to research a specific subject.
This can be a nice, interesting, and fun way to make money without having to do anything. You can, in fact, get paid to watch TV or sleep. Yes, it's that easy.